Our story began back in 1998, after our founder and CEO, Simon Scotchbrook, set out to overcome the many challenges that the quickly evolving digital landscape was bringing to businesses in the local area. From cybersecurity, cloud computing, software development and telecommunications, the business grew exponentially, and it all came to a head in 2020, when we regrouped under the brand 'Unity'. Here, we were able to bridge the many silos of our business units so we could better serve our customers across multiple portfolios. Ever since, we've been on our journey to equip businesses connected to their stakeholders with industry-leading technology under one roof.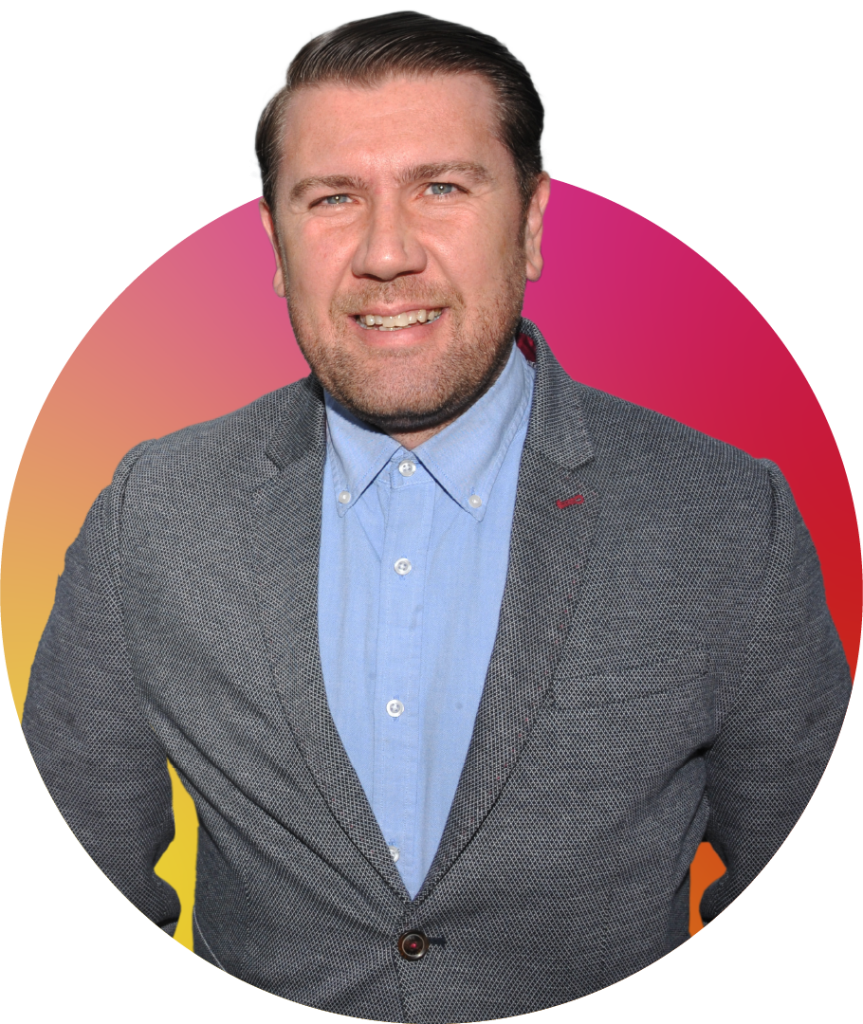 We assemble the many silos within tech support so we can be the
one-stop shop for customers.
Why is this a good thing, you ask? Well, it means our customers can benefit from the offerings of the wider business with one preferred supplier. The Unity Way is simple:
offering the right solution, at the right price, all the time.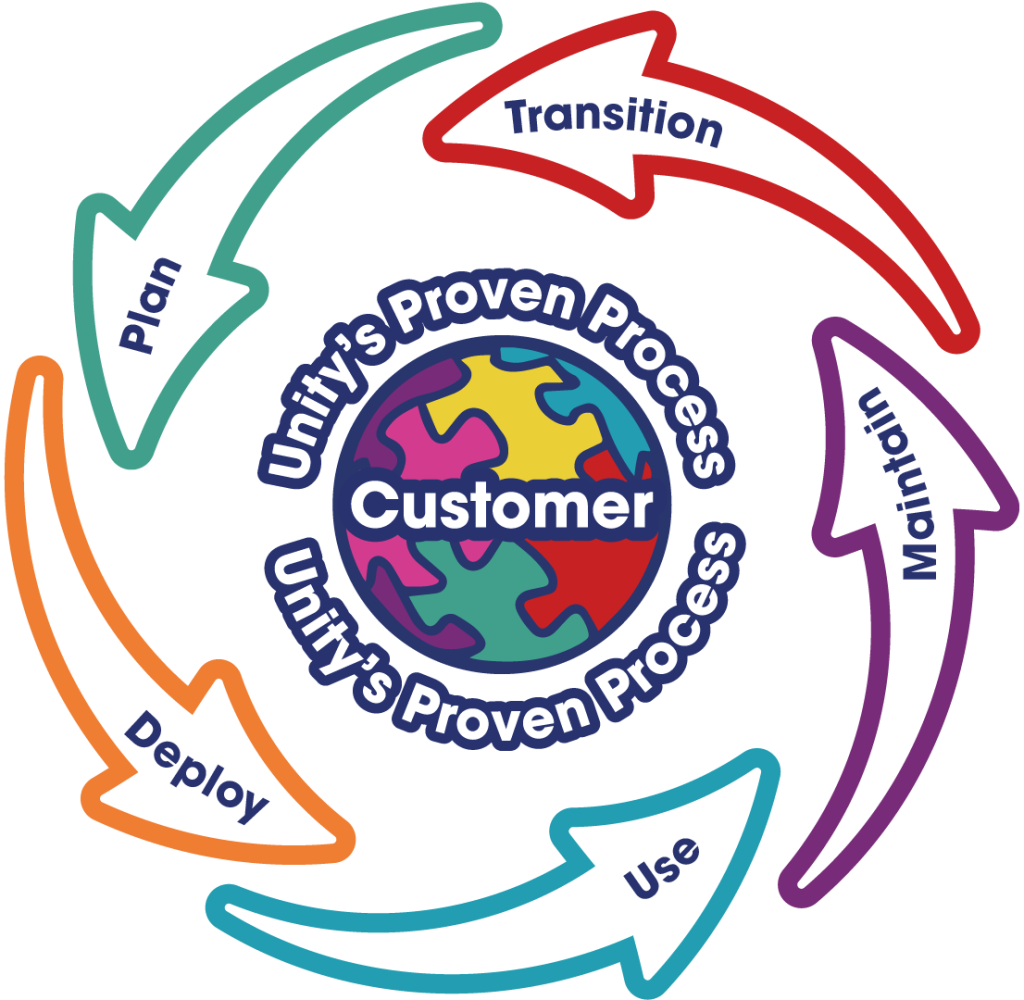 Unity World is well established in the UK, providing a wide range of IT Communications solutions to its customers; our purpose is Unifying through our specialist expert business units: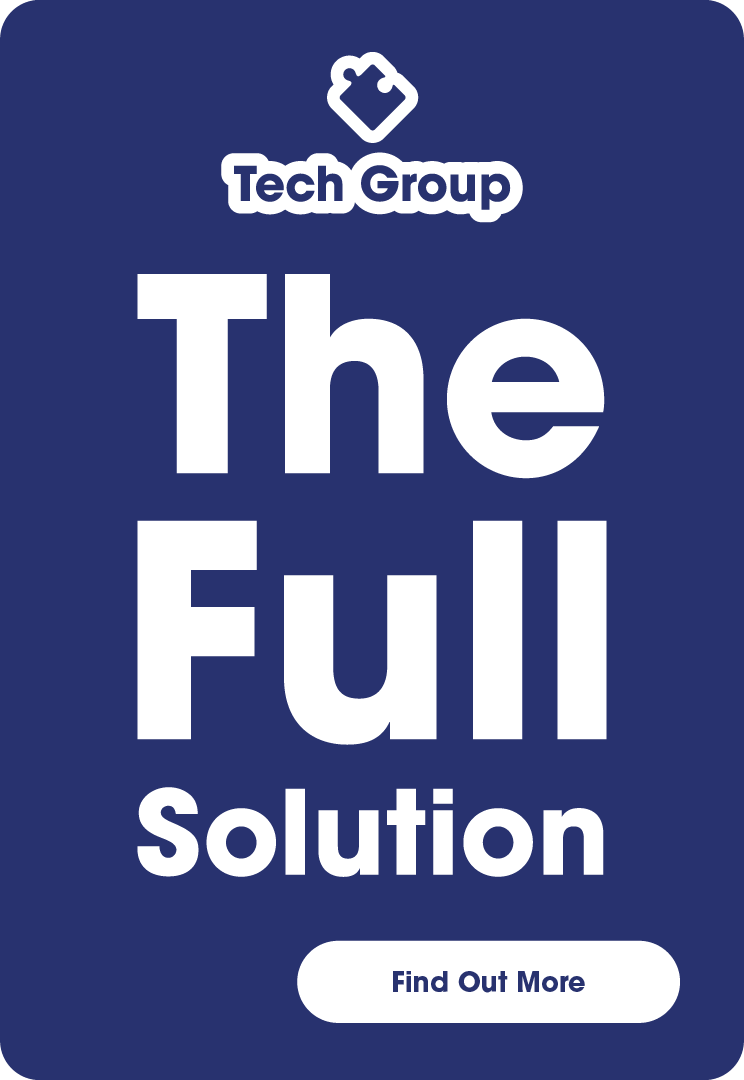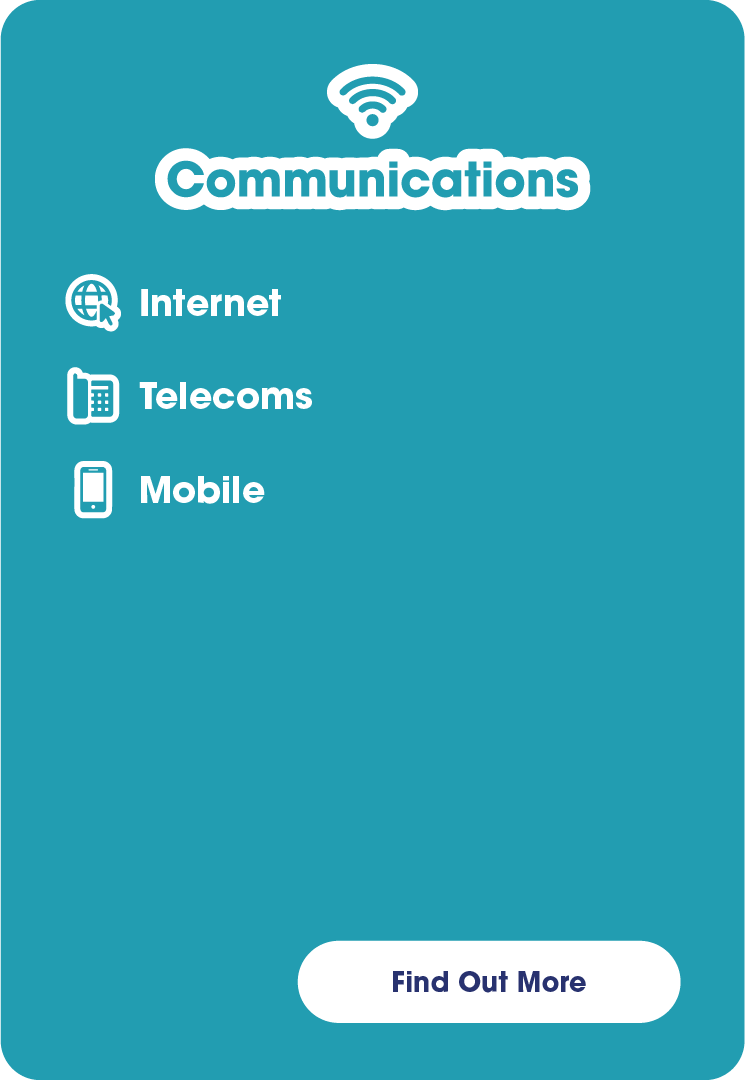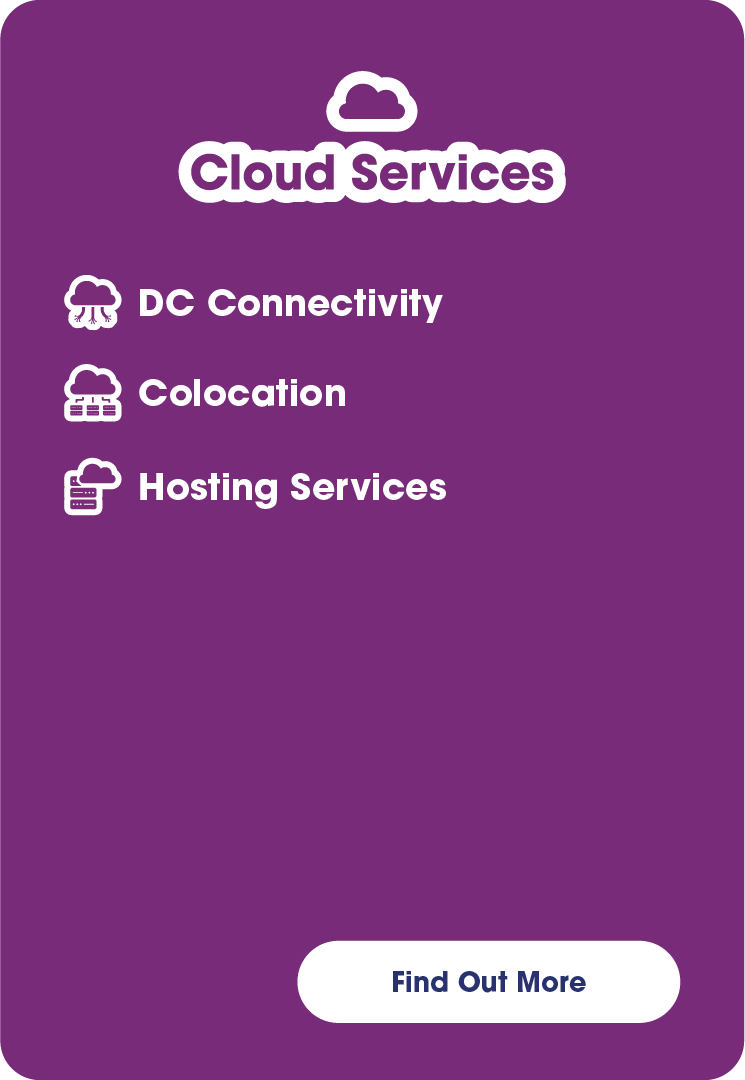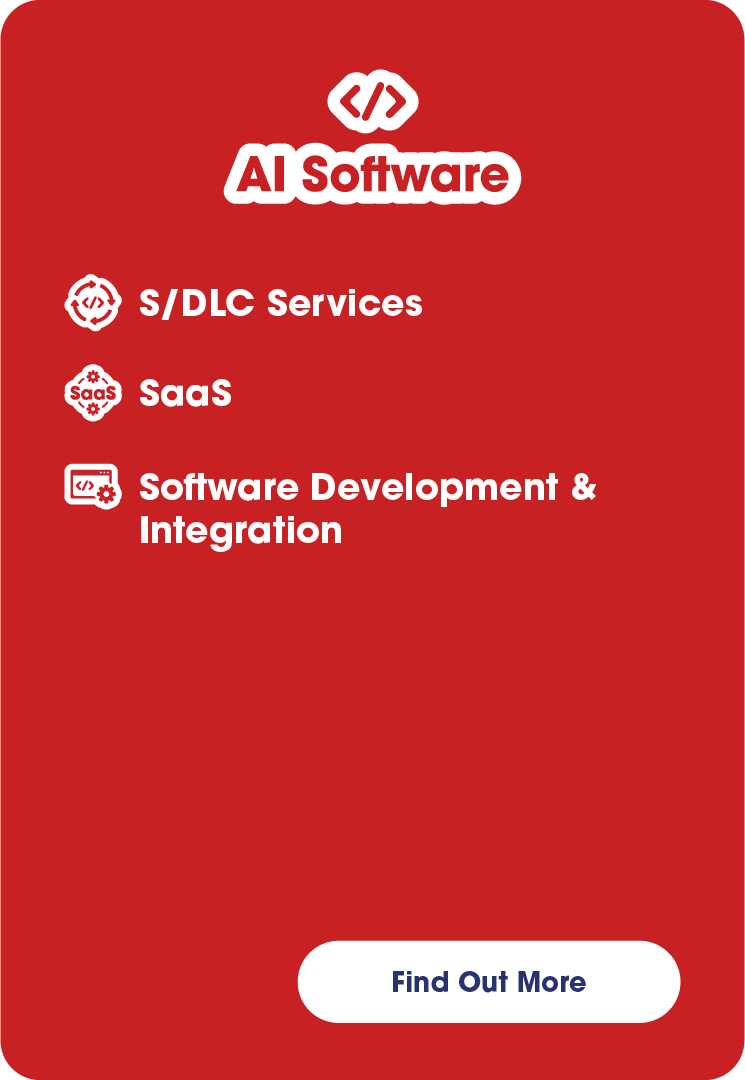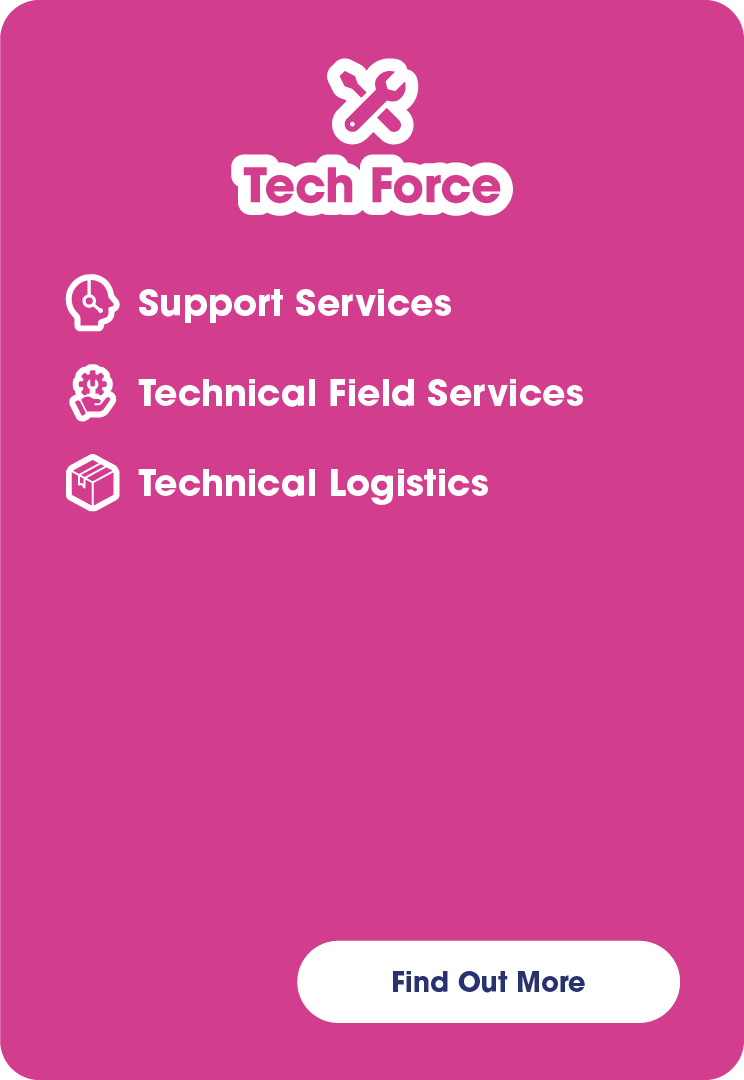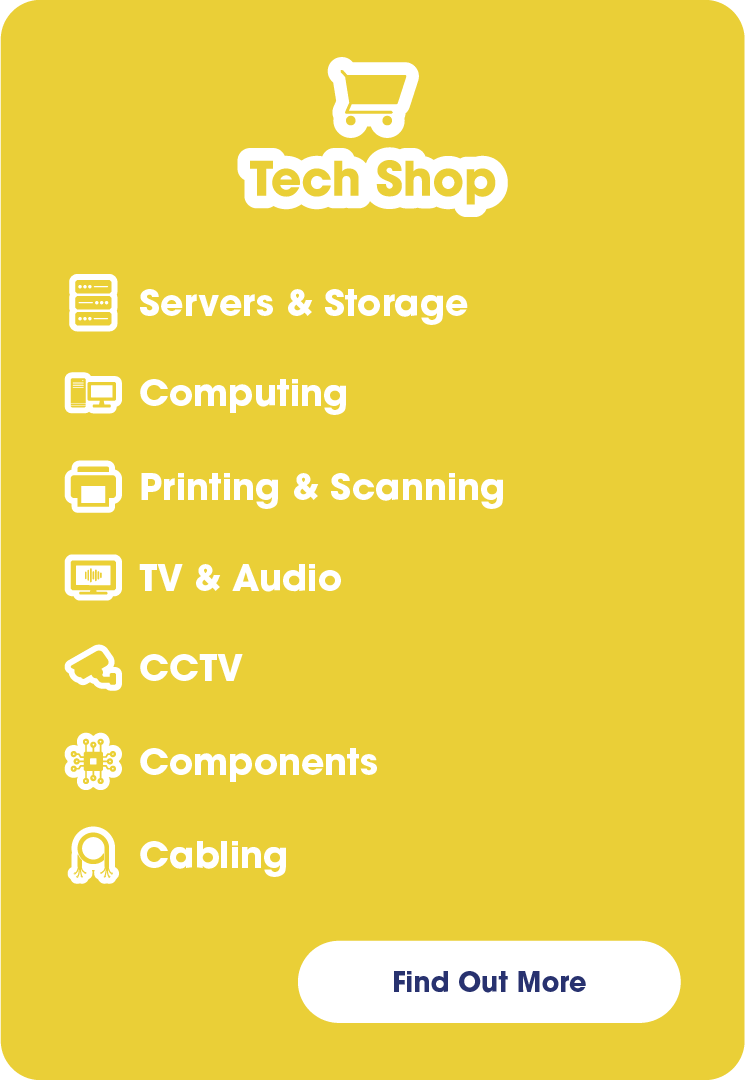 Our solutions include information and communication system support, managed IT & Comms support services, ICT configurations, support of classified information and communications services, IT and Communications Infrastructure and maintenance, User helpdesk and Data Centre Operations. We do provide custom-made solutions to address our customers' specific challenges.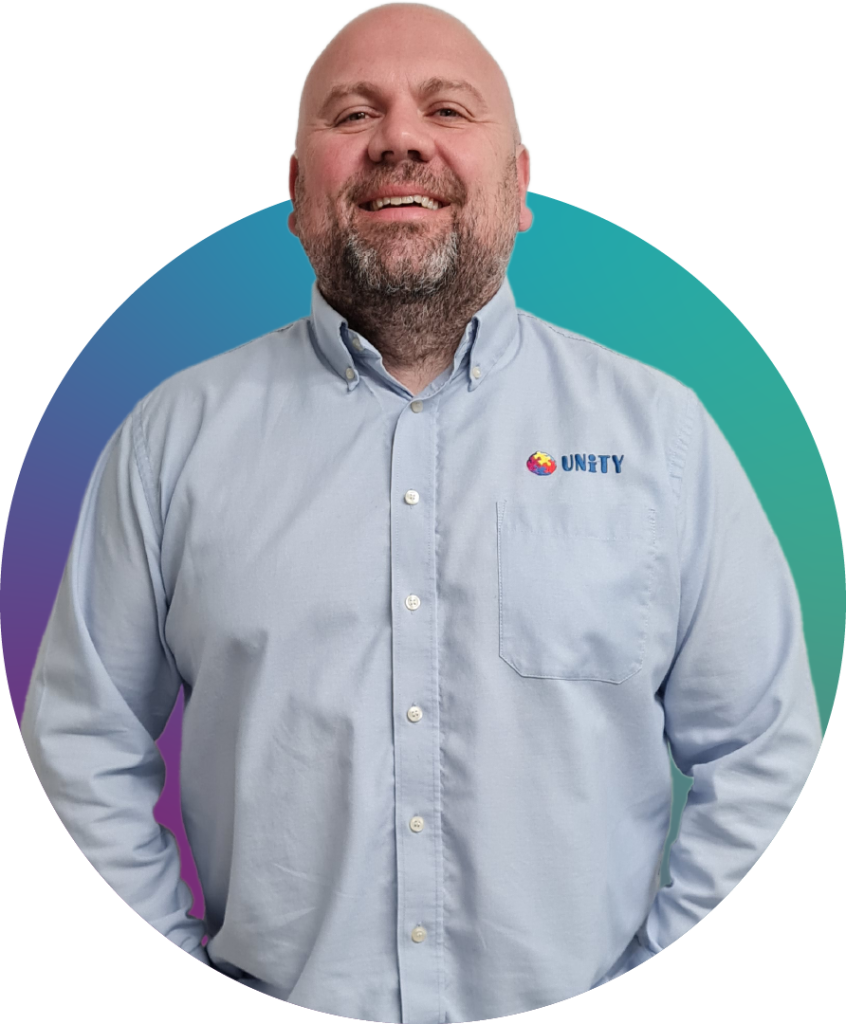 Unity operates as a single company made up of different specialist business units (SBUs) according to niche. Whether it's fitting in your broadband or managing your day-to-day network infrastructure, we provide single or cross-functional bespoke packages that cater around our customers' requirements.