How can we help?
Send us a message!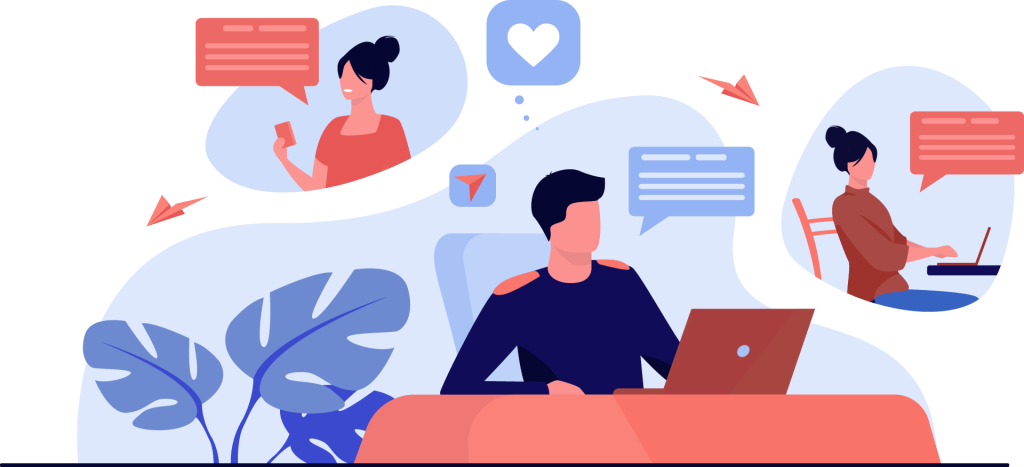 Address
Brunel House, Brunel Road, Middlesbrough, TS6 6JA
Frequently Asked Questions (FAQ)
What products and services does Unity World offer?
Unity World offers a wide range of IT and communications products and services, including networking solutions, cloud services, cyber security, unified communications, collaboration tools, data centre infrastructure, software development, and managed service. We provide comprehensive solutions tailored to meet the specific needs of enterprises, channel partners, and corporate customers.
How can Unity World help my enterprise?
Unity World specialises in delivering advanced technology solutions to enterprises. We can assist you in optimising your network infrastructure, implementing secure and scalable cloud solutions, enhancing communication and collaboration within your organization through our software and technology, strengthening cybersecurity measures, and providing ongoing support and managed services to ensure the smooth operation of your IT systems.
What benefits can channel partners gain by partnering with Unity World?
Channel partners collaborating with Unity World can benefit from our extensive product portfolio, competitive pricing, dedicated support, and access to cutting-edge technology solutions. We offer comprehensive partner programs that include training, marketing resources, and sales support to help our partners drive business growth and deliver value to their customers.
Can Unity World customise solutions to meet specific business requirements?
Yes, Unity World understands that each business has unique requirements. We offer tailored solutions to meet the specific needs of enterprises, channel partners, and corporate customers. Our experienced team of experts works closely with customers to understand their goals, challenges, and infrastructure, and develops customized solutions that align with their business objectives.
What measures does Unity World take to ensure data security?
At Unity World, we prioritize data security. We employ industry-leading practices and technologies to protect sensitive information. This includes implementing robust firewalls, intrusion detection and prevention systems, data encryption, secure cloud architectures, regular vulnerability assessments, and adherence to best practices in compliance with relevant data protection regulations.
Can Unity World assist with the integration of new technologies into our existing systems?
Absolutely! Unity World has extensive experience in integrating new technologies with existing systems. Our team of skilled professionals will work closely with you to ensure a smooth transition and minimize disruption to your operations. We follow industry best practices and rigorous testing protocols to ensure seamless integration and maximize the benefits of new technologies.
Does Unity World provide ongoing support and maintenance services?
Yes, Unity World offers comprehensive support and maintenance services. We understand that technology is critical to your business, and we provide proactive monitoring, troubleshooting, and issue resolution to ensure your IT, Software and communications systems run smoothly. Our support team is available to address any concerns and provide timely assistance to minimise downtime and optimize performance.
How can I request a consultation or get a quote from Unity World?
Requesting a consultation or a quote is simple. You can visit our website and fill out the contact form with your details and requirements. Our sales team will reach out to you promptly to schedule a consultation or provide you with a customized quote based on your specific needs. We look forward to discussing how Unity World can assist you in achieving your IT and communications goals.