Unifying Everyone, Everything, Everywhere – All the Time.
Unifying Everyone, Everything, Everywhere – All the Time.
Unrivalled IT & Communications solutions for any business, in any industry.
Lead the way in your sector by redefining your IT and Communication capabilities with Unity.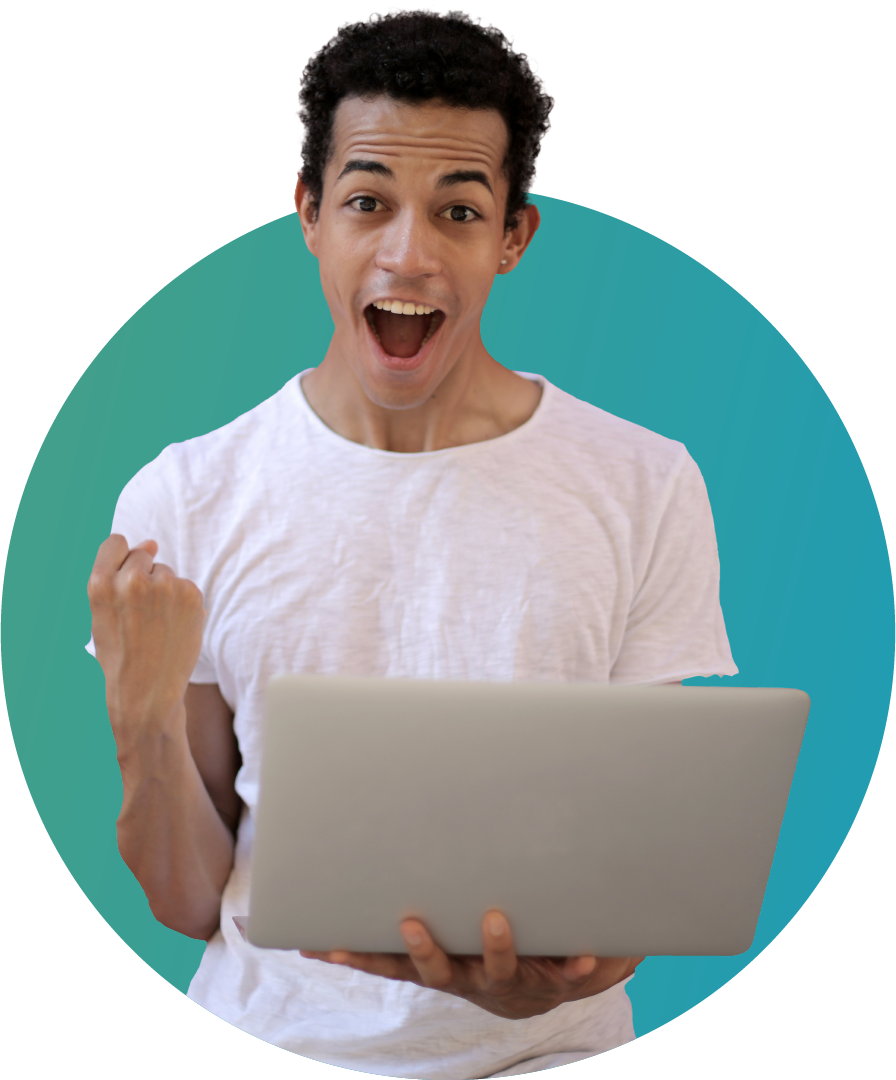 Experts in IT & Communications
Unity is a group of expert IT and Communication businesses with a goal of bringing together how we work, learn and live. We're passionate about using innovative technology to make our clients' businesses more efficient, effective and profitable by empowering them with interconnectivity.
With a team of talented and experienced professionals behind us, our capabilities extend beyond our services as our people bring a wealth of knowledge and expertise to each and every project. We stay ahead of industry developments so you don't have to, meaning you can prioritise your own growth ambitions.
Unity Ensures it Delivers
Our specialist IT & Communications solutions keep businesses achieving more every day. 
We work with leading technology collaboration partners
At Unity, we are proud to have partners who share our commitment to being vendor neutral and utilising the right technology for the right solutions. We understand that every customer has unique needs and objectives, and our approach is to provide unbiased guidance and recommendations that best align with their requirements.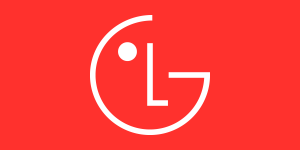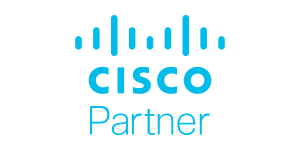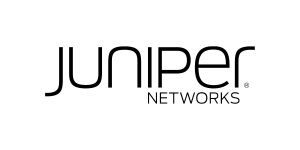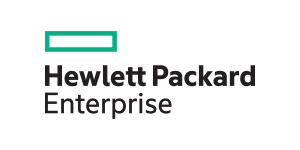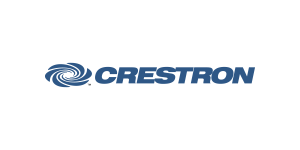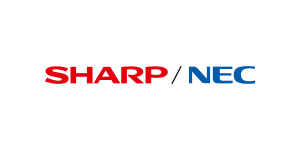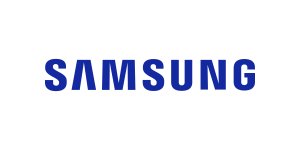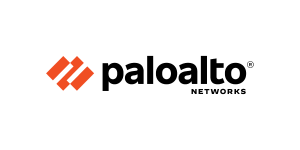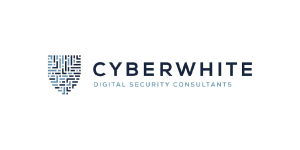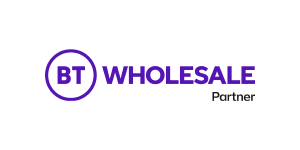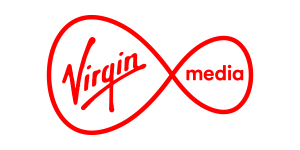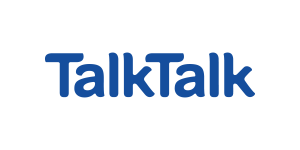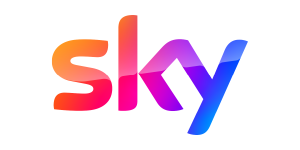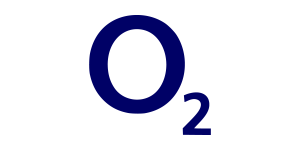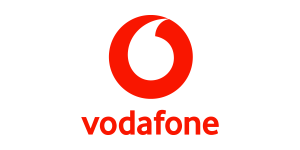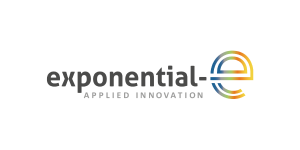 Trusted by the best in the world