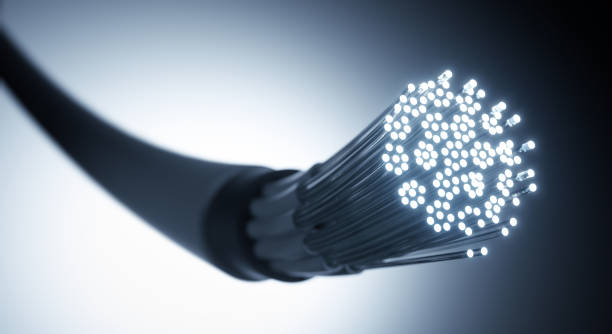 Communications
For every Leased Line purchased, Unity will plant 1 tree on your behalf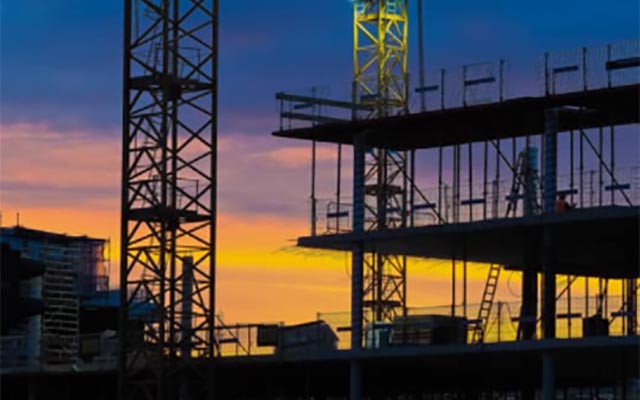 Workplace IT
Full Network Audit for only £700
(subject to Terms and Conditions)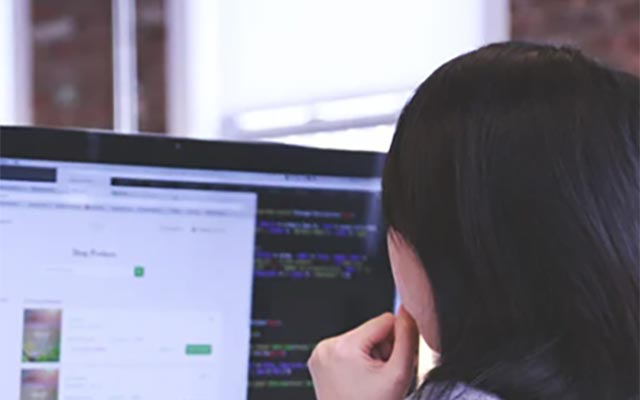 AI Software
Get 1 Month Free SaaS of your choice
(subject to Terms and Conditions)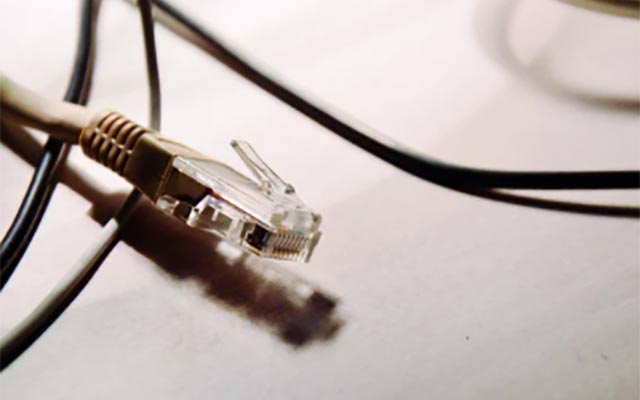 Tech Force
2 Free Patch Leads with Select Orders
(subject to Terms and Conditions)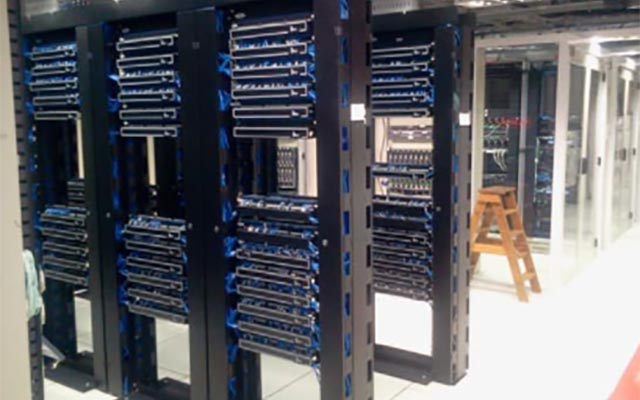 Tech Shop
Free Server with every 20 PC's / Laptops purchased
(subject to Terms and Conditions)
We are multi-use IT and Connectivity experts in IT and Communication, dealing with all areas of technology. Our Communications and IT services are designed and delivered to meet your requirements.
We understand what you are looking for when managing your companies. Our professionals regularly work with nationwide businesses, often implementing bespoke structures, IT, communications, and network infrastructure, putting 'U' at the heart of what Unity does. Our vast experience allows us to quickly and efficiently get up to speed, reducing your concerns, and giving you the best deals.
If you would like to know how Unity can support you, please get in touch with one of our professionals.

Communicate effectively with connectivity and communication:
Connectivity & Internet
Telecommunications
Mobile

Faster, simpler pathways to business automation through flexible services:
Software Development
SaaS
System Integration

Providing core infrastructure that underpins digital activity:
Data Centre solutions
Colocation
Hosting Services
Servers
Delivering the tools for business excellence:
Support services
Technical field services
Technical Logistics

Transform your IT services through insight and expertise:
Professional IT services
Support & Managed IT
Cyber Security
Network Infrastructure

High performing reliable tech equipment for business growth:
Servers & storage
Computing
Printing & scanning
CCTV
Cabling
Components
Providing transformational technology to help businesses succeed.
Accelerating innovation by continuously creating intelligent solutions.
Top line products and services with bottom line returns.
Enquire Below
Fill out the form below or call us on 0330 119 6666 or email us directly at sales@unity.world 
Enquire Below
Fill out the form below or call us on 0330 119 6666 or email us directly at sales@unity.world