Secure and Elevate your Business with Unity's Cyber Security Products
Within your business you might have already heard stories or have been part of your own cyber security breach. These occurrences are growing more and more common and the damage and disruption that they can cause is growing in severity.
For most businesses, protecting data and networks from cyber criminals is a constant struggle that can have huge repercussions if the criminals are successful. But how do you plan to mitigate your business risk against cyber threats that are becoming more and more sophisticated?
Our team of cyber security experts have experience in a wide range of industries and business environments and are available to give you peace of mind knowing that you're significantly reducing your risk of a cyber threat.
Related Tools and Documents
Take your First Step to securing your business
Do these challenges sound familiar?
Meeting external compliance requirements
Multiple different suppliers to manage and maximise your IT environment
Defending and maximising your companies software and data
Securing remote and hybrid workers
Protecting a constantly evolving network environment
Supplying other businesses with cyber security concerns and requirements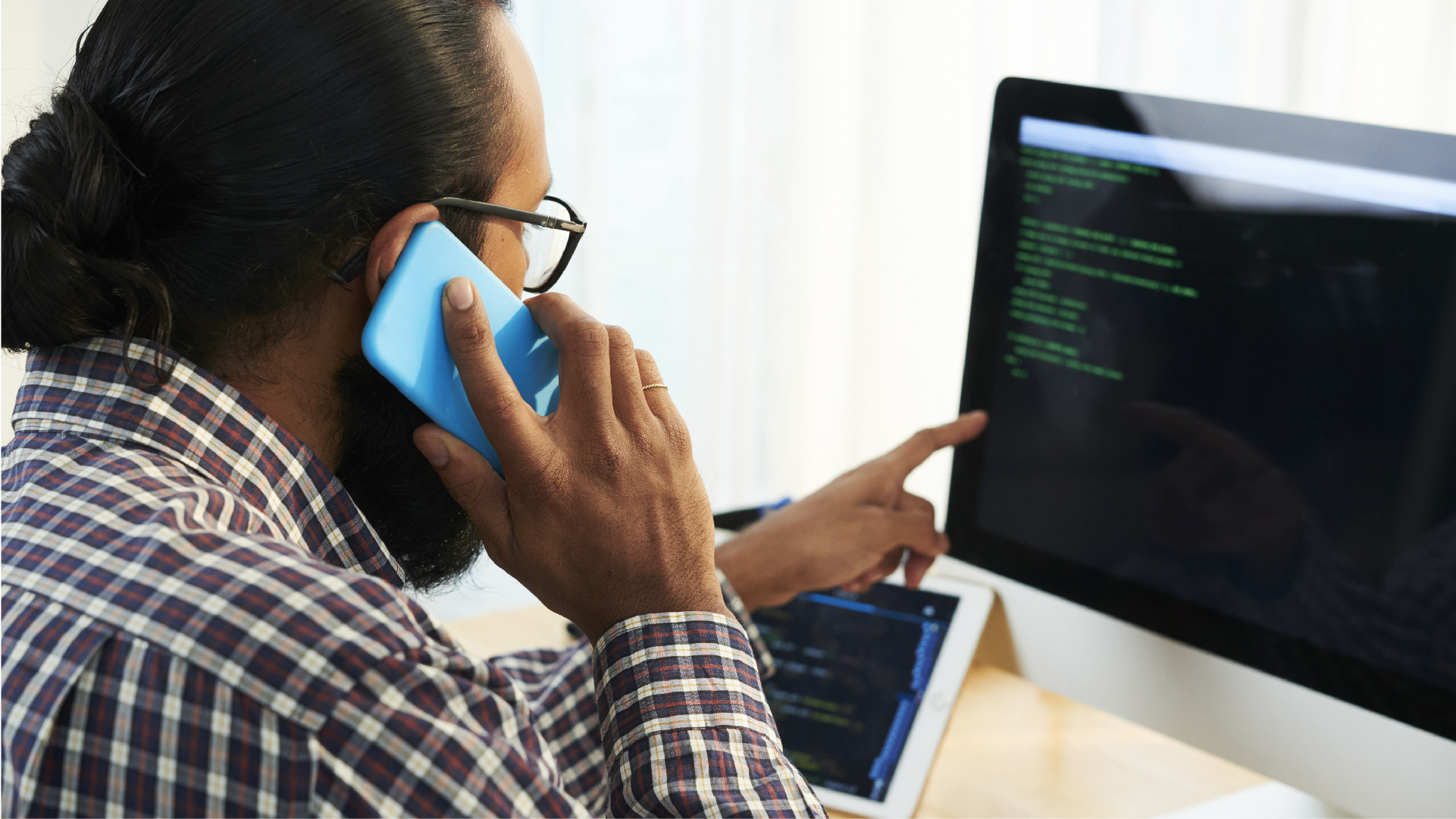 4% of turnover - Maximum GDPR Fine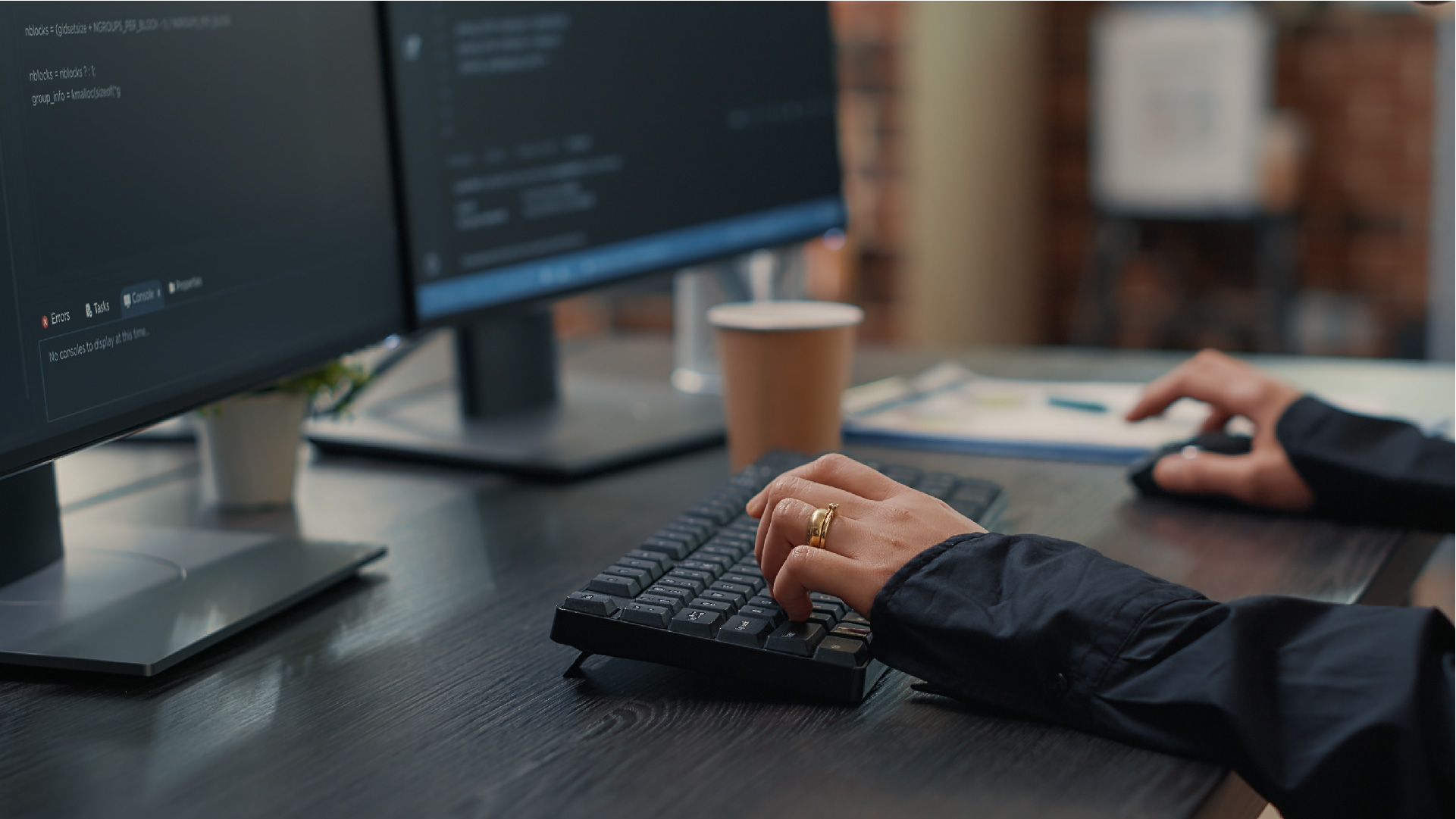 60% of SME's who were victims of cyber-attacks did not recover and shut down within 6 months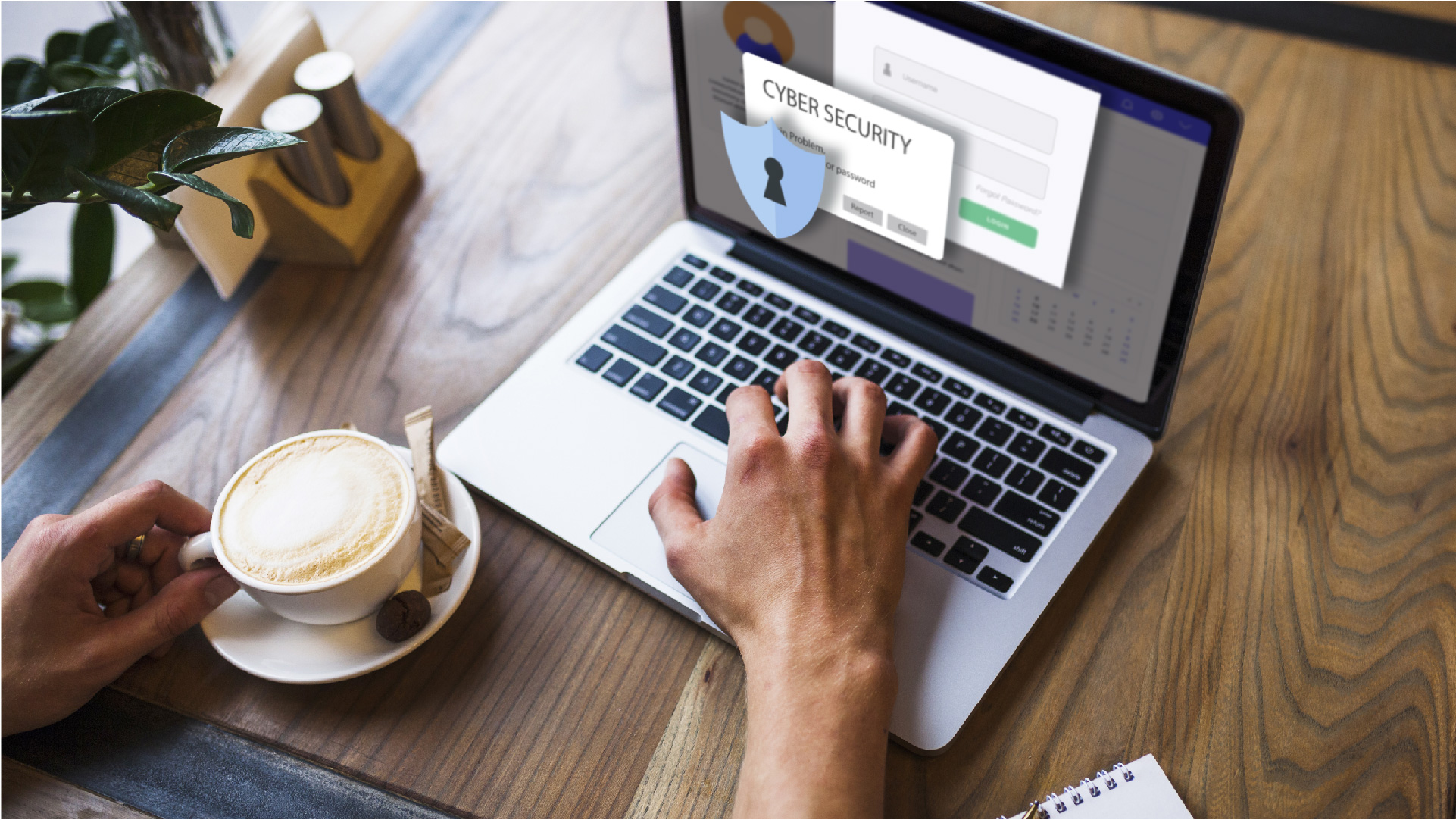 60% of all cyber-attacks or breaches in 2016 were aimed at SMEs
Faced with a large variety of cyber threats and 68% of SMEs having no systematic approach for cyber security, SMEs are the big new target for cyber-attacks
Find out your business's cyber exposure with Unity below
Enquire Below
Fill out the form below or call us on 0330 119 6666 or email us directly at sales@unity.world 
Enquire Below
Fill out the form below or call us on 0330 119 6666 or email us directly at sales@unity.world