Products
Even the smallest of businesses have big IT issues, and this is where Unity WIT comes in, providing reliable and responsive management support and service for all things IT.
Understanding your challenges and combining the best blend of devices, security services, and productivity applications to meet them, Unity addresses the 'workplace of the future' so that every part of our IT support facilitates your employees connecting to your IT systems. Having extensive experience working across various industry sectors allows us to put this knowledge into your IT network to increase performance, reduce costs and provide a competitive advantage.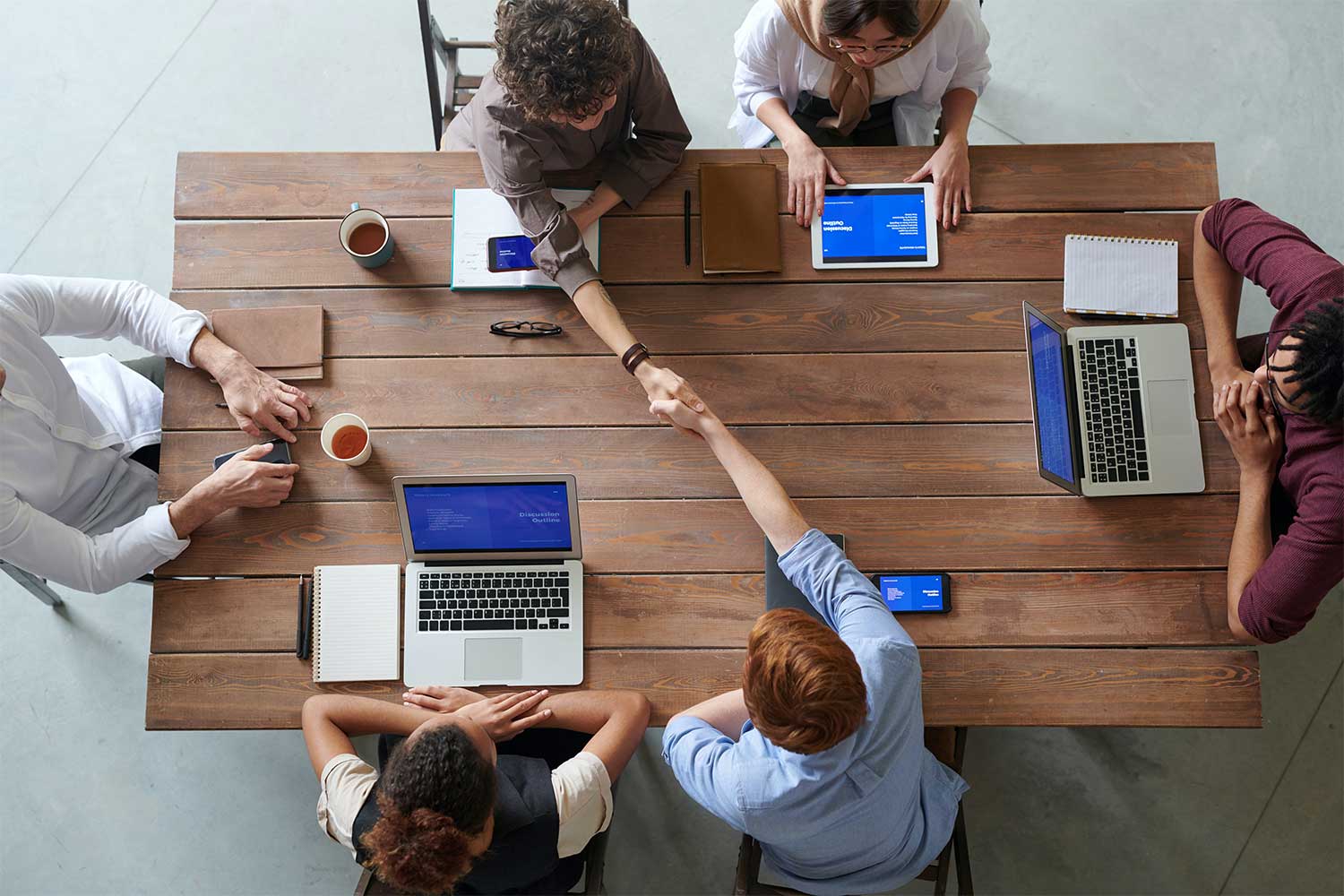 Support & Managed IT

Support packages
Consultations
Full outsourcing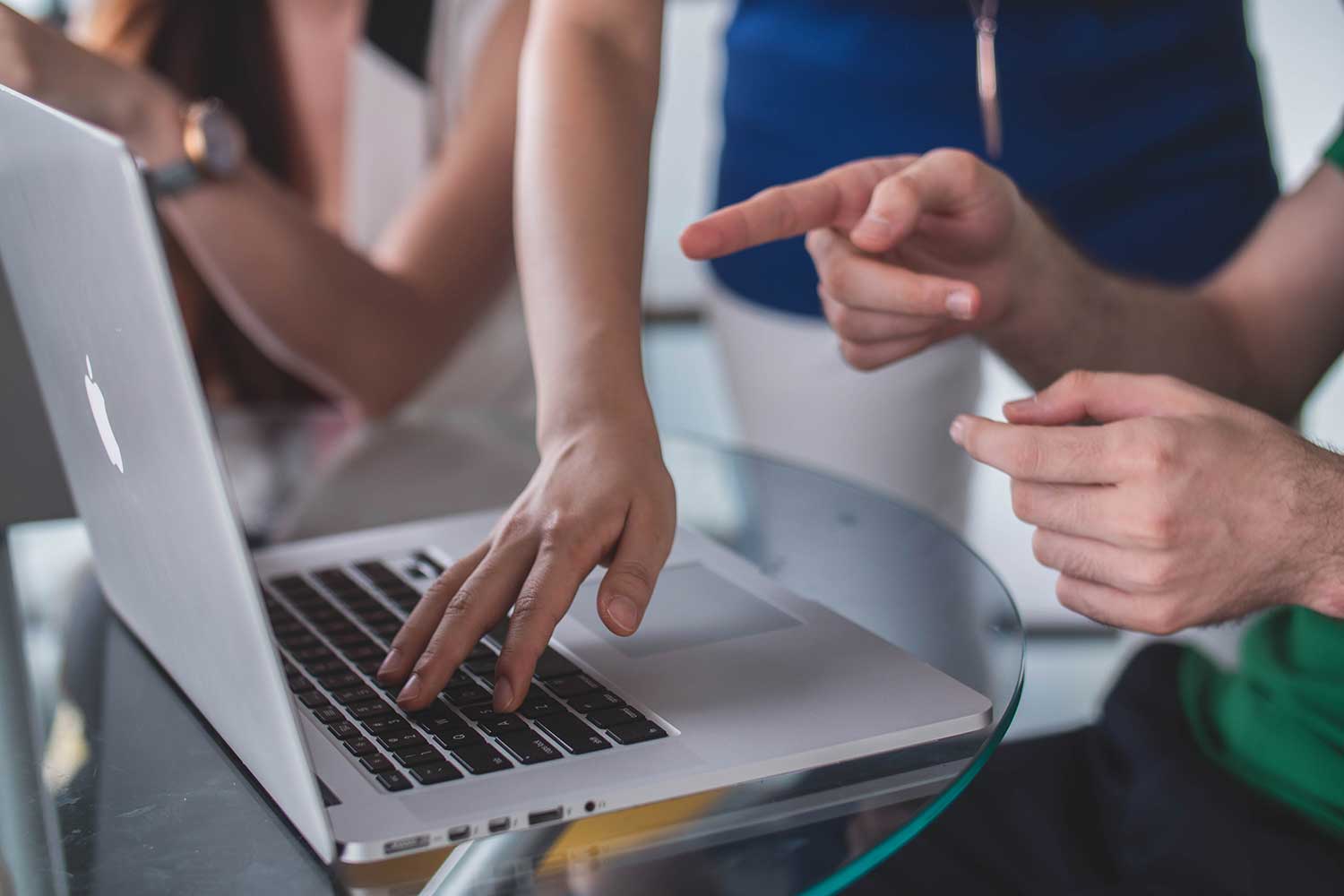 Security Management

Defence and detection
Security transformation
Response and recovery
Operational technology cyber security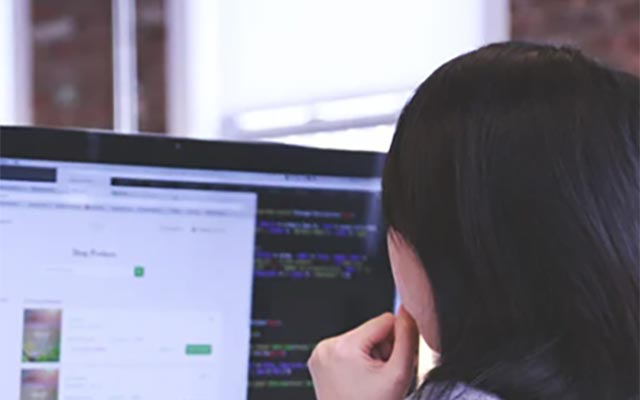 Network Infrastructure

Structured cabling
Wireless technology
Point to point connections
LAN's and WAN's
Network Power (UPS, Power Failover)
Data Centre Build
Testing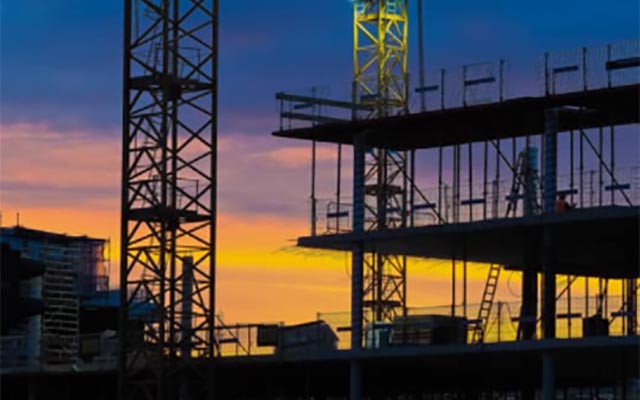 Monthly Offer

Full Network Audit for only £700 (previous price £1999) Promo #NIAudit22
(subject to Terms and Conditions)
Over 10 years' experience within the IT and Support industry.
Rapid deployment of services.
Bespoke levels of support to suit your changing business needs.
Support and Managed IT

Now more than ever, businesses depend on their IT systems in order to operate. When it comes to IT support and managed services you need fast, reliable, 24/7 assistance to keep your systems secure, available, and performing to their optimum level. Unity provides the comfort of knowing your IT is protected and managed by an expert. It allows you to concentrate on running your own business.
There are a number of ways we achieve this. By understanding your challenges and combining the best blend of devices, security services and productivity applications to meet them. By addressing the 'workplace of the future' so that every part of our IT support facilitates your employees connecting to your IT systems. And finally, by delivering the level of support your business needs through the following services:
Telephone Help Desk
Remote Support
Onsite Support
Routine Maintenance
Installation and Upgrades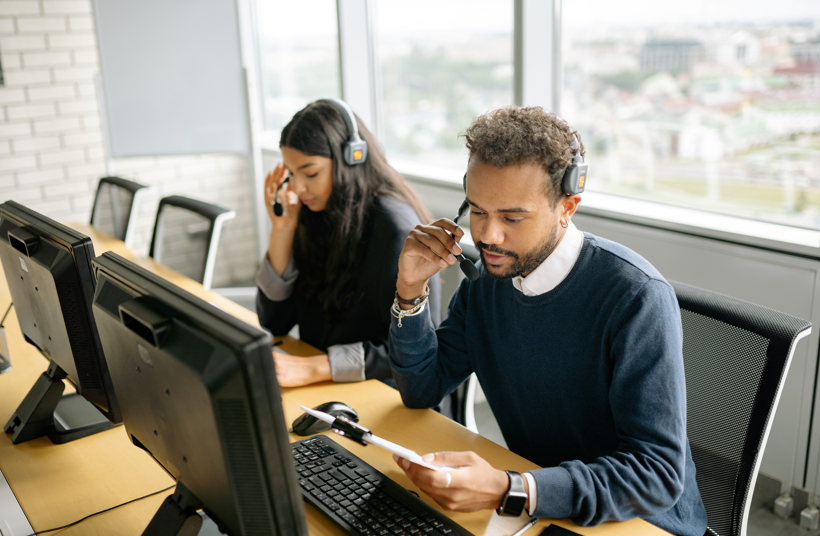 Security Management
Keeping your business safe and secure from the unexpected. The biggest IT threat facing businesses is internet cyber-crime. With at least 43% of businesses having already experienced some sort of cyber-crime within the last year.        
Efficiently operate your business by protecting your information. Ensure you stay ahead of risks and disasters that have the potential to bring your business to a standstill.
 Defence and Detection
Managed Firewalls
Security Transformation
Response and Recovery
There is a 1 in 2 chance that UK SMEs will experience a cyber security breach.
Average cost of cyber-attacks on small businesses in 2018 was £65,000 per victim in damaged assets, financial penalties, and business downtime.
Network Infrastructure

Providing businesses with communication paths and services between users, processes, applications, services, and external networks/the internet. Having an efficient and effective infrastructure in place allows you to pump the blood of your organisation through the arteries that is your Network Infrastructure.
Fully projected managed solutions from designing the perfect network for business requirements to the installation of complex cabling infrastructure projects. Delivering a range of both wired and wireless network infrastructure services alongside niche solutions.
We have undertaken Network Infrastructure projects for businesses of all sizes; ranging from SME's to large multi-national organisations throughout the UK and worldwide. We also have the experience of working across all major public and private sector industries so you can be assured that you have chosen a proven industry leader that has the experience, confidence, know-how and ability to effectively deliver Network Infrastructure projects of all sizes on time, on budget and to a standard that befits our ISO9001 accreditation.
Installation of Voice Infrastructure Cabling
Complete Network Design & Build Services
End-to-end Installation of Cable Containment
Marine Satellite TV and Internet Solutions
Ad Hoc
Fibre and Wireless
Enquire Below
Fill out the form below or call us on 0330 119 6666 or email us directly at sales@unity.world 
Enquire Below
Fill out the form below or call us on 0330 119 6666 or email us directly at sales@unity.world