Products
Even the smallest of businesses have big IT issues, this is where Unity WIT comes in, providing reliable and responsive management support and service for all things IT. The key guise of UWIT is to make IT the best it can be, alongside delivering excellent customer support managing the pains and headaches IT delivers.
Whether you are a new start-up or an existing business with an internal IT department, we can provide ad hoc assistance or schedule regular visits either to compliment your existing function or provide full management of onsite IT requirements. Our IT solutions drive improved productivity and user satisfaction by enabling the smarter use of devices.
Understanding your challenges and combining the best blend of devices, security services, and productivity applications to meet them. By addressing the 'workplace of the future' so that every part of our IT support facilitates your employees connecting to your IT systems. We run your IT, so you can run your business. Having extensive experience working across various industry sectors allows us to put this knowledge into your IT network to increase performance, reduce costs and provide a competitive advantage. Our professional IT services include IT DLC Services, Support and Managed IT, Network Infrastructure and Cyber Security.
Our centralized Service Desk consists of structured teams of qualified and experienced IT engineers. They will act as your first point of call for any IT issues you may experience Our teams consist of full-time unifiers, all of whom meet our standards of customer service and technical ability to deliver our solutions.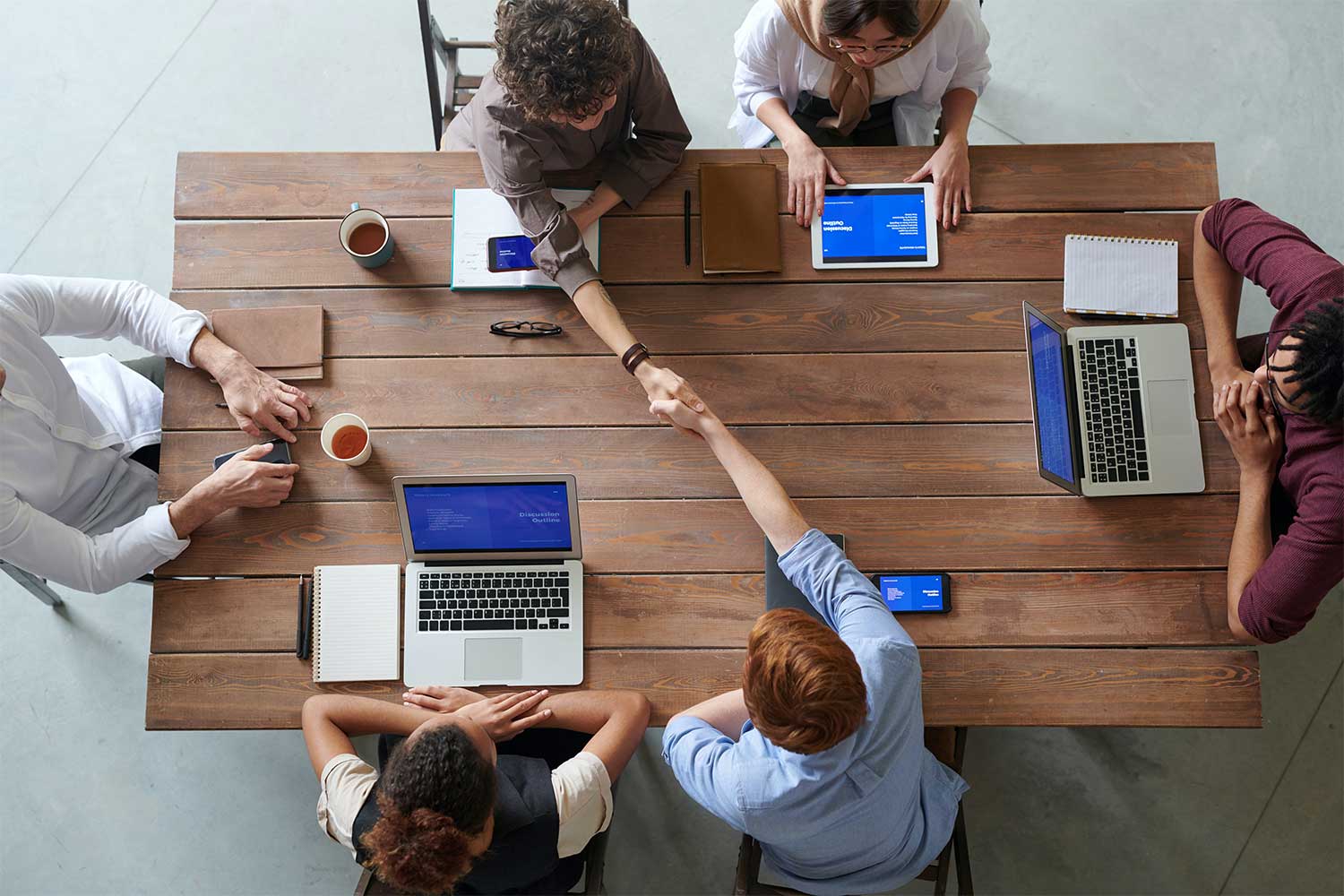 Support & Managed IT

Support packages
Consultations
Full outsourcing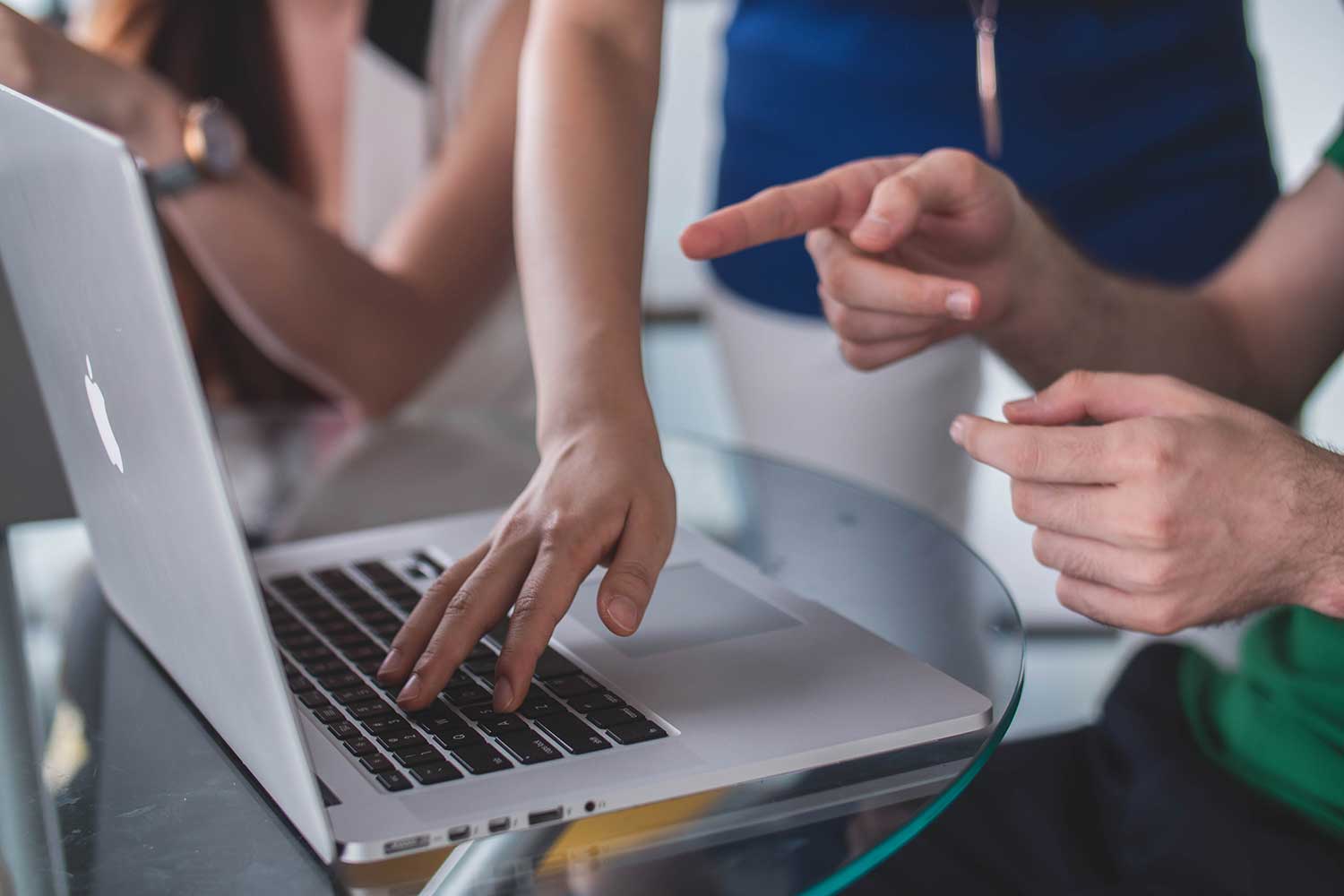 Cyber Security Services

Defence and detection
Security transformation
Response and recovery
Operational technology cyber security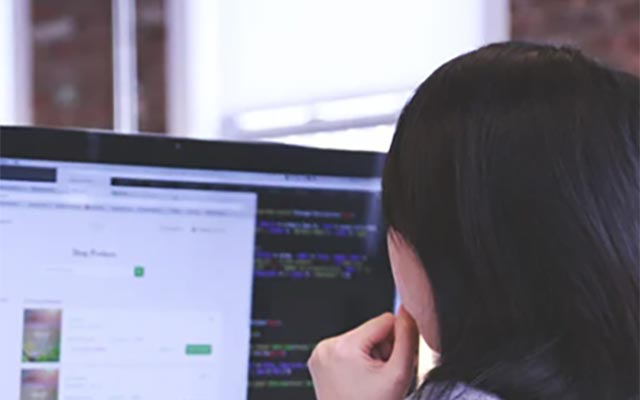 Network Infrastructure

Structured cabling
Wireless technology
Point to point connections
LAN's and WAN's
Network Power (UPS, Power Failover)
Data Centre Build
Testing
Over 10 years' experience within the IT and Support industry.
Rapid deployment of services.
Bespoke levels of support to suit your changing business needs.
Unity Workplace IT Ltd
Brunel House, Brunel Road
Middlesbrough, TS6 6JA
0330 119 6666
sales@unity.world