Products
Unity AI Software focuses on building bespoke business software solutions and giving you advice around your key operational systems that make a difference, helping you manage your team more effectively so you can focus on growing your business.
Unity is here to help improve your business through software development, systems integration, and a whole range of other solutions designed to support and keep your systems and processes ticking over. So, if you are looking to solve a business problem or create new and endless possibilities via developing new software get in touch with our friendly unifiers today – we want to hear your stories and how you plan to move your business onto the next level through efficient systems and software development.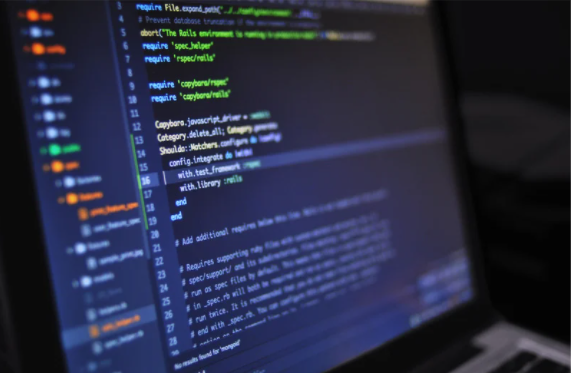 SaaS

Business intelligence systems
Sales & Marketing systems
Management systems
Procurement & accounting systems
Intranet & Portal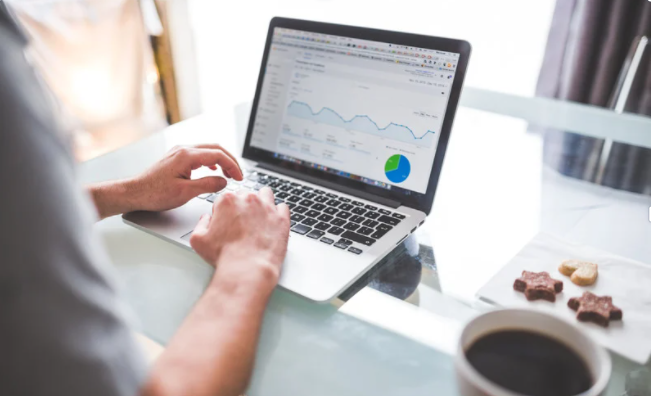 Bespoke Software

Custom builds
APP development
Software design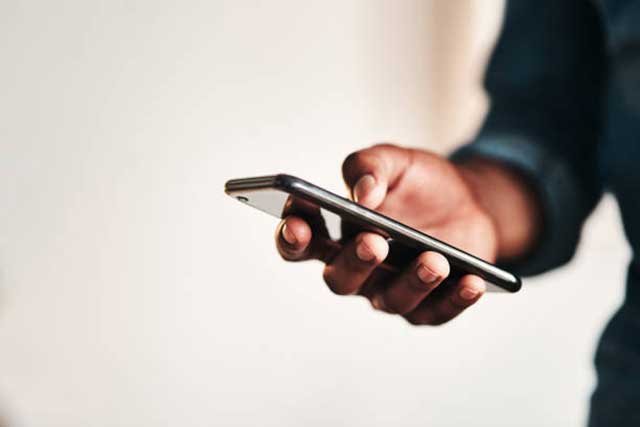 Integration

Integration & migration
Usability & interaction
Build & implementation
Maintenance & Support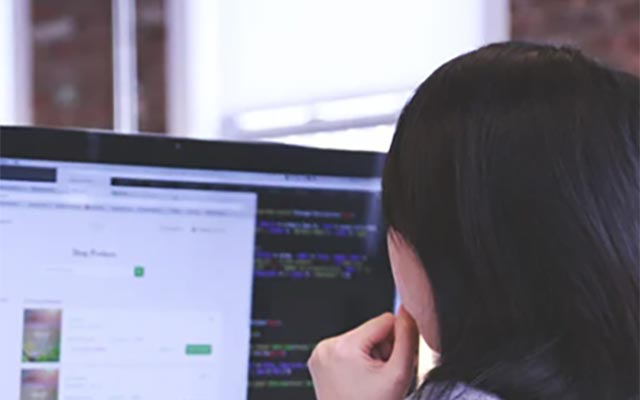 Monthly Offer

Get 1 Month Free SaaS of your choice
(subject to Terms and Conditions)
Endless possibilities with value-added benefits, through custom-built solutions.
Affordable solutions on multi-device, multi-users orientated, configurable solutions.
Scalability and flexibility to adapt to business growth with fast integration from the offset.
SaaS

Off the shelf software provides businesses with quick and efficient solutions, with scalability, flexibility and functionality. 
Does your organisation want to assess how to enhance the user experience of your existing software? Whether your audience is your customers, suppliers or internal teams, the loss of time working with a system that doesn't have a good UX will eventually affect your bottom line.
With pricing starting from £12.00 per user.
Our solutions
Time and Attendance System
Sales and Marketing Solutions
Customer Relationship Management Software
Documents and Contract Systems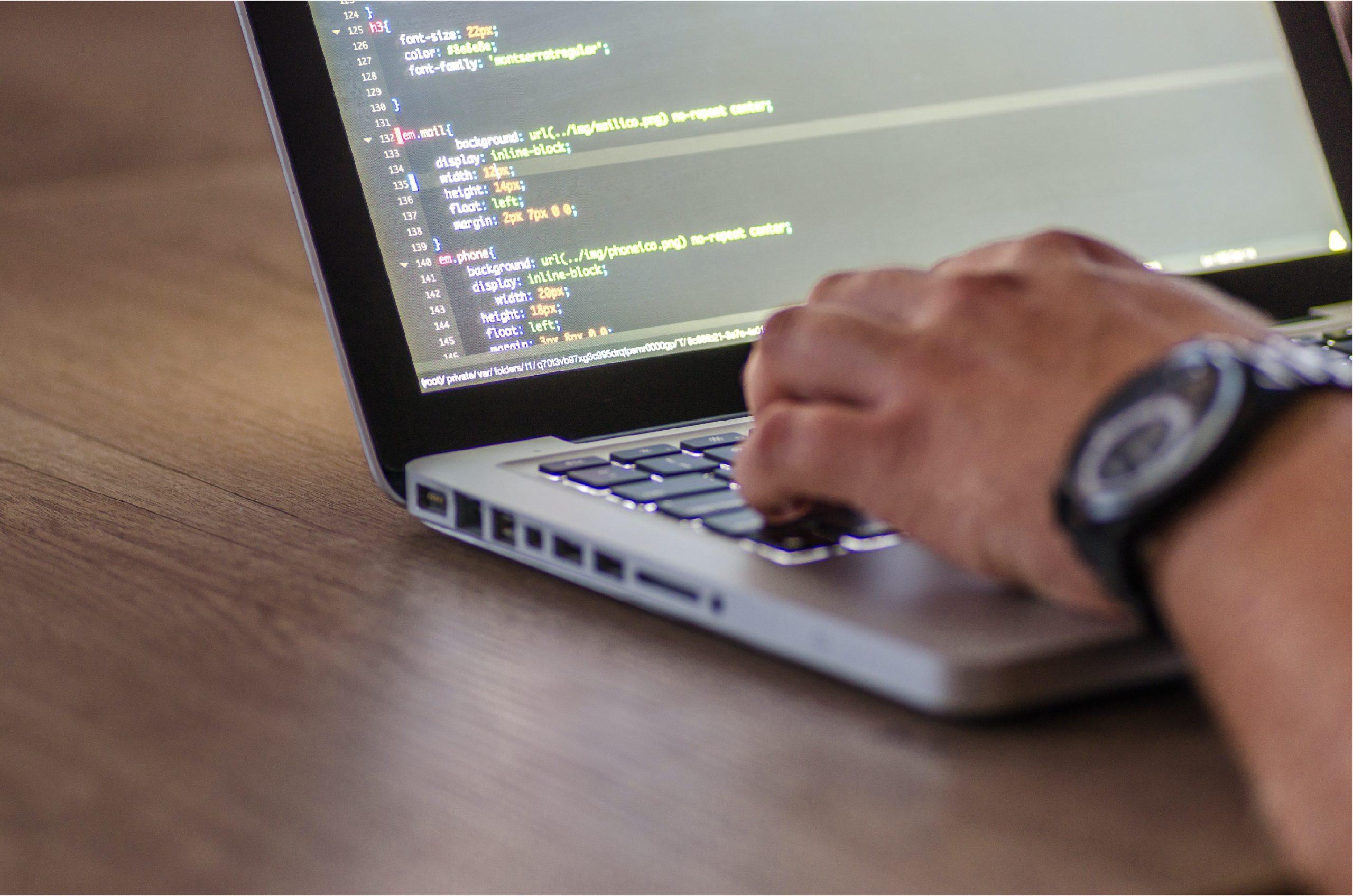 Custom-Software Development 
Technology is one of your key agents for facilitating growth, having the right systems implemented ensures productivity and efficiency. We help you identify the systems that you need in place to facilitate growth not prohibit it. Constantly setting standard for software with API availability, unification of systems through integration, automate and track processes and minimise chances of human error.
 Scalability and Flexibility
Fast Integration
Process and Policy Mapping
 Complete Ownership 
Improve your businesses through strategic software development, system integration and a whole range of other solutions designed to help and keep your systems and processes ticking over.
Integration

Discover integration for your business processes. Integrate business systems and software into your existing processes, to improve your businesses productivity and efficiency.
Process Automation

Data Synchronisation

System Extensions

Maintenance and Support

Enquire Below
Fill out the form below or call us on 0330 119 6666 or email us directly at sales@unity.world 
Enquire Below
Fill out the form below or call us on 0330 119 6666 or email us directly at sales@unity.world