Industry Highlight: The Future of Telecommunications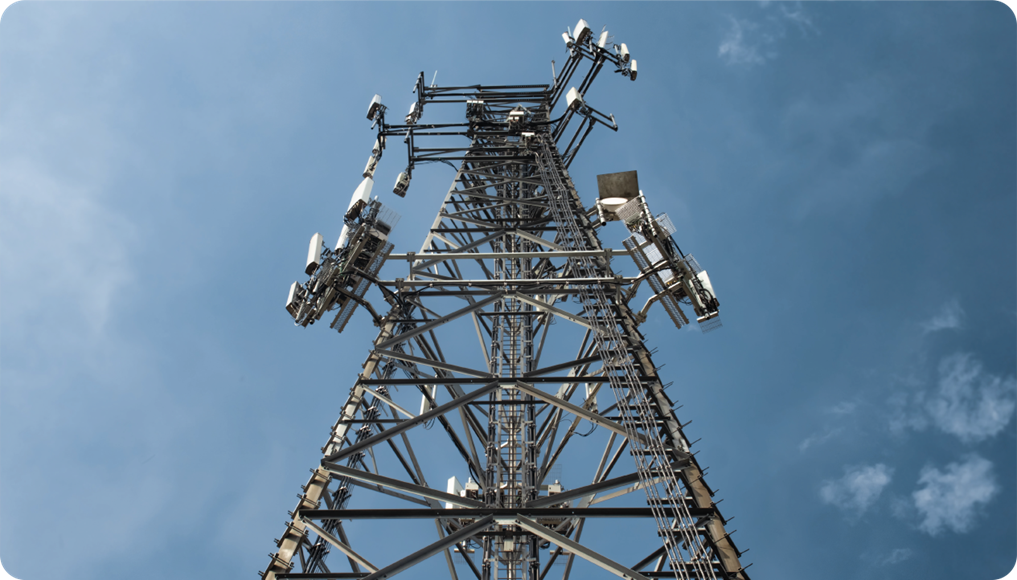 As the telecommunications landscape continues to rapidly evolve, we asked industry expert Tex Davies, Chief Technology Officer at the CommUNITY newsletter, what his views were on what lies ahead:
"The future of telecommunications holds immense potential for transformation and innovation. We are witnessing a convergence of technologies that will revolutionise the way we communicate, access information, and interact with our environment. Three key trends will drive this evolution:
Unleashing 5G and Beyond: 5G is just the beginning. As 5G networks continue to expand, we can expect faster speeds, ultra-low latency, and massive device connectivity. This will unlock new possibilities for immersive technologies like virtual reality (VR) and augmented reality (AR), enabling seamless remote collaboration, advanced healthcare applications, and immersive entertainment experiences. Beyond 5G, we anticipate the emergence of 6G networks that will further enhance connectivity and open doors to unprecedented use cases and services.
Embracing the Internet of Things (IoT): The proliferation of IoT devices will transform the telecommunications landscape. We are moving towards a hyperconnected world where billions of devices, sensors, and machines will communicate and share data. This connectivity will enable smart cities, autonomous vehicles, smart homes, and industrial automation at an unprecedented scale. Telecommunications providers will play a crucial role in facilitating secure and reliable connectivity for these interconnected ecosystems, ensuring seamless data exchange and integration.
Where Cloud Meets Edge Computing: The combination of cloud computing and edge computing will redefine the telecommunications infrastructure. Cloud services will continue to evolve, offering scalable computing power and storage capabilities. Simultaneously, edge computing will gain prominence, enabling data processing and analytics closer to the source, reducing latency, and improving real-time decision-making. This hybrid approach will enhance efficiency, privacy, and security, while supporting emerging technologies such as AI, machine learning, and real-time analytics.
To thrive in this future landscape, telecommunications companies must focus on a few key areas. First, investing in robust and secure networks that can handle the increasing data demands and provide reliable connectivity. Second, fostering innovation and collaboration to explore and develop new services and applications. Third, ensuring privacy and security in an interconnected ecosystem to build trust among users and businesses.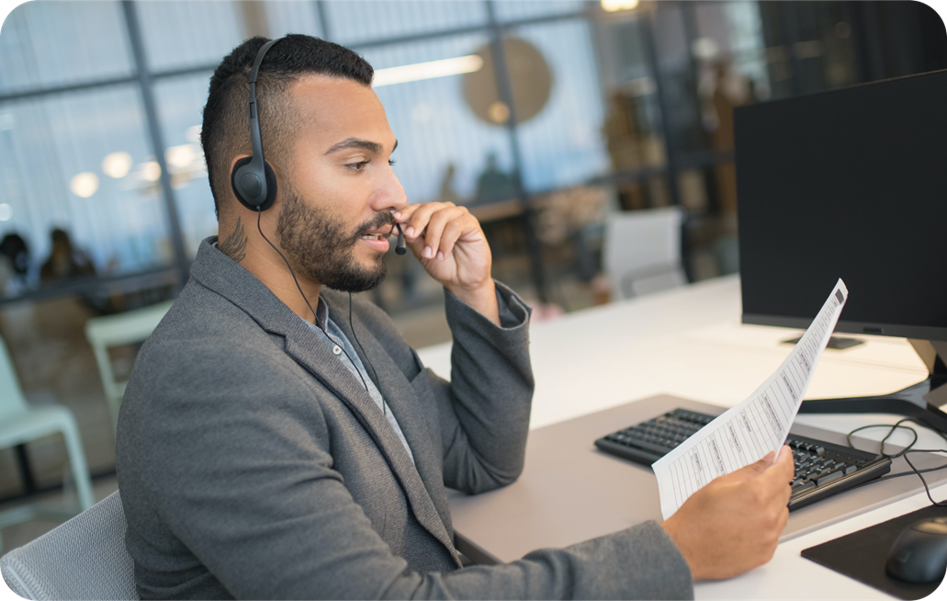 What does this mean for you?
Overall, the future of telecommunications holds immense potential to revolutionise various industries, empower individuals, and drive economic growth. Embracing these transformative technologies and adapting to the changing landscape will be crucial for both telecommunications providers and businesses across sectors."
Want to learn more about Telecommunications?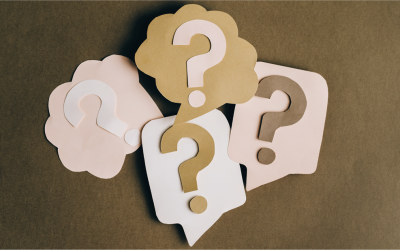 Q&A: Security and Cybersecurity Q&A: Security and CybersecurityUnity: Safeguarding your small business is crucial, and we get it – resources may be tight. Begin with a risk assessment to pinpoint critical assets and vulnerabilities. Direct your focus and...
read more