Get to Know Unity WIT: We're giving away three months of service for free!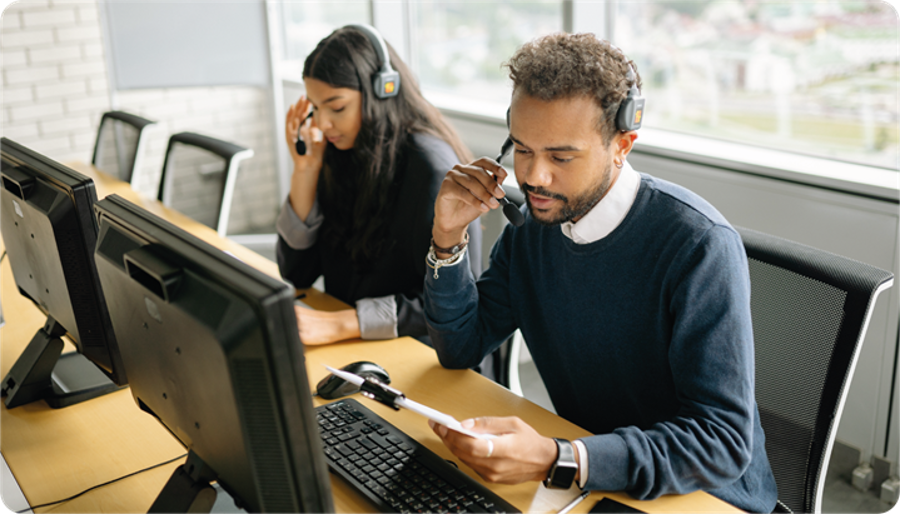 Yes, you read that right. We're giving away three months of services for free with no catch! Dive into the details of this amazing opportunity below.
Experience the Power of Our IT Solutions
Benefit from our cutting-edge IT solutions at no fee in your first three months with us. This offer is running for a limited time only, so whether you're a start-up, SME or established enterprise, you can experience the immense value and impact our solutions can bring to your organisation with no strings attached.
Tailored Solutions for Your Business
We understand that each business is unique, so our team of highly skilled IT professionals will make sure to craft a tailored solution that align perfectly with your goals. From cloud computing, data security to network infrastructure and software development, the free trial will cater to all areas of our expert services.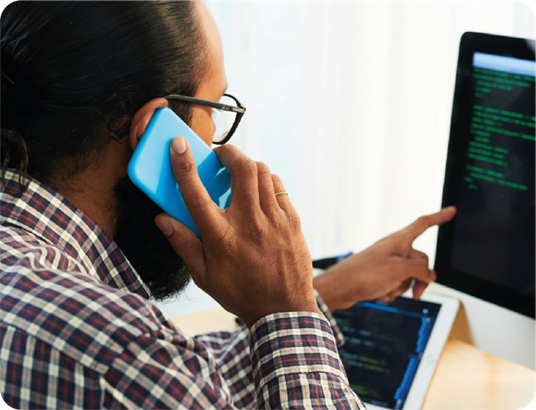 Benefits of Joining Our Campaign
Transform your business with our free trial:
Save Money: Three months for free with no catch? Sounds too good to be true. Take advantage of this exclusive opportunity to reduce your IT expenses and allocate this to other critical areas of your business.
Enhance Efficiency: See for yourself how our IT solutions streamline operations, optimise workflows and improve productivity, empowering your team to focus on core business activities.
Leverage Expertise: Benefit from a team of experts who can give your business competitive edge.
Scalable Solutions: Our solutions are scalable, allowing them to grow alongside your business and adapt to your changing needs.
Getting started with our three months free plan is simple:
Reach out to our dedicated team on 0330 119 6666 or hello@unity.world, expressing your interest.
Our experts will schedule a consultation to understand your business requirements, objectives, and current IT infrastructure.
If you want to proceed, we will design a customised IT solution that aligns with your needs and present it to you for approval.
Once you're on board, our team will seamlessly implement the solution, ensuring a smooth transition and minimal disruption to your operations.
Get in touch and enjoy three months for free now.

Know anyone else who might be interested? Help us spread the word! Share this fantastic opportunity with your peers, colleagues, and business connections so we can all benefit from top-notch IT solutions. Together, let's empower businesses with cutting-edge technology.
To stay informed about the latest updates, industry insights, and upcoming campaigns, be sure to follow us on our social media channels. We regularly share valuable content that can help you optimise your IT infrastructure and stay ahead in today's rapidly evolving digital landscape.
We are thrilled to embark on this initiative and look forward to partnering with you to accelerate your business growth and success. Should you have any questions or require further information, please do not hesitate to reach out to one our friendly team.
Want to learn more about Unity Workplace IT?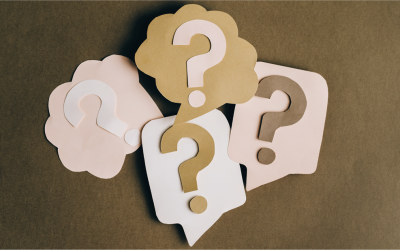 Q&A: Security and Cybersecurity Q&A: Security and CybersecurityUnity: Safeguarding your small business is crucial, and we get it – resources may be tight. Begin with a risk assessment to pinpoint critical assets and vulnerabilities. Direct your focus and...
read more