Get to Know Unity Comms: Your one-stop shop for all things Telecommunications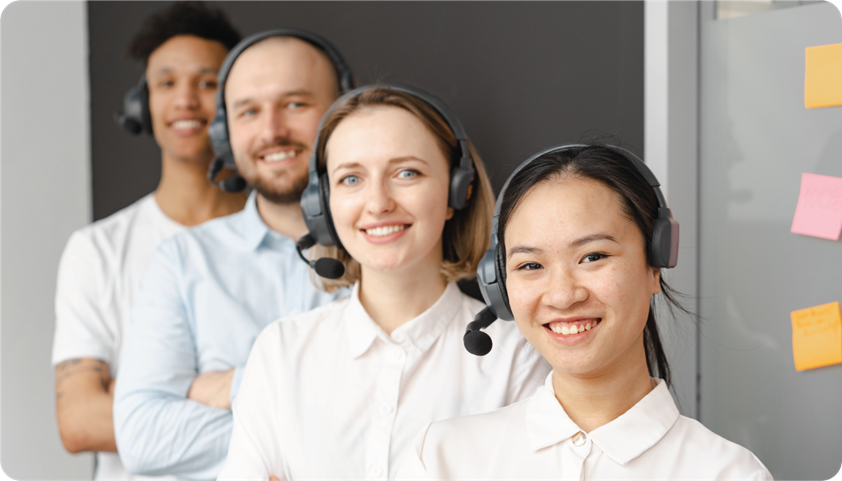 In 2016, Stratus Technologies Ltd was formed to become a leading Wholesale IT & Telecoms provider, simplifying connectivity for businesses. We achieved this by offering highly competitive leased pricing with great customer service, growing from servicing a handful of local IT companies to hundreds nationwide.
Having initially serviced channel partners as an IT & Telecoms wholesaler, Unity Comms now cater to SMEs and Corporate clients. We're on a mission to make our services more accessible and user-friendly for our valued customers. Our goal involves building out a cutting-edge customer-facing portal, empowering you to take control of your experience.
We're your trusted partner when it comes to seamlessly connectivity at optimal speeds that are tailored to your needs. From leased lines, broadband connection, VoIP platforms and more, benefit from our expert IT & Telecommunications services brought to you by our seasoned experts.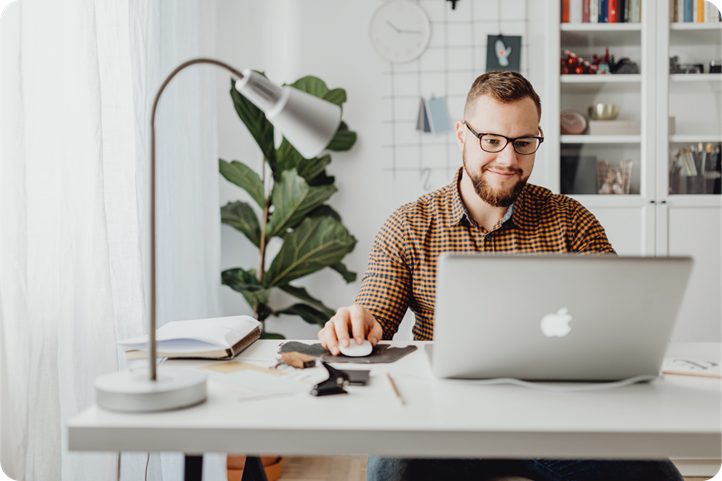 Want to learn more about Unity Comms?
VoIP: The feature-rich telephony solution!
As the WLR switch-off draws near, we're preparing for a new era of telephony services. By September 2023, traditional BT Phone Lines will be a thing of a past, and we're thrilled to present our future-rich, top-quality VOIP platform – the go-to choice for the region's largest brands. 
We provide this end-to-end solution in two packaged deals to suit your needs. If you're a smaller business focused on simplicity, we'd recommend Unity One-Site as a service. If you're a larger one with dynamic teams on the move and looking for more complex features, Unity Anywhere is a better fit.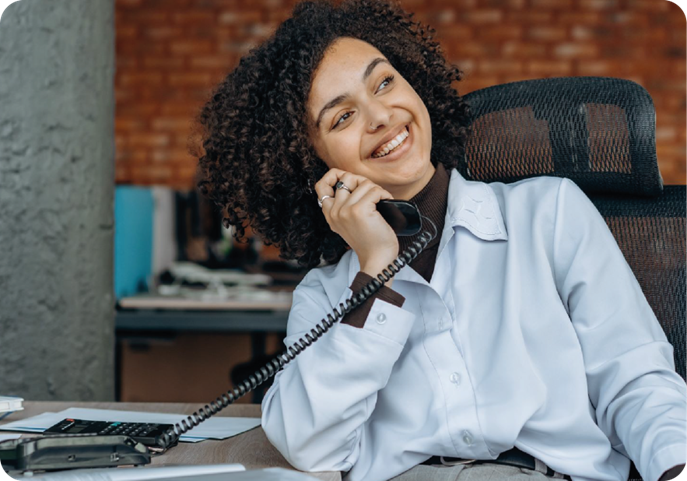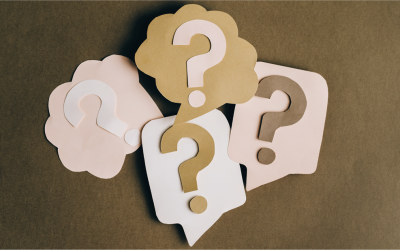 Q&A: Security and Cybersecurity Q&A: Security and CybersecurityUnity: Safeguarding your small business is crucial, and we get it – resources may be tight. Begin with a risk assessment to pinpoint critical assets and vulnerabilities. Direct your focus and...
read more