Get to know Unity AI Software: Empowering Businesses through Software Innovation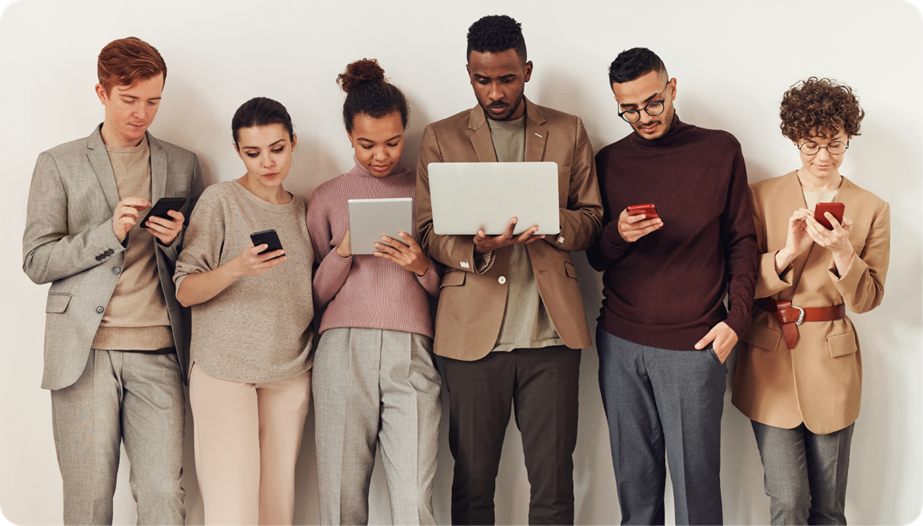 At Unity AI Software, we put a lot of value into innovation, development, growth, and evolution. We understand that businesses, society, individuals, and the world itself are constantly changing. That's why we're committed to embracing innovation and change within our organisation. As a testament to this, we embarked on a transformative rebranding exercise throughout 2022 to embark on a brighter future.  
Before our wider corporate rebrand in 2022, Unity AI Software functioned as Red Robot Systems. We first started trading in 2016, with a goal to develop bespoke software for local customers. Expanding our portfolio, we ventured into creating our own portal, MYBE, building portal software as SaaS (Software-as-a-Service) modules to customers.  
At Unity AI Software, we take pride in our mission to elevate businesses through software and systems. Our services cover every aspect of the software development process, from gathering requirements to providing ongoing support and maintenance. 
Get to know more about our team here.
We're your trusted companion on the road to digital excellence. We offer two main strands to cater to your unique requirements:
Bespoke software: By understanding your goals and needs, we craft tailor-made solutions that align perfectly with your business.
Software-as-a-Service: Our ready-to-use portal is packed with invaluable business operation modules.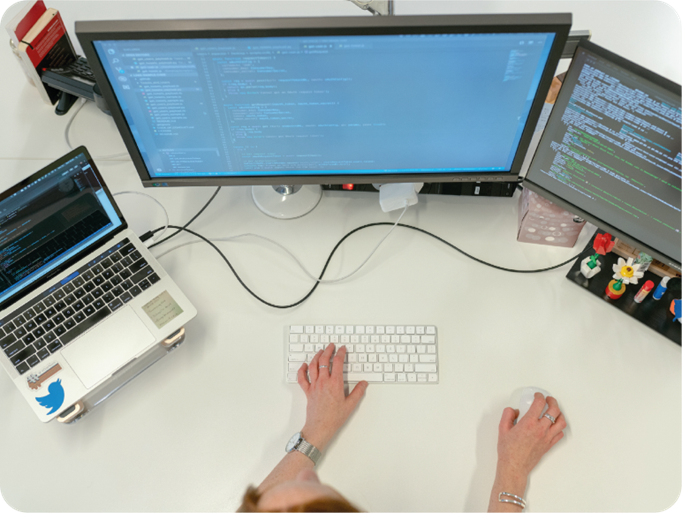 Want to learn more about Unity AI Software?
Did you know UK businesses are legally obliged to keep employee timesheet records for a minimum of 2 years?
 Here at Unity AI Software, we've developed an all-in-one solution to make this process a breeze for you. Our user-friendly application enables efficient employee time recording, holiday management, and sickness & absenteeism reporting. It's a web-based solution, and compatible with both desktop and mobile devices. This makes it an ideal choice for companies with employees working outside the office. 
 Contact us today for a demo or a free trial.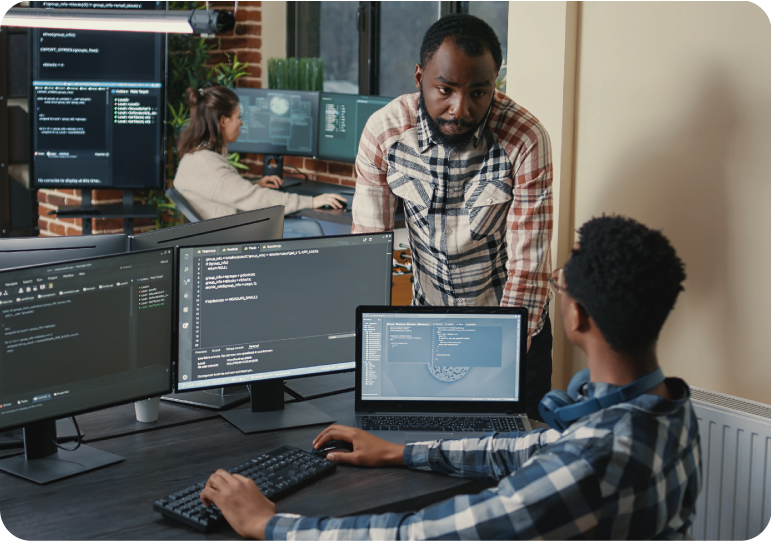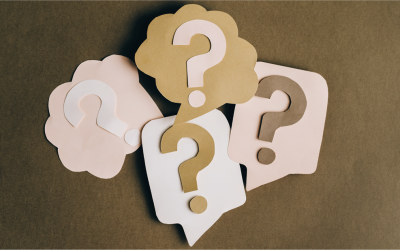 Q&A: Security and Cybersecurity Q&A: Security and CybersecurityUnity: Safeguarding your small business is crucial, and we get it – resources may be tight. Begin with a risk assessment to pinpoint critical assets and vulnerabilities. Direct your focus and...
read more