Choosing the Right IT & Communications Partners: Transactional vs. Holistic Approach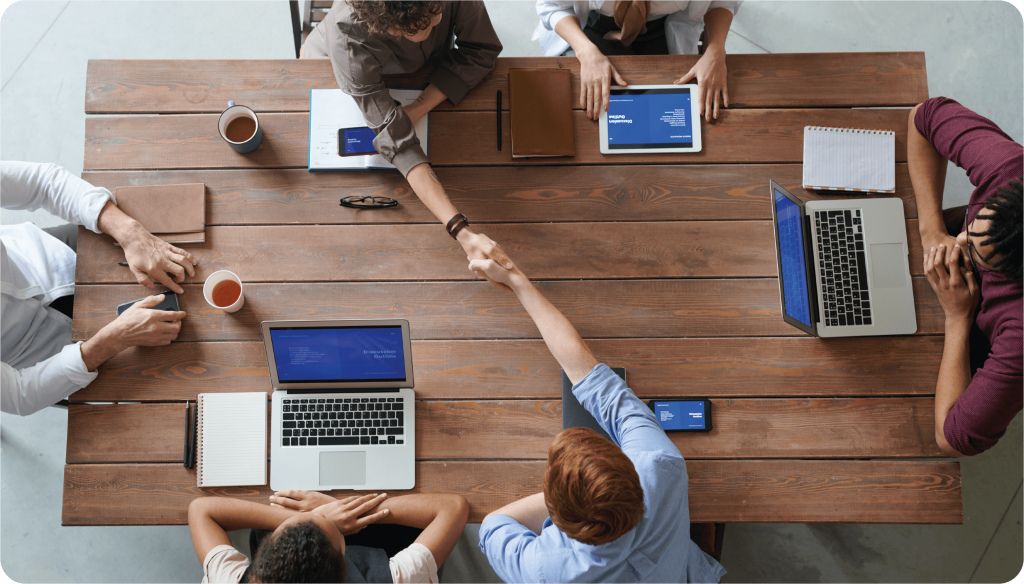 The fast-paced world of business can be intense, but we're here to make things simple. Check out our must-know guide on the two most common approaches to IT & Communications services, so you can better understand the route that could work best for you.
Transactional IT & Communications Partnerships
Transactional partnerships mean you get to handpick providers who are experts in their field on a per-project or task basis. This is great for organisations with well-defined requirements or those looking for short-term expertise. Key benefits include:
Expertise and Specialisation: One of the primary advantages of transactional partnerships lies in the freedom that comes with hand selection. After all, tailor-made skills mean tailor-made results!
Cost control: Keeping an eye on your budget? We totally get it! With transactional partnerships, you get better cost control as you only pay for the services or deliverables you need. So, no more surprises or hidden costs.
Flexibility and Scalability: Circumstance may take a turn, so if your project needs to change, embrace the power of flexibility with transactional partnership – you can easily scale up or down as you see fit. Because you're not tied to long-term commitments, you can even switch providers if it's not working.
Some things to consider:
Limited Long-term Alignment: Short-term goals can be fantastic, no doubt! However, while transactional partnerships are great for meeting immediate needs, they may not entirely grasp your organisation's long-term objectives or strategic direction. This can lead to missed opportunities for innovation and growth.
Reduced Integration: Without the right strategies in place, juggling multiple transactional partners can lead to reduced integration of systems and processes, leading to some inefficiencies and challenges along the way.

Holistic IT & Communications Partnerships
On the flipside, holistic partnerships involve long-term collaborations with IT & Communications providers, aimed at aligning technology with your organisation's overall strategy and objectives. Key benefits include:
Strategic alignment: Imagine having a partner who not only comprehends your organisation's vision, mission, and goals, but also becomes an extension of your team. That's the beauty of holistic partnerships. With this approach, providers work closely to align technology solutions to your long-term game plan.
Pro-active Support and Management: Expect top-notch support systems with a pro-active approach to IT & Communications management.
Seamless integration: Witness the magic of seamless integration with a single holistic partner. With better integration and interoperability, you'll experience improved efficiency, streamlined processes and enhanced collaboration across your organisation.
Some things to consider:
Cost considerations: Utilising a long-term holistic partner can involve higher upfront costs compared to transactional partnerships. In many cases, the upfront investment can be easily justified when you witness the transformative impact on your organisation's growth and success.
Limited Specialisation: Holistic partners offer comprehensive services, but they may not have the same depth of specialisation in particular niche technologies as transactional partners.
Striking the right balance between comprehensive support and specialised knowledge is the key to a successful partnership.
Depending on your requirements, Unity World, unlike many other technology partners, will engage with your organisation on the basis that is right for you now and in the future.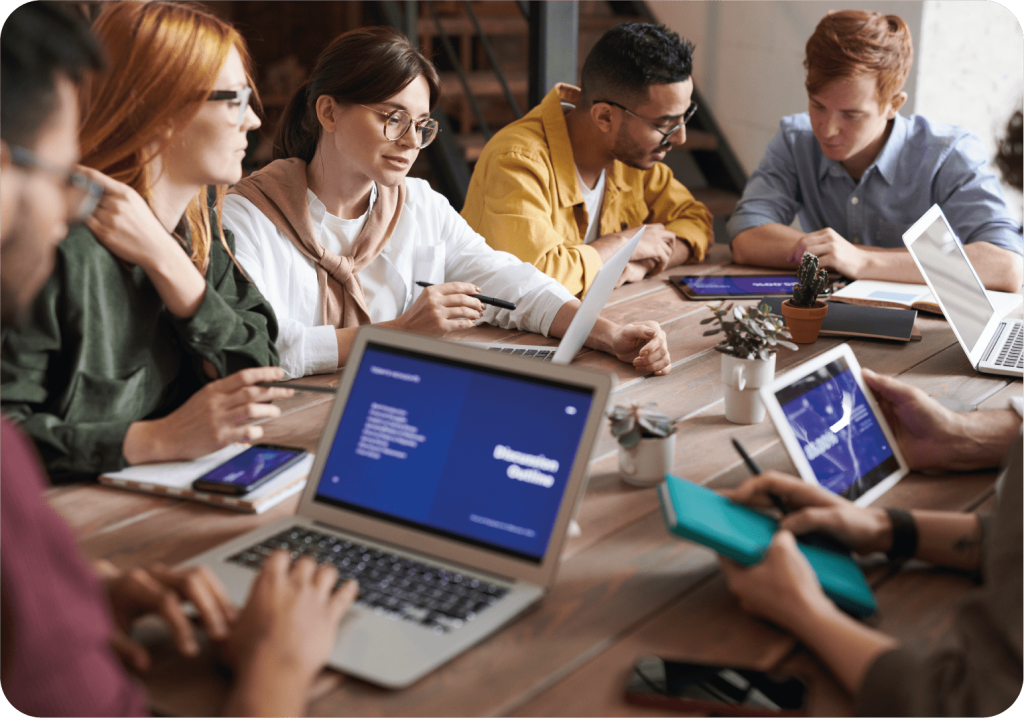 Want to learn more about Unity Partnerships?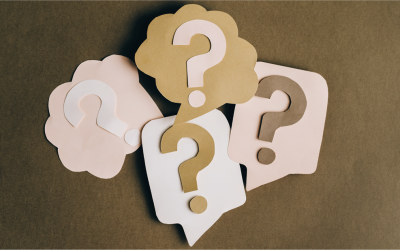 Q&A: Security and Cybersecurity Q&A: Security and CybersecurityUnity: Safeguarding your small business is crucial, and we get it – resources may be tight. Begin with a risk assessment to pinpoint critical assets and vulnerabilities. Direct your focus and...
read more