Gain around -the-clock access to our pool of experts in the field. We provide any-time remote support for the management of IT software, so you don't grind to a halt.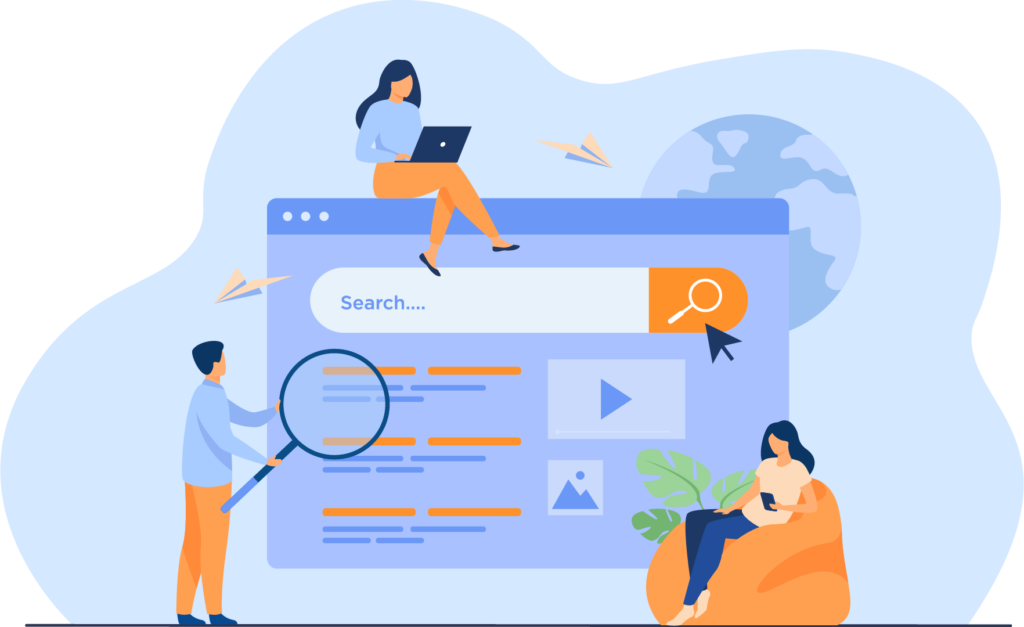 Remote IT Support offers a hassle-free solution to your organisation's technology challenges. With our remote assistance, you can say goodbye to long wait times and on-site visits.
Our team of skilled technicians is just a call or click away, ready to provide prompt and efficient IT support. Whether it's resolving software glitches, addressing hardware issues, or optimising network performance, we're here to ensure your systems run smoothly and your business stays on track.
Our Remote IT Support team is equipped with the latest tools and technology to seamlessly connect to your systems. Through secure protocols and encrypted connections, we can diagnose and resolve issues remotely, minimising disruptions and saving you valuable time. Our experts have a deep understanding of diverse IT environments, allowing us to provide expert technical assistance tailored to your specific needs. We stay up to date with the latest industry trends, ensuring you receive innovative and effective solutions.
In addition to reactive support, our Remote IT Support service also includes proactive monitoring and maintenance. We keep a watchful eye on your systems, identifying potential problems before they escalated into major issues. This proactive approach enables us to provide timely updates, perform necessary patches, and optimise your network's performance, keeping your business operations running smoothly and minimising downtime. With Remote IT Support, you can focus on your core business activities while we handle your IT needs.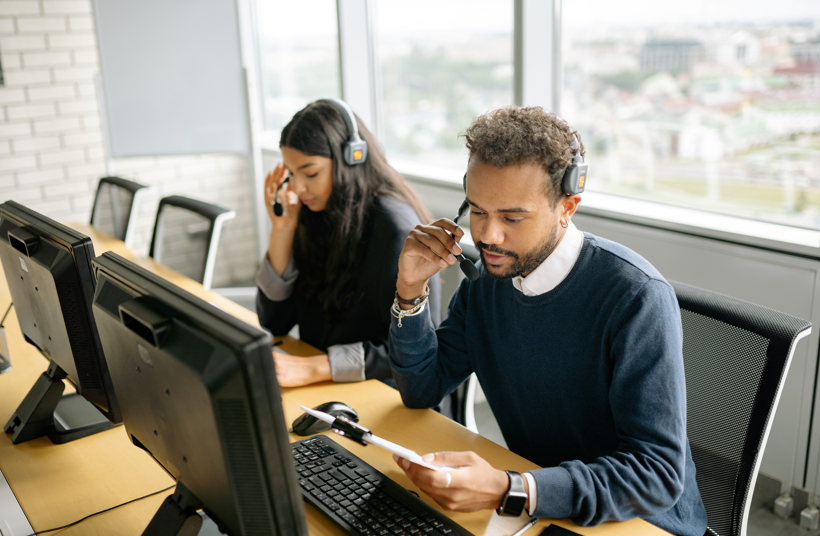 Experience seamless IT solutions from the comfort of your home or office.
Get instant support for all your technical issues with our reliable remote IT services. Contact us now and let our experts take care of your technology needs!
Advantages of Unity's Remote Support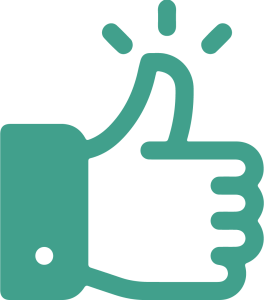 Remote IT support breaks geographical barriers, enabling businesses to access prompt and efficient technical assistance. It eliminates on-site visits, making it suitable for remote or multi-branch companies.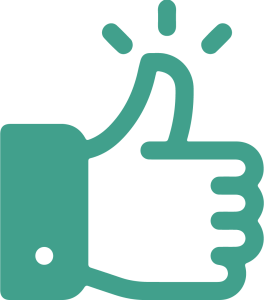 Remote IT support slashes costs linked to on-site support. No travel expenses or technician accommodation is necessary, saving time and money. It offers flexible support plans tailored to businesses' specific needs and requirements.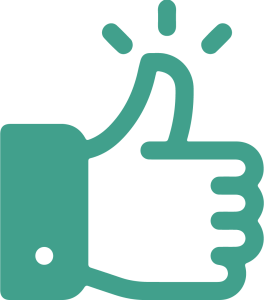 Remote IT support minimises downtime by providing quick response times. Technicians resolve IT issues remotely, connecting directly to systems for efficient troubleshooting, ensuring uninterrupted productivity for organisations.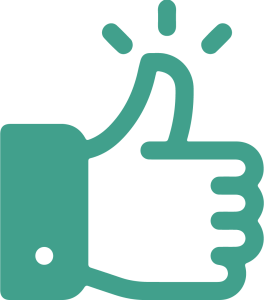 Remote IT support ensures uninterrupted work, minimising productivity impact. Immediate assistance replaces waiting for on-site technicians, ensuring smooth workflow and minimal downtime.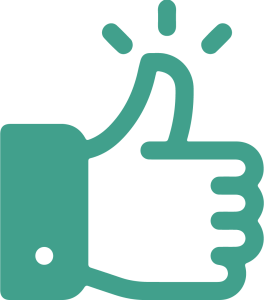 Remote IT support scales effortlessly, suiting growing businesses or fluctuating IT demands. It adapts to organisations' requirements, whether for small teams or large enterprises, ensuring tailored support.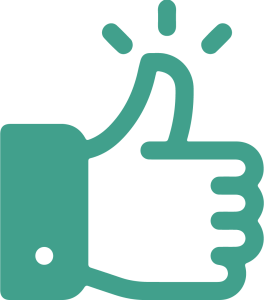 Security-focused, remote IT support employs secure access tools and encryption protocols to protect sensitive data. Sessions can be monitored and audited, ensuring privacy, accountability, and added security.
Don't let distance hinder your productivity. Our remote IT support is just a call away!
Whether you need troubleshooting assistance or software configuration, our skilled technicians are ready to assist you remotely. Reach out to us today and enjoy hassle-free IT support at your fingertips! Gain around-the-clock access to our pool of experts in the field. We provide any-time remote support for the management of IT software, so you don't grind to a halt. For projects that require all hands-on deck, you can rely on us to work closely with your existing IT team to advance your in-house potential. As an industry leader, we deploy cutting-edge anti-virus tech to proactively secure your devices, preventing unknown cyber-attacks before they strike.