Connecting businesses with confidence…
The world of connectivity may seem like a confusing and overwhelming place. We offer a wide range of solutions and are here to help it all make sense for you.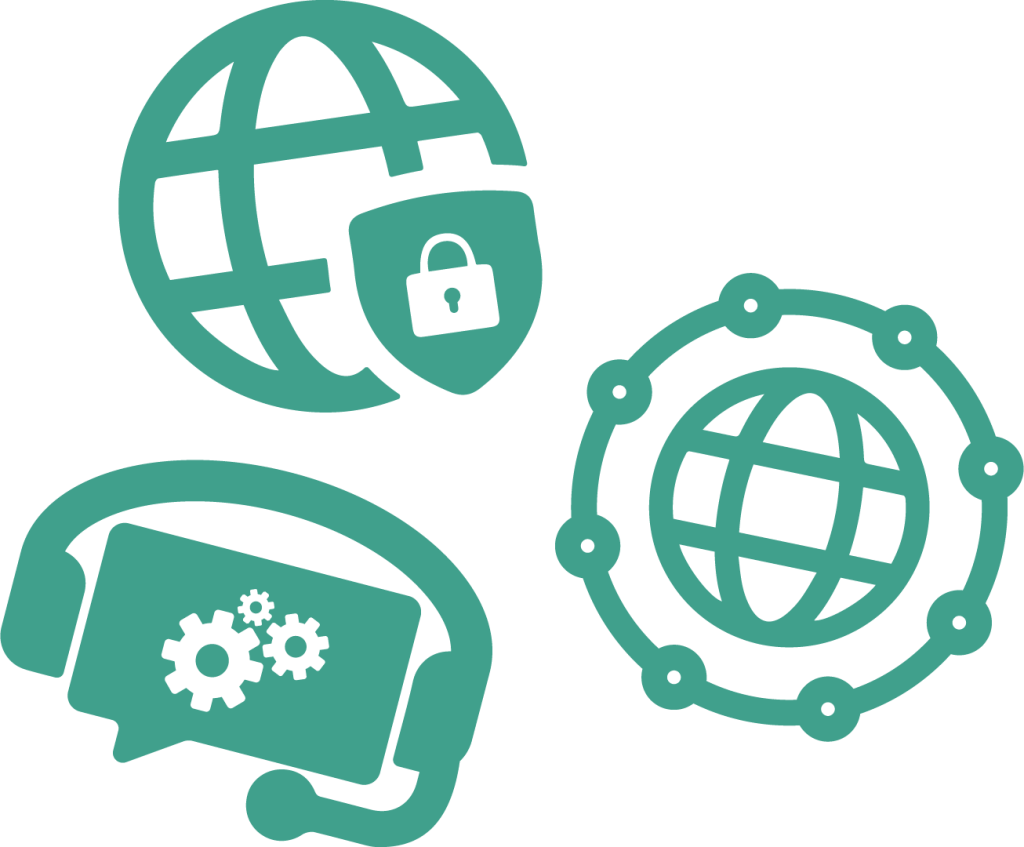 Streamlining Your Business with Managed IT Services
Gain around-the-clock access to our pool of experts in the field. We provide any-time remote support for the management of IT software, so you don't grind to a halt.
For routine check-ups or issues that require in-person support, our dedicated field technicians will come out to you and further optimise your capabilities.
For projects that require all hands-on deck, you can rely on us to work closely with your existing IT team to advance your in-house potential.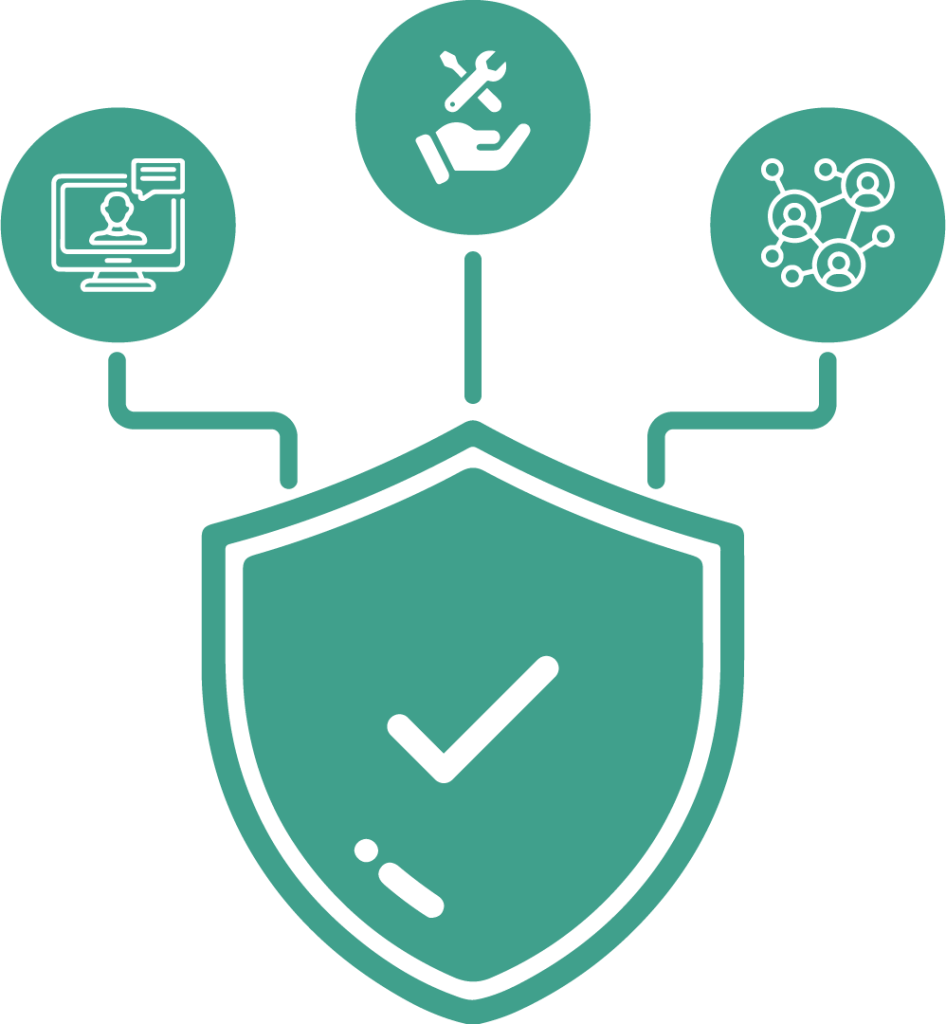 Comprehensive Cyber Security for Peace of Mind
Implement a network security device that gives you full oversight over the traffic flowing through your network. Tailor your firewall to manage, block, and protect your business from unauthorised access that slows your business down.
We're part of an industry-leading network rolling out state-of-the-art anti-virus technology. We can secure your devices from unknown cyber-attacks with protection that is proactive in stopping threats, not reactive to them when it's already too late.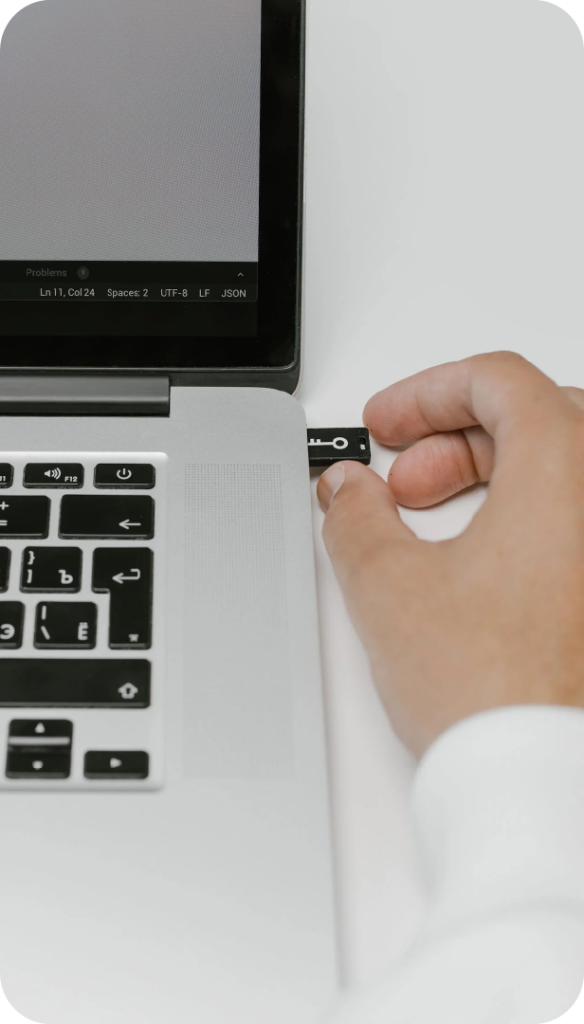 Empowering Your Business with Robust Network Infrastructure
Our company is dedicated to assisting businesses in achieving growth and scalability through our comprehensive cable works services. Whether it's Wireless Connectivity, CAT cabling, Fibre optics, CCTV systems, Phones, or PCs, we offer solutions tailored to projects of any size. Our expertise covers a wide range of needs, ensuring that businesses can optimise their operations and enhance their connectivity. From small-scale setups to large-scale infrastructure installations, our team has the flexibility and knowledge to accommodate every requirement, delivering reliable and efficient solutions to support business development.
With specialised technology and expert technicians in the field, Unity Workplace IT transforms IT operations with efficiency. We operate with IT services that are designed to prevent problems, not delay them and our goal is to get you off the back foot and onto the front. We tailor our offering to meet the needs of your business, however little or small.
Clear and transparent communication from consultancy to delivery and maintenance.
A trustworthy service powered by a team with proven track record of delivering projects above and beyond customer satisfaction.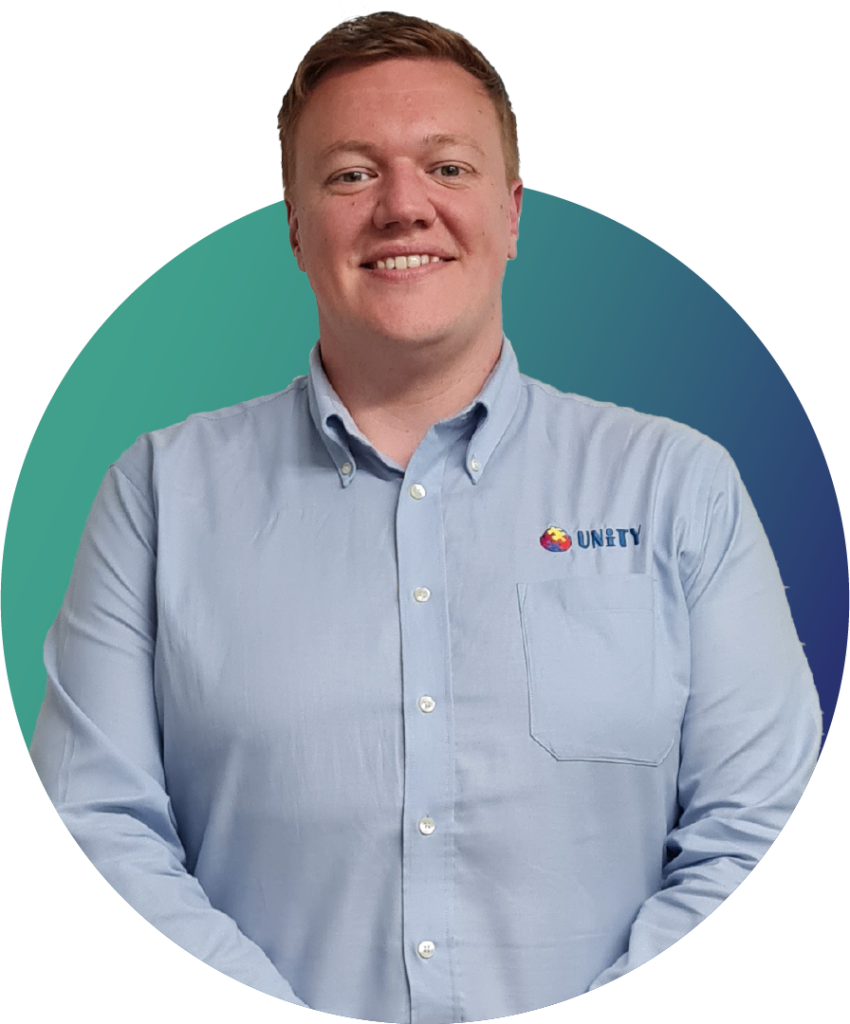 Looking for a competative and easy-to-fit solution for your IT & Security needs? Powered by expert technicians in the field, our solutions eliminate IT problems you may encounter as you start out and grow. How we typically help this customer: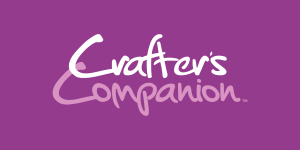 For Entrepreneur-turned-Dragon Sarah Davies, the internal IT team at Crafter's Companion required an extra layer of security and industry knowledge. Unity Workplace stepped in and facilitated the network security cover and managed firewall access, meaning the business was equipped to keep achieving more. In 2022, we supported the team further with the opening of their largest warehouse to date, installing everything from networking, access points, fibre connections to connectivity for the entire building.
"For almost a decade we've been relying on Unity Workplace's services to support our in-house IT team and take pressure off when it matters most. The team constantly go above and beyond when it's needed, most recently when planning and installing the network infrastructure for our new warehouse."
Strengthen your market proposition by optimizing your customers' operations with out product training and services. How we typically help this customer: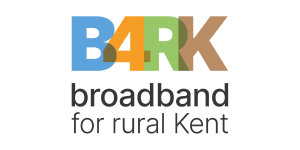 "Unity have provided the manpower and expertise to install my 4G antennas to building where, being a one-person business, I can't do myself with a hectic schedule."
– Tim Higgs, Managing Director
Scalable and time-sensative solutions eliminate downtime and are a key to keeping things moving in the corporate world. How we typically support this customer: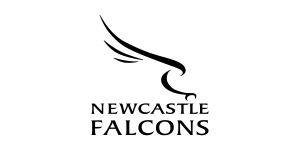 Premiership Rugby Club Newcastle Falcons aim to provide a thrilling match day experience to sports fans. In 2022, they partnered with Unity Workplace IT to provide IT support, cover and consultancy for their staff and improve their day-to-day IT operations, so they can focus on enhancing fan satisfaction to provide the perfect match day experience. With our technical expertise and state-of-the-art security devices, the Falcons now have a secure network to protect against potential threats, all while still enabling safe and enjoyable browsing experiences for fans.
"The Newcastle Falcons Club runs to a strict schedule of fixtures and deadlines, so having a provider who can deliver on these requirements is essential. From on-site matchday as well as day-to-day operational support, Unity have provided all the necessary solutions to streamline our services, which is a credit to the team. We're more confident than we've ever been that we're in safe hands for seasons to come."
– Angela Alderson, General Manager