How can we help?
Send us a message!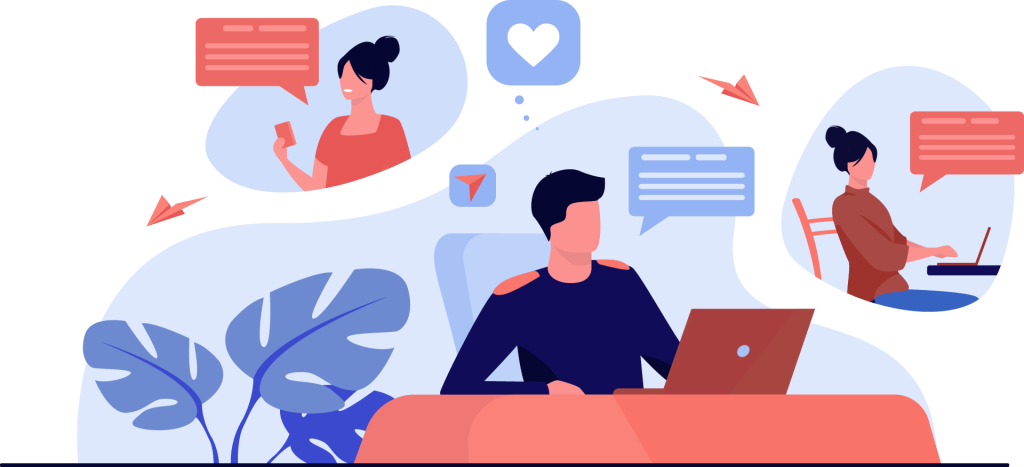 Address
Brunel House, Brunel Road, Middlesbrough, TS6 6JA
Frequently Asked Questions (FAQ)
What workplace IT solutions does your company offer?
Our company offers a comprehensive range of workplace IT solutions tailored to meet the needs of enterprises, channel partners, and corporate customers. Our offerings include hardware and software procurement, IT infrastructure setup and maintenance, network and security solutions, cloud services, collaboration tools, IT consulting, and managed IT services.
How can your workplace IT solutions benefit my enterprise?
Our workplace IT solutions are designed to optimize productivity, enhance efficiency, and ensure the smooth operation of your organization's IT infrastructure. We can help you streamline workflows, improve communication and collaboration, secure your data and systems, provide scalable cloud solutions, and offer ongoing support to meet your specific business requirements.
What advantages do channel partners gain by partnering with your workplace IT company?
Channel partners collaborating with us gain access to a comprehensive portfolio of workplace IT solutions, competitive pricing, dedicated support, and a wide range of resources. We offer partner programs that include training, marketing support, sales enablement, and technical assistance to help our partners drive business growth and deliver value to their customers.
Can your workplace IT company assist with IT infrastructure setup and maintenance?
Absolutely! Our experienced team can assist you with IT infrastructure setup, whether it involves building a new network, upgrading existing systems, or migrating to the cloud. We provide ongoing maintenance and monitoring services to ensure the optimal performance, reliability, and security of your IT infrastructure.
How can your workplace IT solutions improve cybersecurity?
We understand the critical importance of cybersecurity in today's digital landscape. Our workplace IT solutions encompass robust security measures, including firewalls, intrusion detection systems, data encryption, user authentication, and regular security audits. We also offer employee training programs to educate your staff about best practices and raise awareness about cybersecurity threats.
Can your workplace IT solutions support remote work environments?
Yes, our workplace IT solutions are designed to support remote work environments. We offer cloud-based collaboration tools, virtual private networks (VPNs), secure access controls, and other technologies that enable seamless remote connectivity, communication, and access to business resources.
Does your workplace IT company provide IT consulting services?
Yes, we offer IT consulting services to help enterprises and corporate customers make informed decisions regarding their technology needs. Our experienced consultants can assess your current IT infrastructure, provide strategic guidance, develop technology roadmaps, and recommend solutions that align with your business goals.
How can I request a consultation or get a quote from your workplace IT company?
Requesting a consultation or obtaining a quote is easy. Simply visit our website and fill out the contact form with your details and requirements. Our sales team will promptly reach out to you to schedule a consultation or provide a customised quote based on your specific workplace IT needs.