We're part of an industry-leading network rolling out state-of-the-art anti-virus technology. We can secure your devices from unknown cyber-attacks with protection that is proactive in stopping threats, not reactive to them when it's already too late.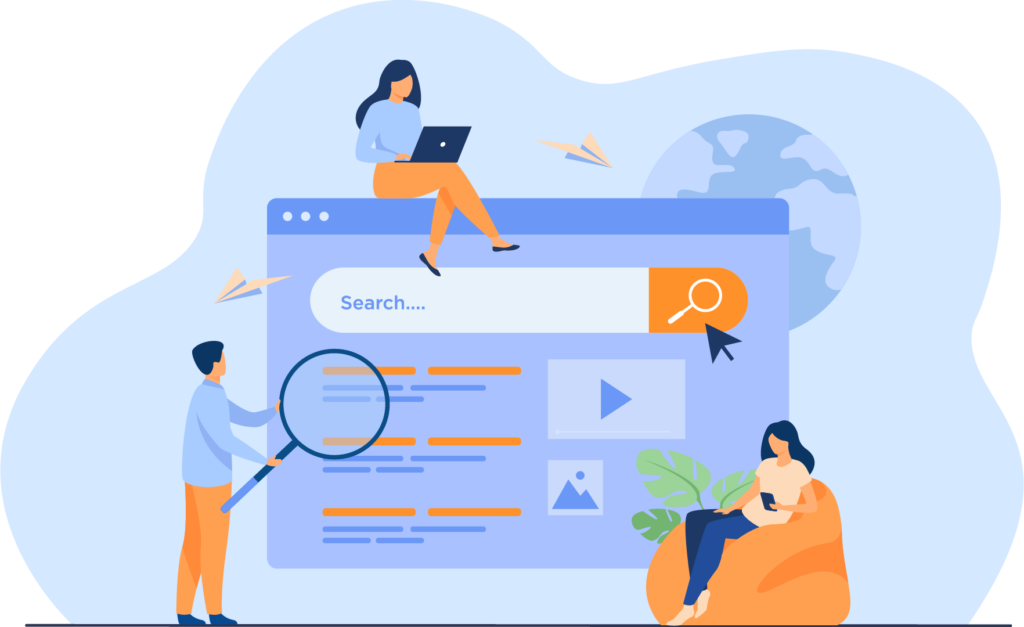 In today's interconnected world, protecting your digital devices and data is of paramount importance. Say goodbye to sleepless nights filled with worry about malware attacks, identify theft, and data breaches. Our cutting-edge anti-virus software is here to provide you with unparalleled protection and peace of mind.
Powered by advanced algorithms and real-time threat intelligence, our anti-virus solution is designed to detect and neutralize even the most sophisticated viruses, ransomware, spyware, and other malicious software lurking in the depths of the internet. With its lightning-fast scanning capabilities, it swiftly identifies threats before they can wreak havoc on your system, ensuring that your sensitive information remains confidential, and your digital life remains secure.
Not only does our anti-virus software shield your devices from harmful intrusions, but it also offers a comprehensive suite of features to enhance your online experience. Enjoy safe browsing with our secure web browsing module that blocks dangerous websites and suspicious downloads. Protect your personal information with our robust firewall and anti-phishing tools. And with regular updates and automatic scans, you can rest easy knowing that your devices are always shielded from emerging threats.
Don't compromise on the security of your digital world. Invest in our top-notch anti-virus solution today and shield yourself from the ever-evolving landscape of cyber threats. Your safety is our priority, and with our software by your side, you can browse, shop, and connect with confidence, knowing that your digital fortress is impenetrable. Embrace the peace of mind that comes with superior protection and let our anti-virus software be your ultimate guardian in the digital realm.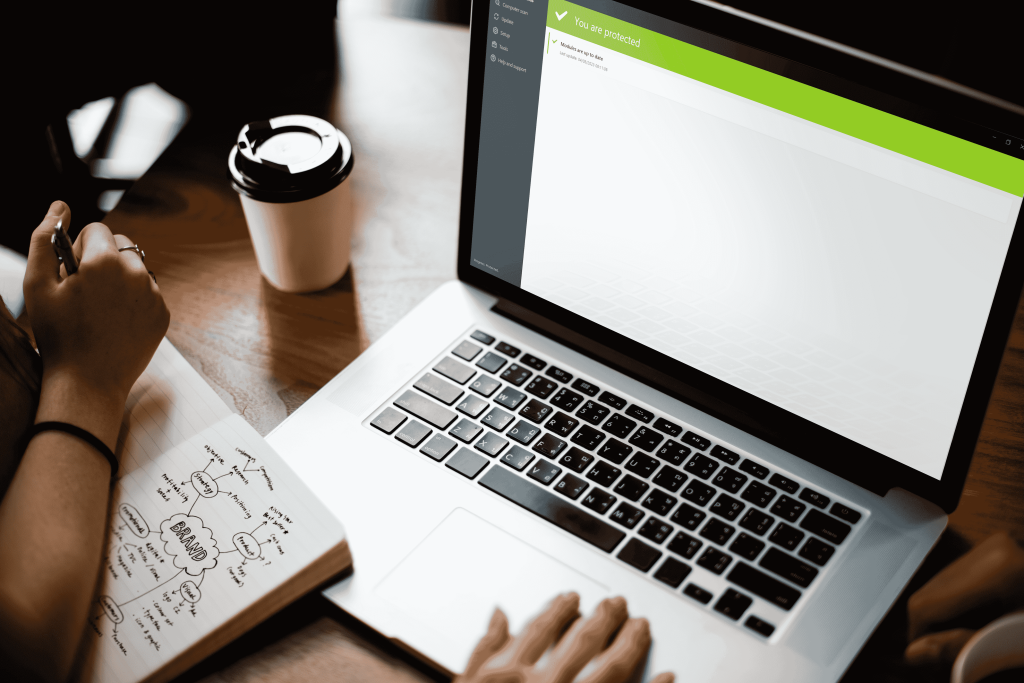 Invest in our advanced anti-virus software now and enjoy the peace of mind that comes with robust protection.
Take charge of your digital security today and shield your digital worlds!
Advantages of Unity's Anti-Virus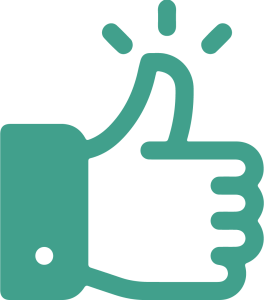 Anti-virus software defends against malware, scanning and removing viruses, worms, trojans, and spyware, safeguarding devices from harmful software that jeopardises data and system integrity.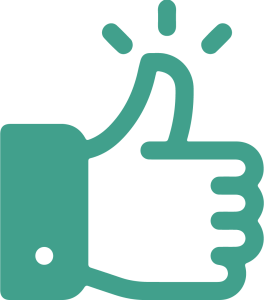 Stay confident while browsing the internet with an anti-virus solution. IT identifies and blocks dangerous websites, phishing attempts, and malicious downloads, ensuring protection against online threats.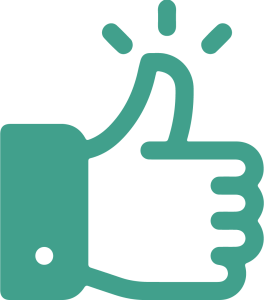 Stay ahead with advanced anti-virus software. Through real-time scanning and threat intelligence, it proactively detects and neutralises the latest malware strains, keeping your system protected from cyber threats.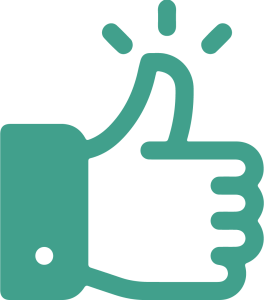 Optimise system performance with anti-virus software. It scans for unnecessary files, removes temporary data, and identifies vulnerabilities, ensuring smooth and efficient computer operation.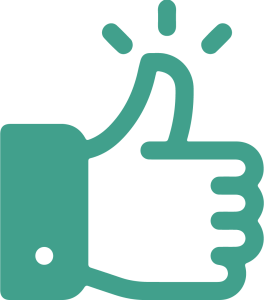 Stay protected against evolving cyber threats with an updated anti-virus solution. Regular patched and virus updates provide the highest level of device protection against emerging threats.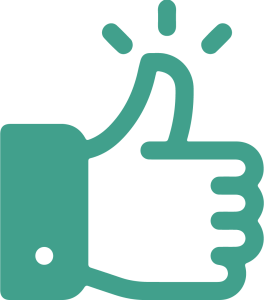 Achieve peace of mind with anti-virus software, safeguarding your digital world from malware. Use devices worry-free, focusing on work, browsing, and online activities, knowing data, privacy, and online security are protected.
Don't leave your digital life vulnerable to cyber-attacks.
Don't wait for a breach to happen – act now and experience the power of top-notch digital security! Gain around-the-clock access to our pool of experts in the field. We provide any-time remote support for the management of IT software, so you don't grind to a halt. Gain full network oversight with a security device. Customise your firewall to manage, block, and protect against unauthorised access that hampers business operations. We support businesses with cable works that lead to growth and scalability. From Wireless Connectivity, CAT, Fibre, CCTV, Phones, and PCs, no matter the project size, we fit it all.