Overview
Connections that create Unity.
(Unified Networking Intelligent Technology for You!)
Our Unifiers are what makes Unity the business it is today. Join an ever growing organisation that takes pride in employee growth and progression. From Apprenticeships to full time Director roles. Progress your career with Unity today. If you believe in what we do, take your first step towards becoming a Unifier. 
Our USP's
Empowering people with IT and Connectivity by being flexible, innovative and advancing technology. Helping communities to stay connected and bringing people together. Our communications and IT services are designed and delivered to meet your requirements. Specialising in communications, connectivity, cloud services, software and all things IT – helping you communicate intelligently. 
Our BIG 5
1. Communication that delivers information
2. Transformational technology to help everyone succeed.
3. Our community enables connected knowledge.
4. Accelerating innovation creates intelligent solutions.
5. Top line systems…bottom line returns.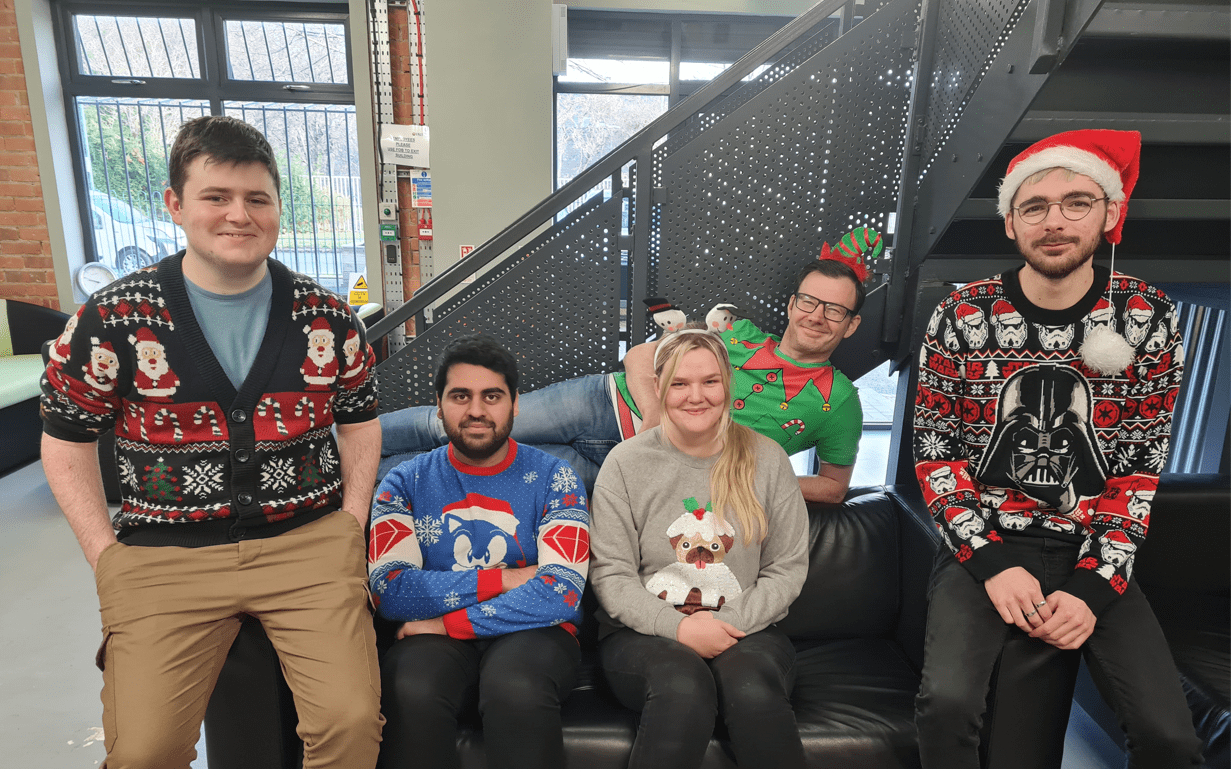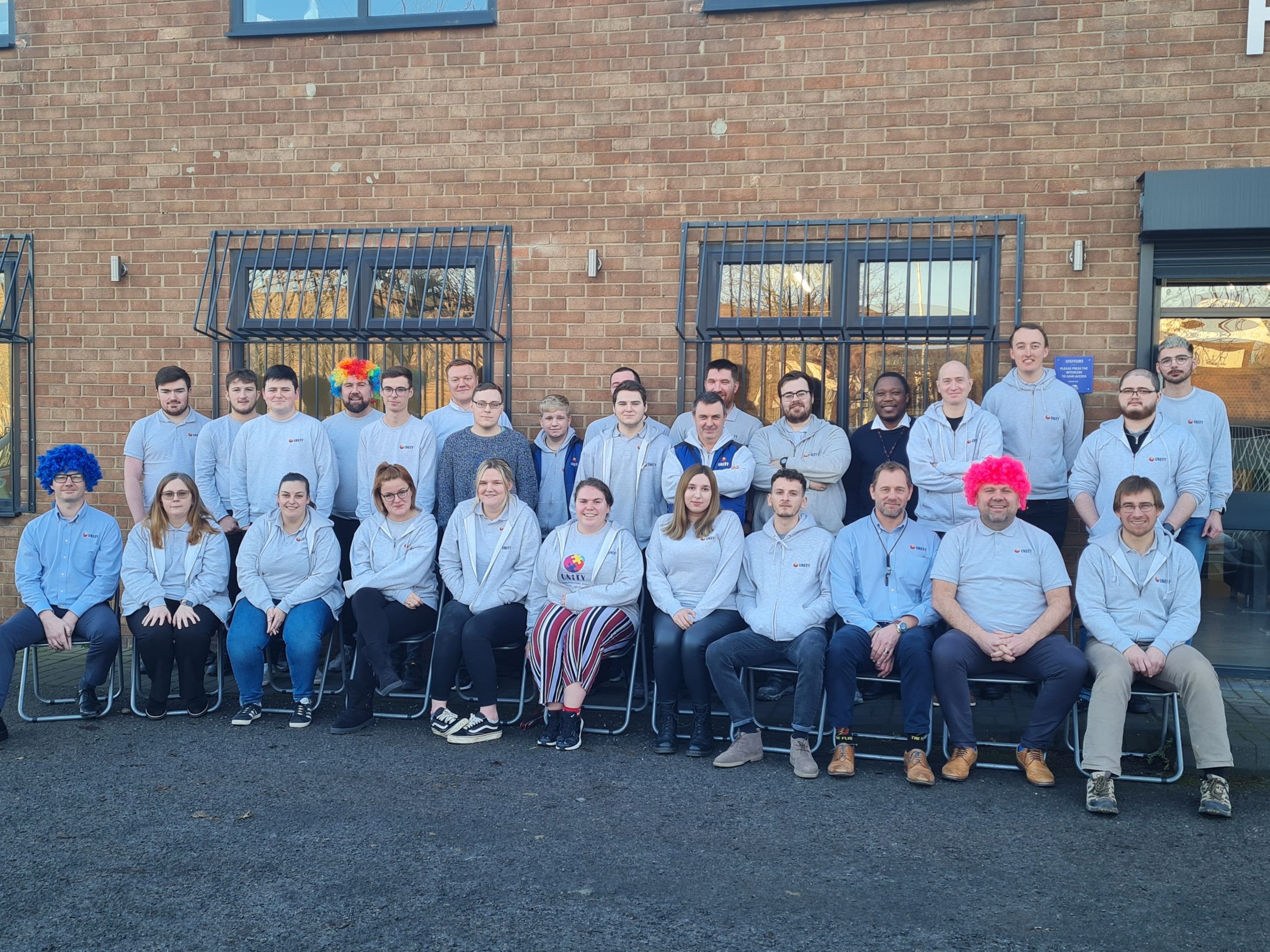 Why Become a Unifier?

Join an ever growing Technology Service Provider 
Progression Growth Opportunities
Enquire Below
Fill out the form below or call us on 0330 119 6666 or email us directly at sales@unity.world 
Enquire Below
Fill out the form below or call us on 0330 119 6666 or email us directly at sales@unity.world