Lets Partner Up
All customers/partners/agents will be set up on a portal where you can generate instant quotes for all our products and log tickets. The portal's great for when you are on the go.
Your dedicated account manager will take the time to investigate your opportunities. This means that we can offer the best solution with the best price.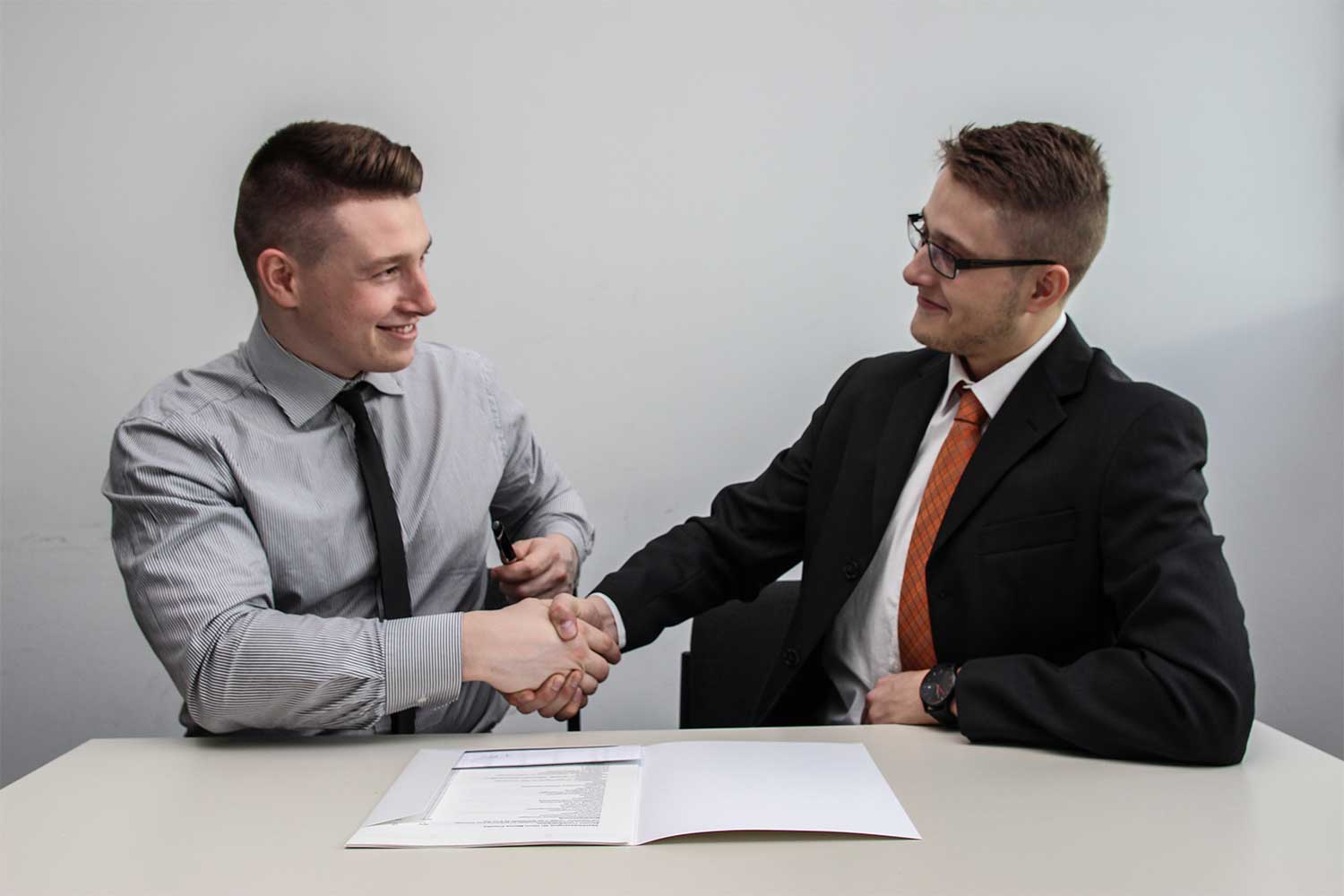 Channel Partnerships
Love or interested in the services Unity has offered you and have clients who would too? Simply contact us for more information on becoming a partner.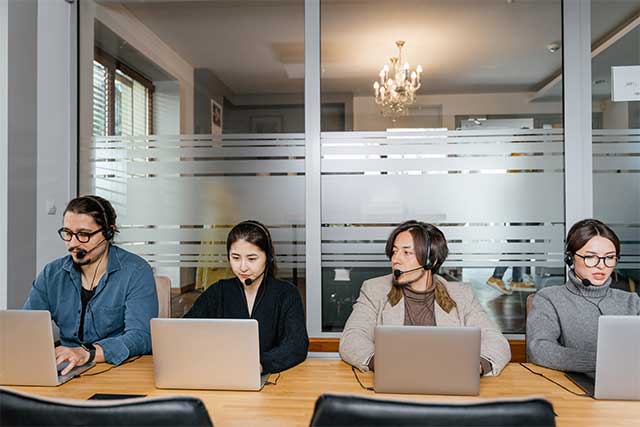 Agents
If you are a natural-born salesperson and have always wanted to work for yourself, why not look into becoming a Unity agent? Work where you want when you want to earn as much as you want. Contact us for more information.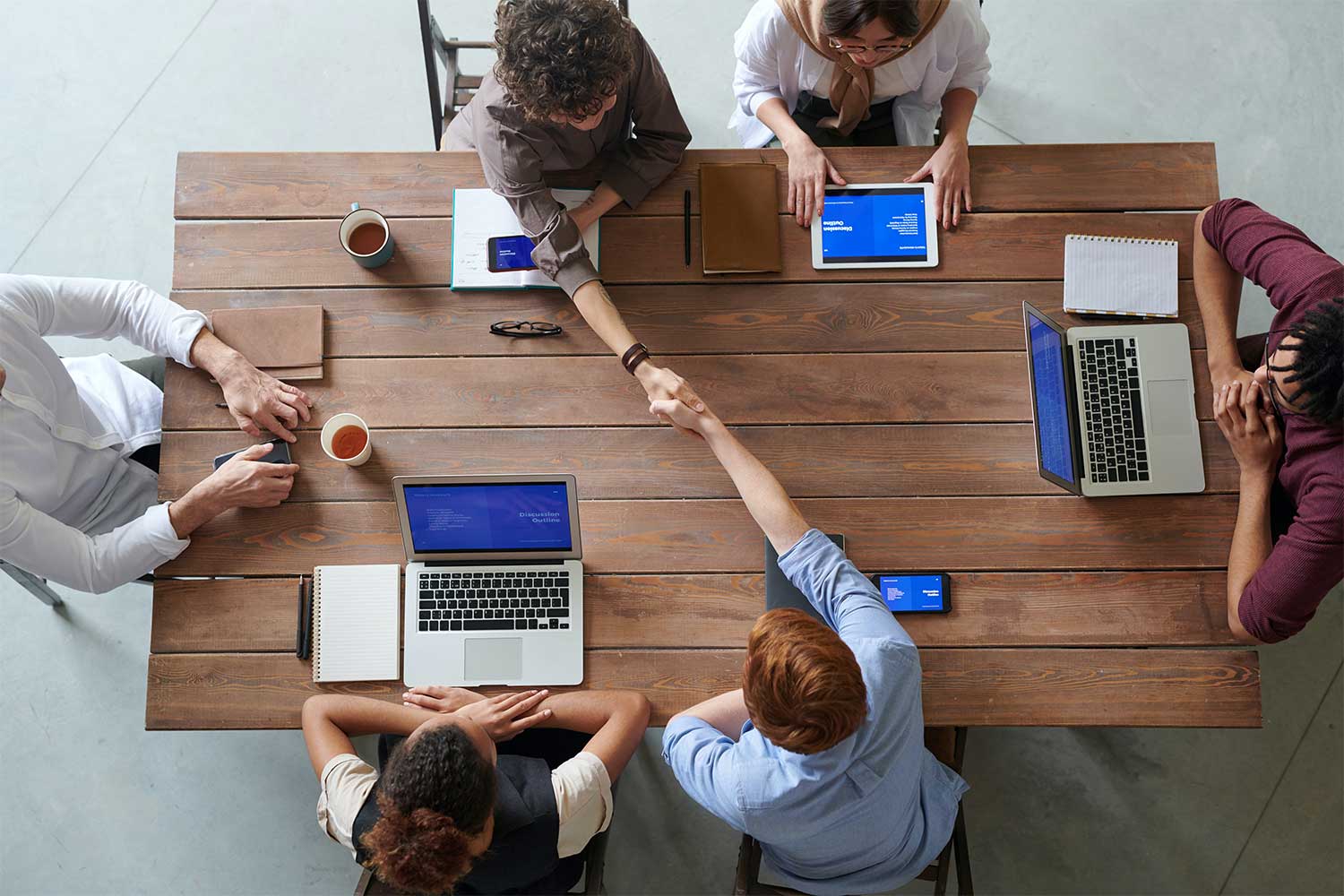 Joint Ventures
Want to get involved with a highly adept and growing technology, IT, and communications business? Why not consider having shared ownership with Unity.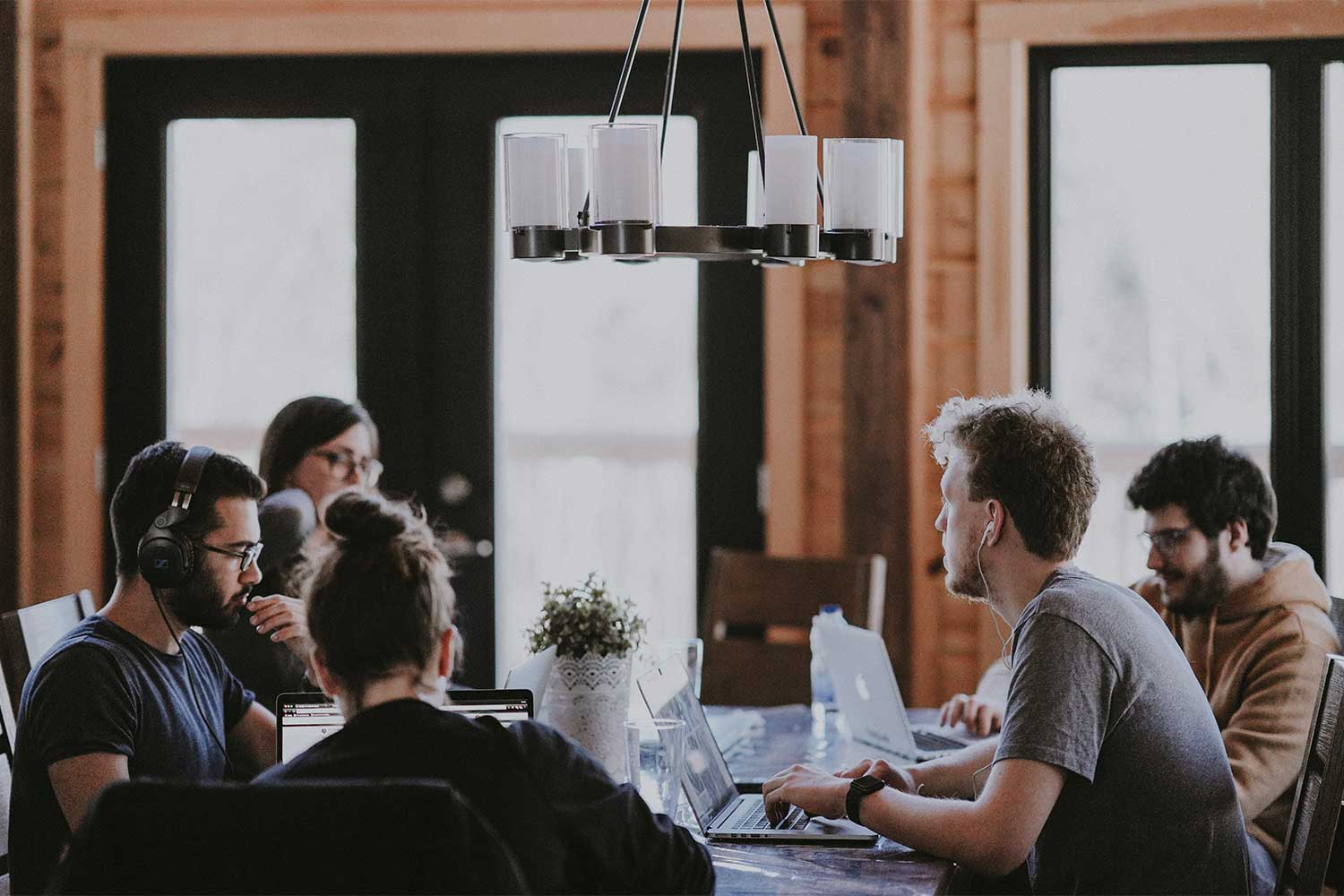 Unifiers
We are always interested in hearing from high quality, qualified individuals who share our passion for delivering exceptional technology, IT, and communications services. We want to work with people who share our passion and want to make businesses a better place.
Enquire Below
Fill out the form below or call us on 0330 119 6666 or email us directly at sales@unity.world 
Enquire Below
Fill out the form below or call us on 0330 119 6666 or email us directly at sales@unity.world