Plans from £6.66 a month, with unlimited 01, 02, 03, and 07 calls
Unity Hosted VoIP is a next-generation business phone system that runs over your internet connection. Taking away the need for traditional and outdated copper wires. Not only futureproofing and modernising your business, but offering enterprise-level functionality, maximum mobility and strengthening collaboration.
One Number, One Experience, Unlimited Working Locations
Call Bundle
Unlimited 01, 02, 03, and 07 calls
Handsets
Free on 24 Contracts
Mobile App Integration
Included on every license
Ideal for
Up to 250 users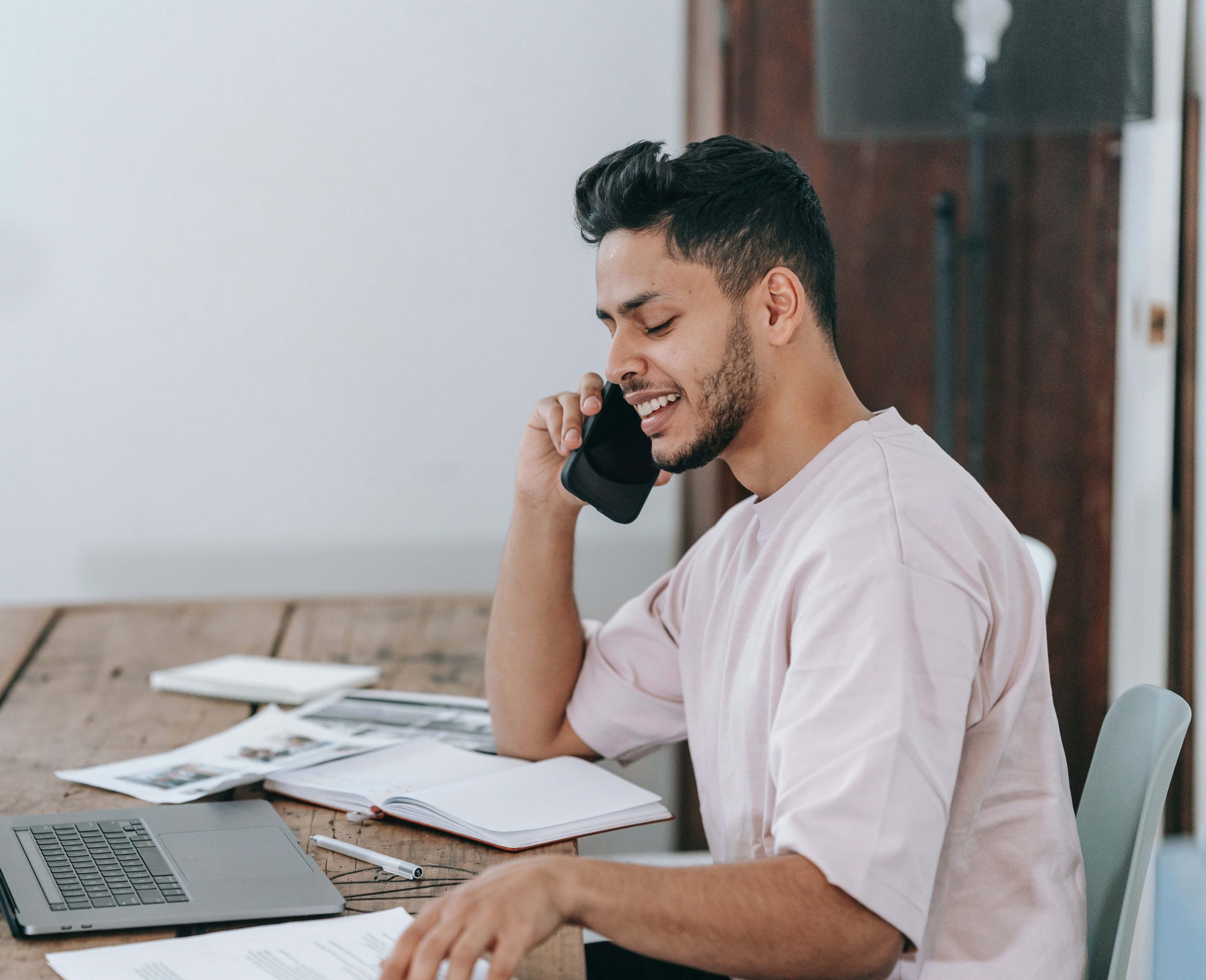 Transform the way you communicate with our first-class VoIP Phone system
Why Choose Unity Hosted VoIP?
Deliver More Value
Gone are the days of complicated and unpredictable phone costs, with unlimited calls to 01, 02, 03, and 07 numbers, free handsets* and a flat rate monthly license fee. Letting you get more from your system for less.
Unlock More Working Locations
Access the seamless functionality between your office handset and your mobile device, with IOS and Android apps as standard, giving you and your employees the ability to stay in touch regardless of their working location.
Reliable and Secure
Working with our strategic partners our solution is built on BT's highly resilient network, with Cisco WebEx and BroadSoft integration, giving you our expert support, and a reliable and secure system you can count on.
Simplified Delivery
With simple plug-and-play handsets, easy-to-install application, and per-user license model, you can easily set up or scale your system. Simply request new users, log into the application, or plug in your preconfigured handset and you're good to go.
Make an Enquiry
Contact our team to discuss more about our solutions or request a quote on your current system.
Request a Call Back
Get in touch if you'd like us to call you back and answer any of your questions.