Do you know of a business that could benefit from our services?
Refer a business to Unity
Share your IT, Comms, Cloud, Software, or telephony solutions with a friend.
The greatest compliment we could receive is a referral from one of our valued customers.
It is the most significant reflection of our client's satisfaction when Unity is recommended.
For each business you refer, that signs an order with us, you will receive free support/solutions on us*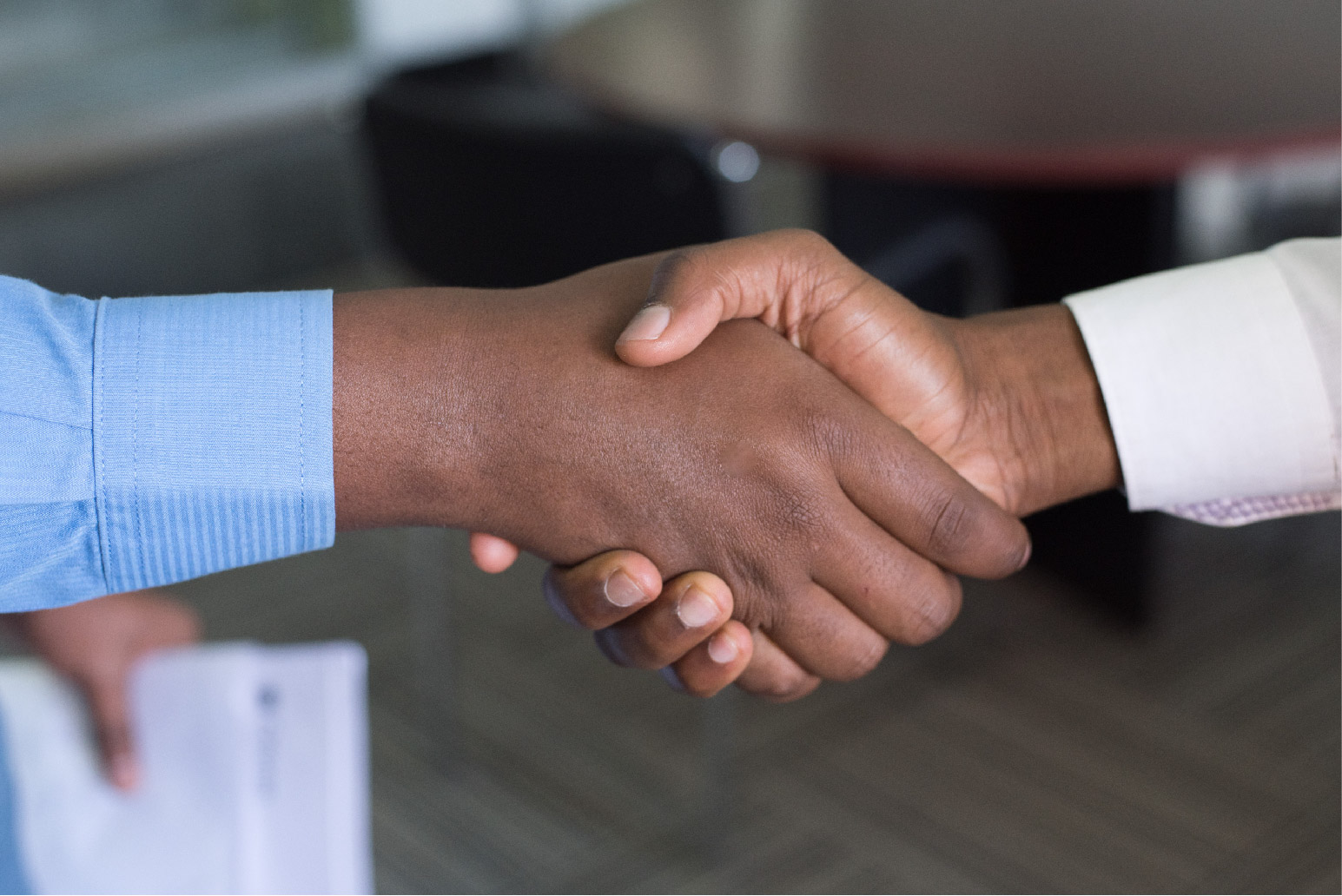 Refer a business
Fill out a lead form.

Get Rewarded
For every business that signs an order with us, your business will receive free support/solution.
*Relevant to your current service from Unity. Max. 3 referrals per business. Terms and Conditions apply. Contact us for more information. Free service/solution depends on what current service or solution your business acquires from Unity World. Relevant to one bill/site visit, for a limited period.