Overview
Knowledge sharing is imperative to Unity, we have a range of news and blogs on a diverse range of technology, software and business news and events topics.
Here the Unifiers share stories and news on all things tech.
Main Stories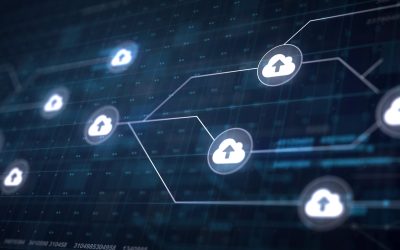 The purpose of this RFP is to select a partner or number of partners to work on further developing our datacentre internet connectivity, enabling the data centre host additional regional and international connectivity Infrastructure and cabling systems.
read more
Enquire Below
Fill out the form below or call us on 0330 119 6666 or email us directly at sales@unity.world 
Enquire Below
Fill out the form below or call us on 0330 119 6666 or email us directly at sales@unity.world