Overview
Welcome to our tech hub.
Tech and Unifiers are the most centralised thing to the company. That is why we created Tech Talk, the place to go for all updates, case studies, news, help and more. Tech talk is here to help and support you as a partner and business.
Here you can navigate our range of tools and resources. See what we are doing for customers, view our latest updates and news within the Technology industry and Unity. Access support guides, user guides and generic information on our products and services. Keep up to date with our blogs and newsletters.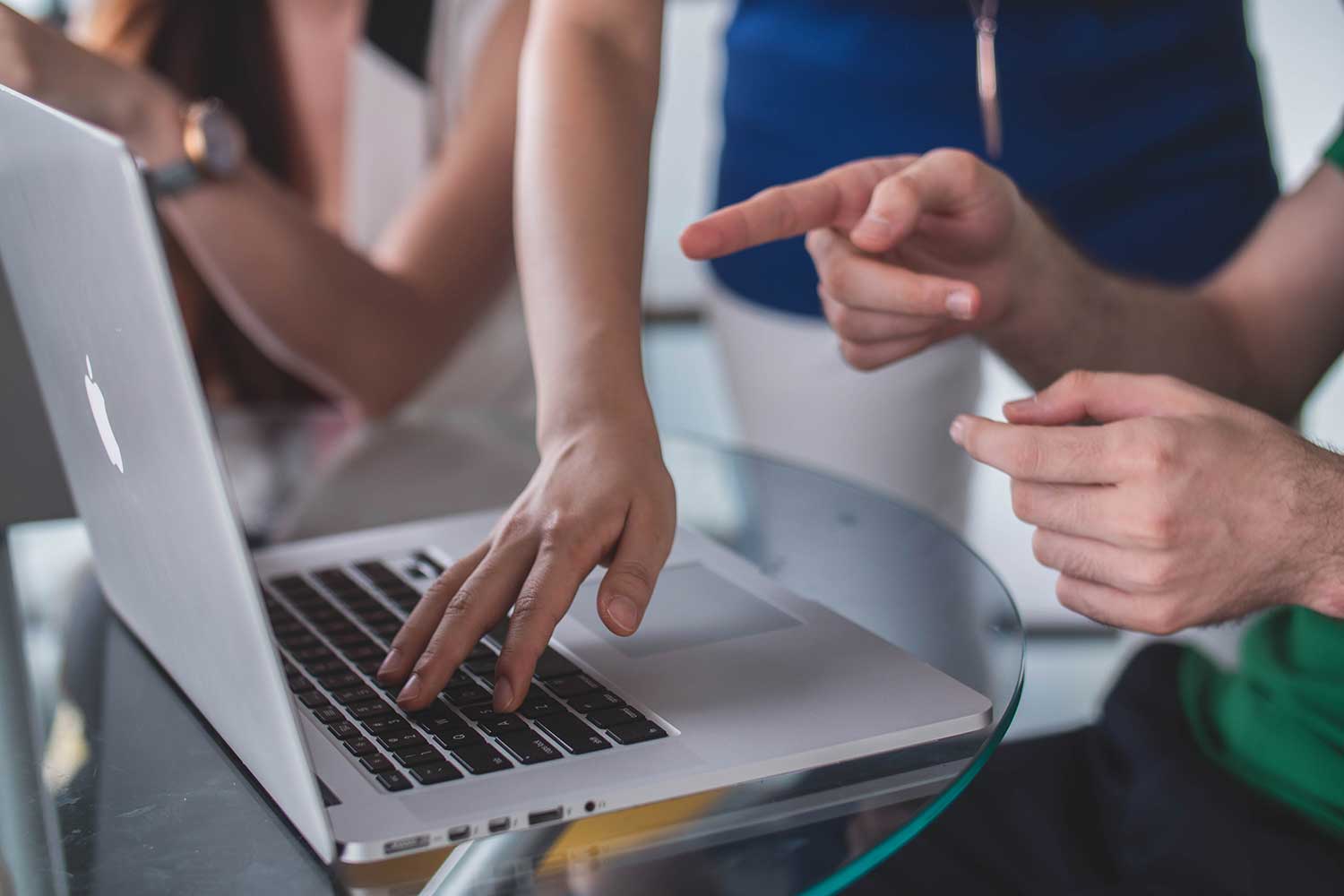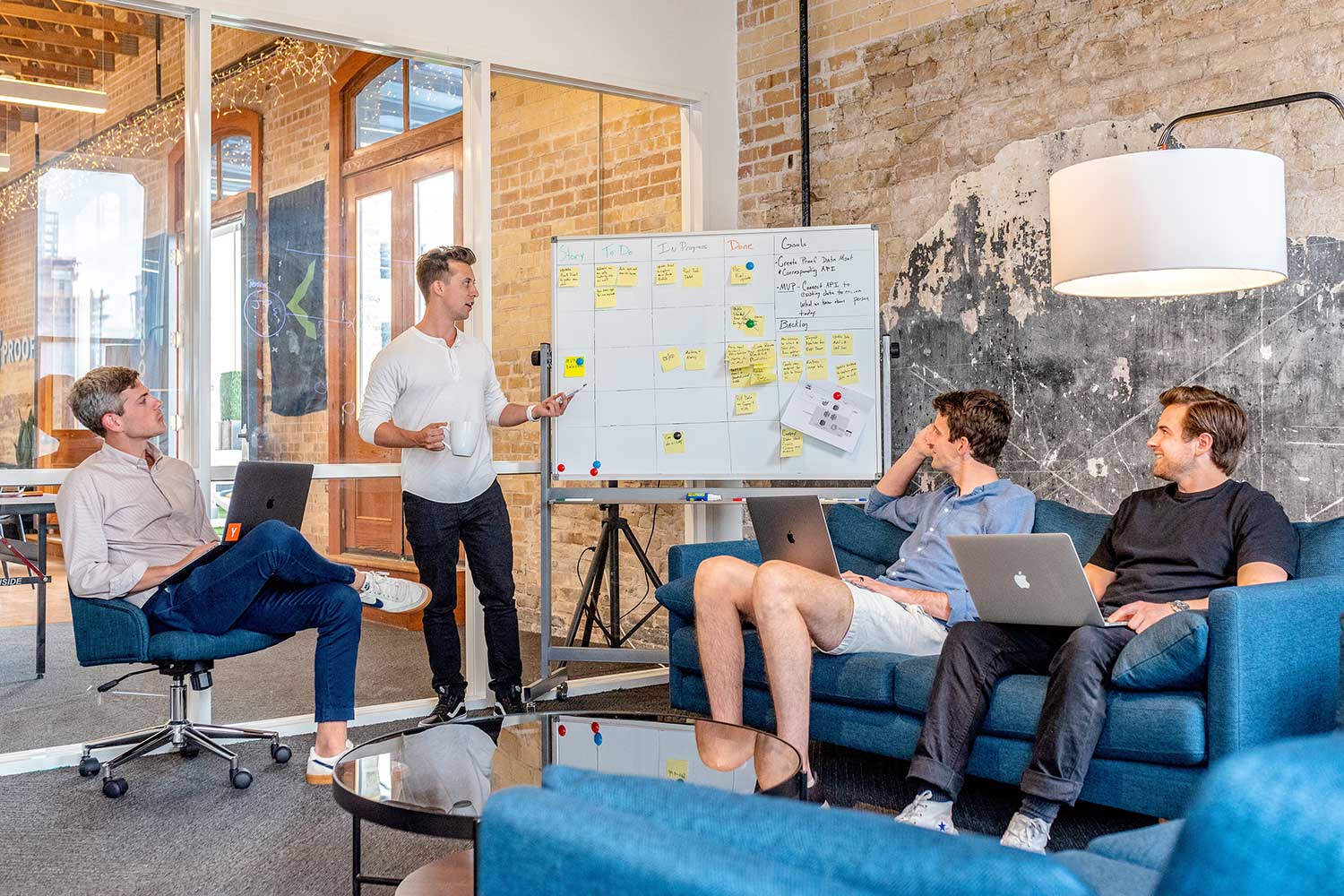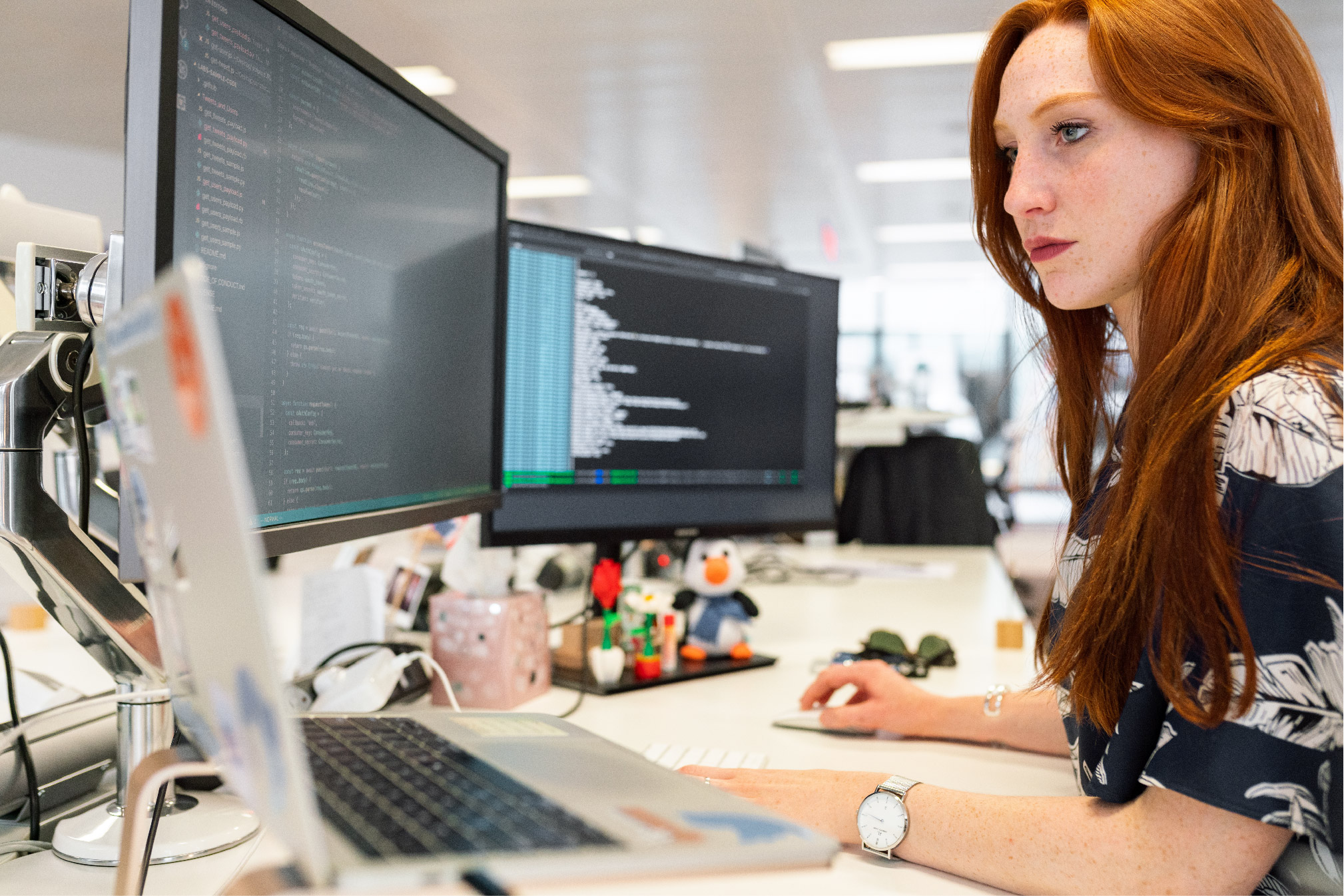 Enquire Below
Fill out the form below or call us on 0330 119 6666 or email us directly at sales@unity.world 
Enquire Below
Fill out the form below or call us on 0330 119 6666 or email us directly at sales@unity.world