About Unity's Partner Program
Becoming a channel partner with Unity allows your business and clients to be opened up to new revenue opportunities through an extensive range of solutions including Internet, Telecoms, Mobile, Cloud, and NI. With a team of dedicated account managers and top tier support, our channel partners consistently get the best experience and service.
We're Confident in our Ability to be the Best!
We work with our channel partners to gain an understanding of their client's requirements and to develop solutions that match their specific needs.
Our channel partners gain access to our in-depth knowledge and expertise, allowing us to work together to identify opportunities for business growth. Most importantly, our channel partners can trust us to enhance their relationship with their clients and to keep them ahead of the game with their products and service offerings.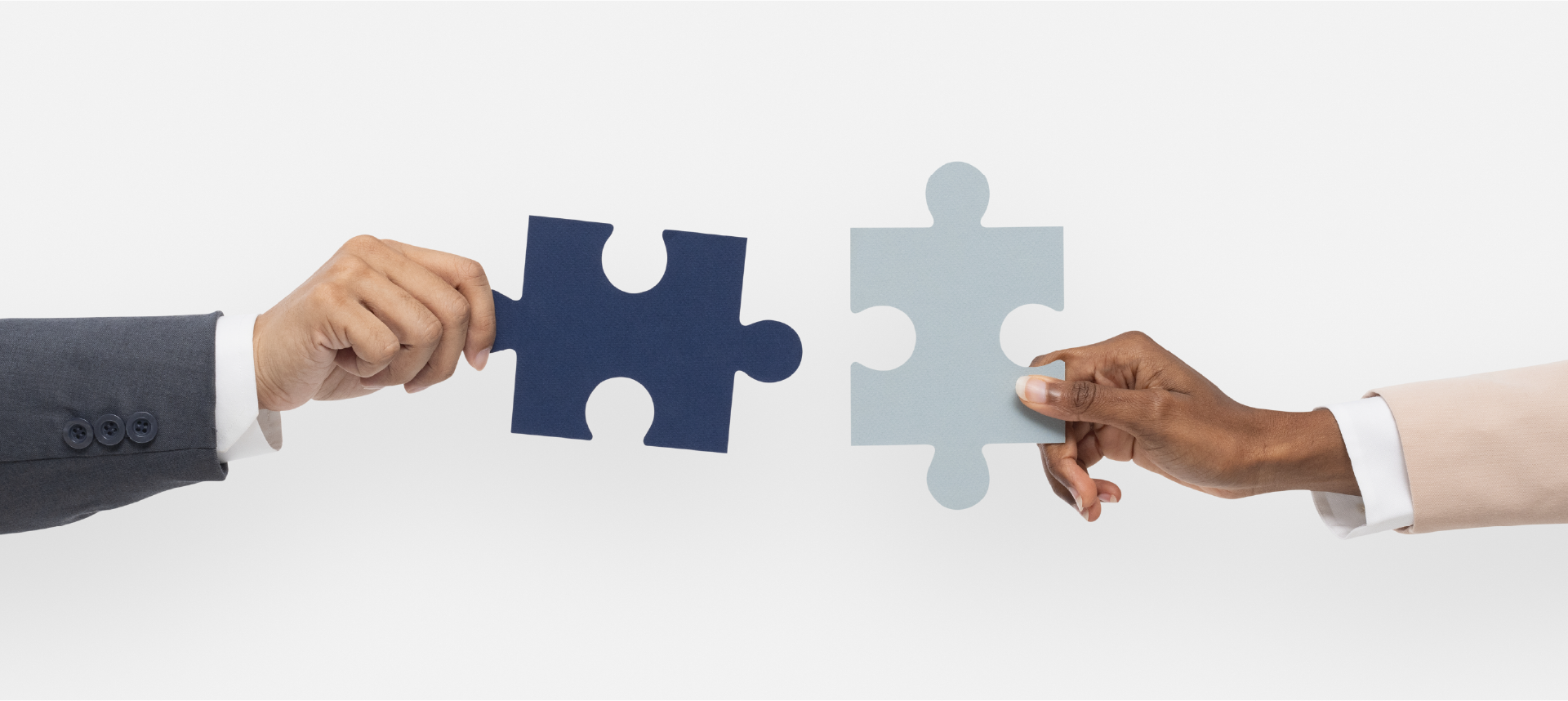 Simple & Flexible Approach
We pride ourselves in being able to provide flexibility in everything we do including providing contract lengths. There are no minimum order volume requirements so you can work with us as much or as little as you choose.
End-to-End Support    
We have a top tier sales and account management team who will guide you throughout the pre-sales and quoting phase, and a deicated support team for your post-sales activities and client support.
Your Customers, Your Terms
As a Unity channel partner, you maintain ownership of your customers while still being able to enjoy a wholesale relationship with us that unlocks a host of benefits.
Financial Rewards and Growth
We work together with our partners to maximise opportunities, find new sources of growth and value to build our businesses. In turn, leading to financial rewards and excellent profit opportunites for our partners.
Extensive Portfolio     
At Unity we can supply an extensive range of solutions from Internet Solutions to Data Cabling and everything inbetween. Allowing our partners to grow their product portfolio and maximise their profits.
UK Wide Availability   
Between our own network and having tier 1 partnerships with 7 of the industry leading carriers we are able to provide a wide range of solutions to businesses located anywhere in the UK.
Partner with us, you'll be in good company
businesses are growing their revenue with Unity's reseller program.