Minimise the downtime and ensure productivity maintains consistent.
Our Network infrastructure is the hardware and software resources of an entire network that enable network connectivity, communication, operations, and management of an enterprise network for our customers. It provides the communication path and services between users, processes, applications, services and external networks/the internet. 
We specialise in Manufacturing, Chemical, Marine and Business Centre fit outs. 
Unity's network infrastructure service delivers a range of both wired and wireless network infrastructure services as well as some more niche solutions such as Marine Satellite Solutions. We provide customers with a fully projected managed solution from designing the perfect network for their business requirements to the installation of complex cabling infrastructure projects. 

Design, Supply and Installation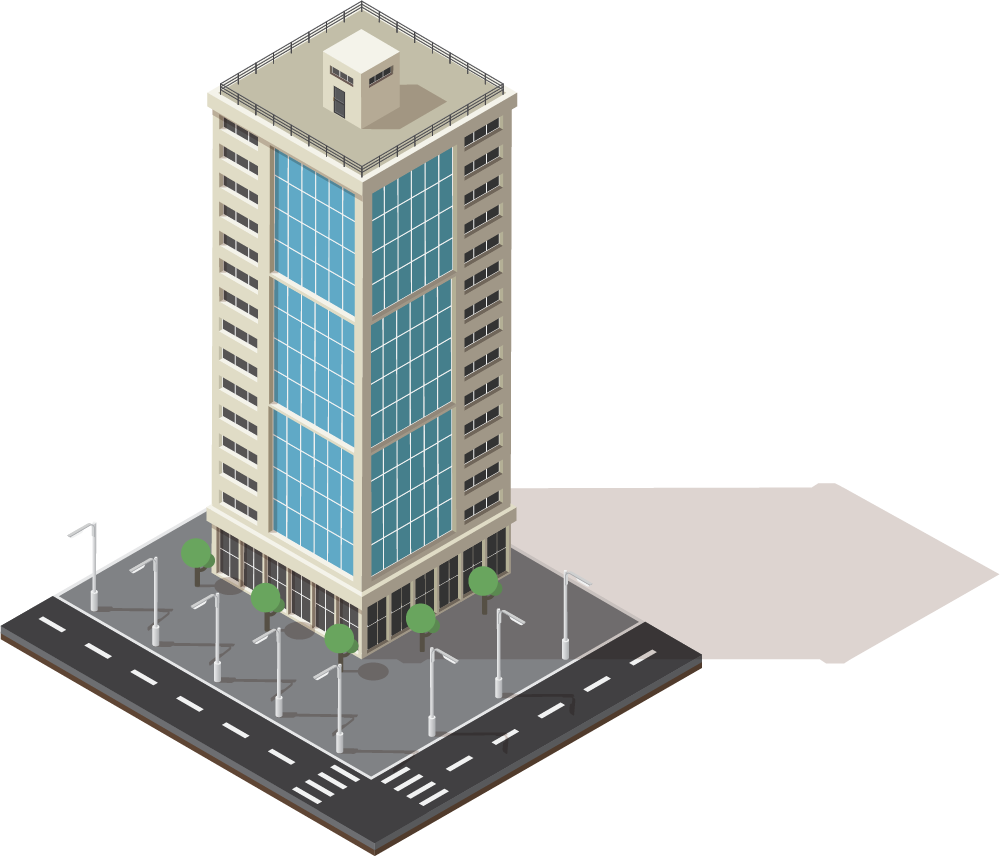 Office Moves and Meeting Rooms
Looking at moving offices or starting a business, infrastructure will require the necessary cabling, audio and visual technology, backhaul links, network switching, panels and more.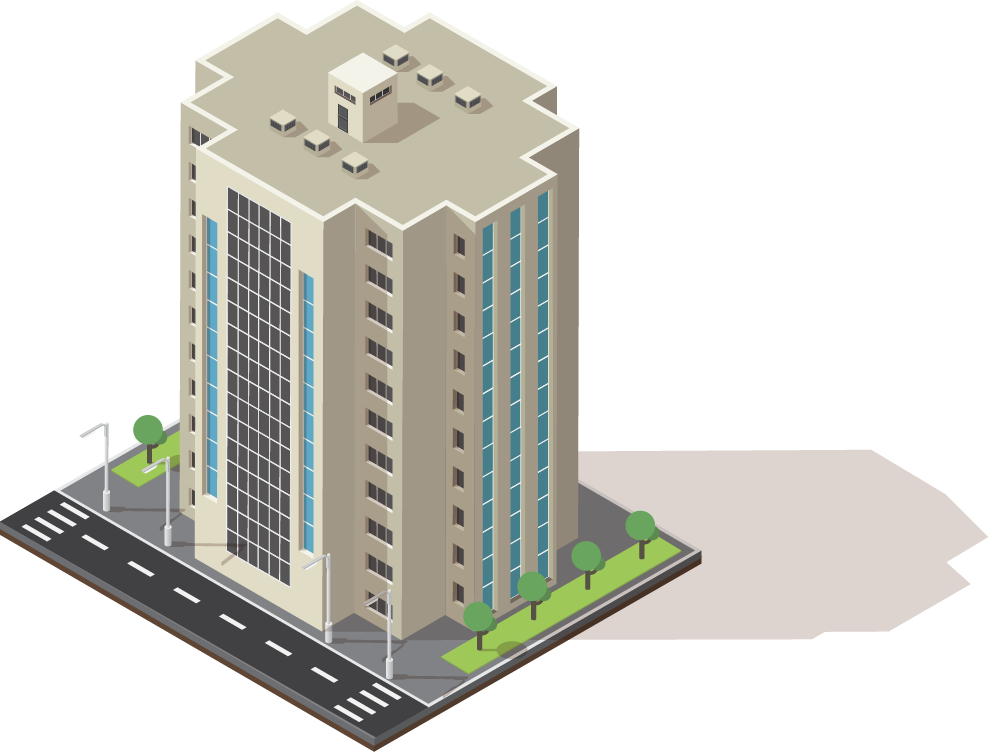 Door Entry Systems Installation
Access control systems are designed to regulate access to restricted areas within commercial/business spaces. With options like keypad door entry,  biometric door systems, proximity readers, audio and visual entry systems.  Manage your systems with security measures, or simply manage various facilities safely.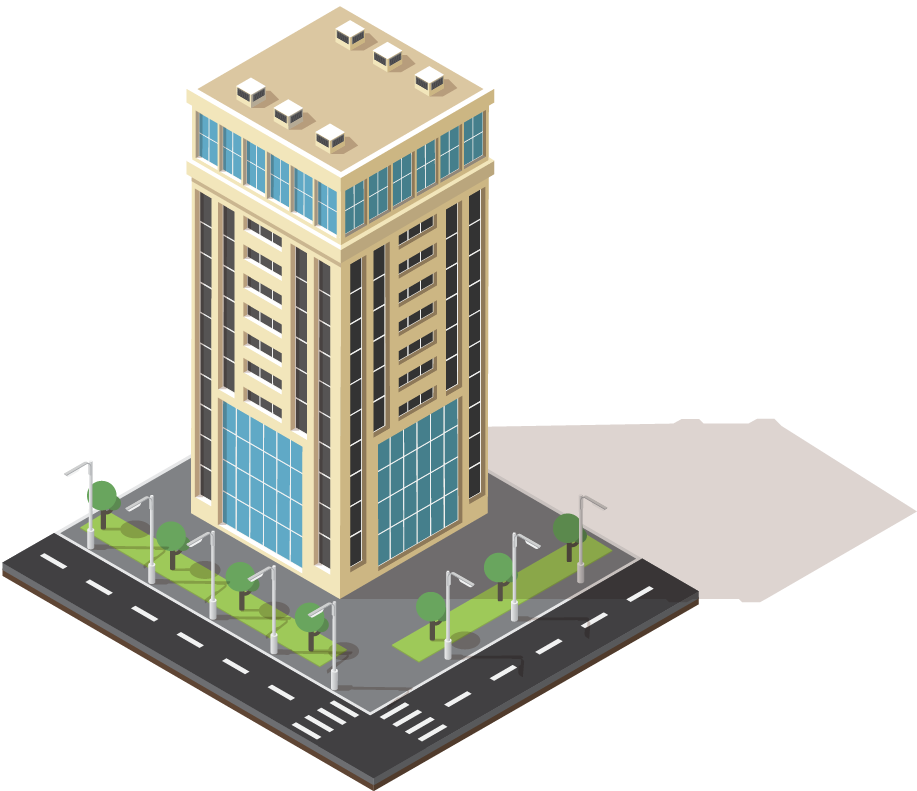 Cabling Infrastructure
Countless cable options for all types of business operations.
Fibre cables (OM3, OM4, Multi-mode)
Copper Cabling (Cat 5e, Cat 6, Cat 7, Cat 8)
Suitable for Hotels, Manufacturers, Offices etc.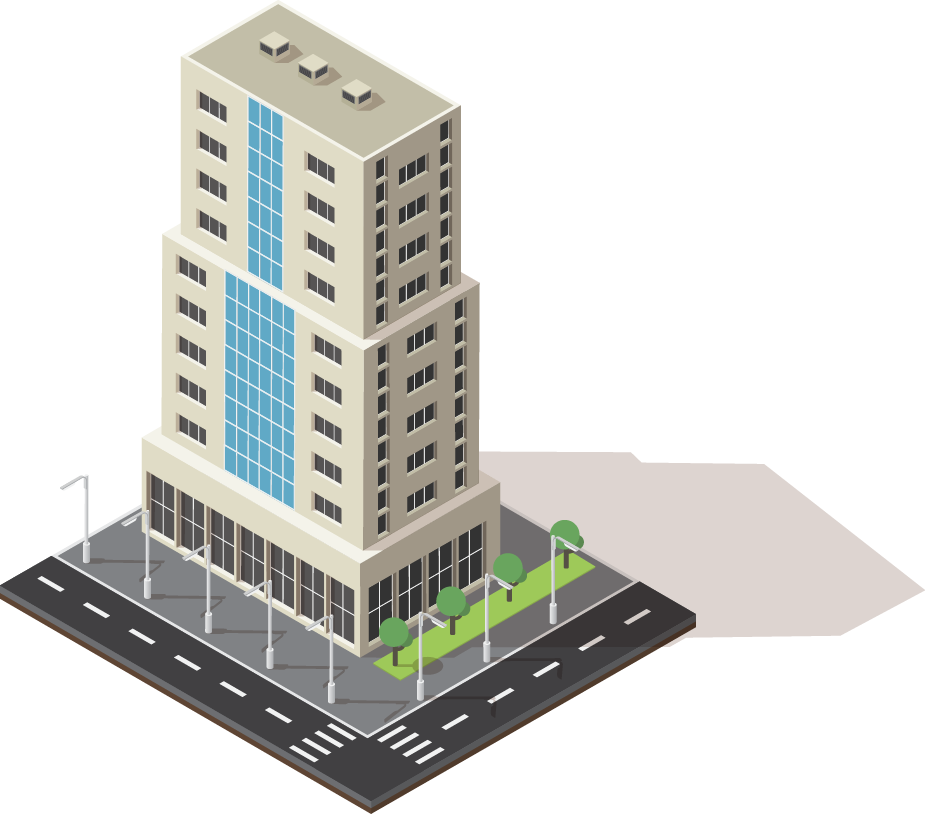 Data Centres and Servers
Design, Planning and Installation of Data Centres and internal servers.
With Server room cable management, we supply the cables needed and the required hardware to optimise data storage using server cabinets and rack enclosure planning.
What We Do For Businesses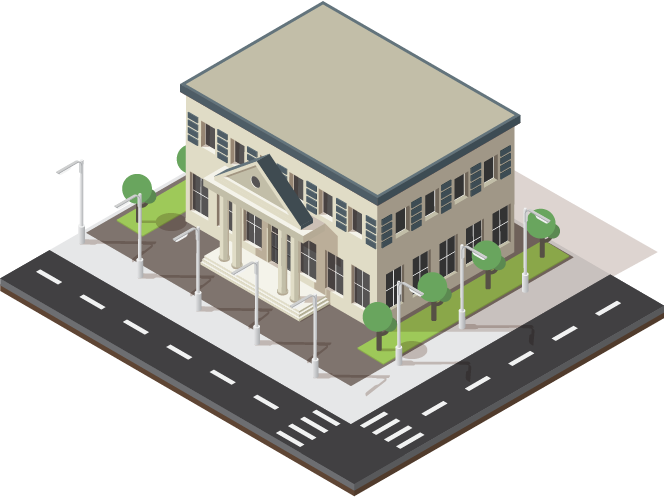 Client Access Points
Technology used to connect end-user devices to networks.
Making devices very portable as they no longer required a physical wired connection, perfect for remote working.
 Reduce expensive cabling installations with Client Access Points.
Backhaul Links
Wireless links are used as a central aggregation links to move large amounts of network data around.
– Large amounts of data can be transmitted over thin air.
– Wireless backhaul is typically cheaper than installing fibre optic cables under the ground.
A more affordable alternative to underground cables. 
Cat Cabling
Structured cabling solutions providing your business with an infrastructure that is designed to support your current organisational needs. We build flexibility into all our solutions so your growth will never be restricted by your network. 
Complete solution including: Design, Installation, Testing and Project Management.
Wireless
In today's ever mobile world, having wireless solutions is a vital counterpart to infrastructure, in ensuring versatility and connectivity. 
There are over 3 billion Wi-Fi devices that connect to various networks. 
Using the best equipment for wireless jobs.
Fibre
As business grows, so does the use of Fibre Optics. It is now an essential component of modern infrastructure. 
Fibre solutions enable increased bandwidth, which is needed in our ever-increasing digital world. 
Site Visits Conducted Each Year Across Workplace IT
Enquire Below
Fill out the form below or call us on 0330 119 6666 or email us directly at sales@unity.world 
Enquire Below
Fill out the form below or call us on 0330 119 6666 or email us directly at sales@unity.world