Products
Unity Tech Shop is the technology equipment area focusing on finding and delivering high-quality equipment for a range of industries. Specialising in business centre and office set ups with over 40,000 quality products available to your business, from big known brands such as HP, Cisco, Apple, and Microsoft, Unity helps your business in getting the best prices and exclusive offers on a huge range of business technical equipment.
Unity can advise and supply computing equipment to your business, giving you the best tools to work with.
With computing equipment built for businesses of all sizes, customers can find computer technology products like laptops, desktops, printers, software, storage and more.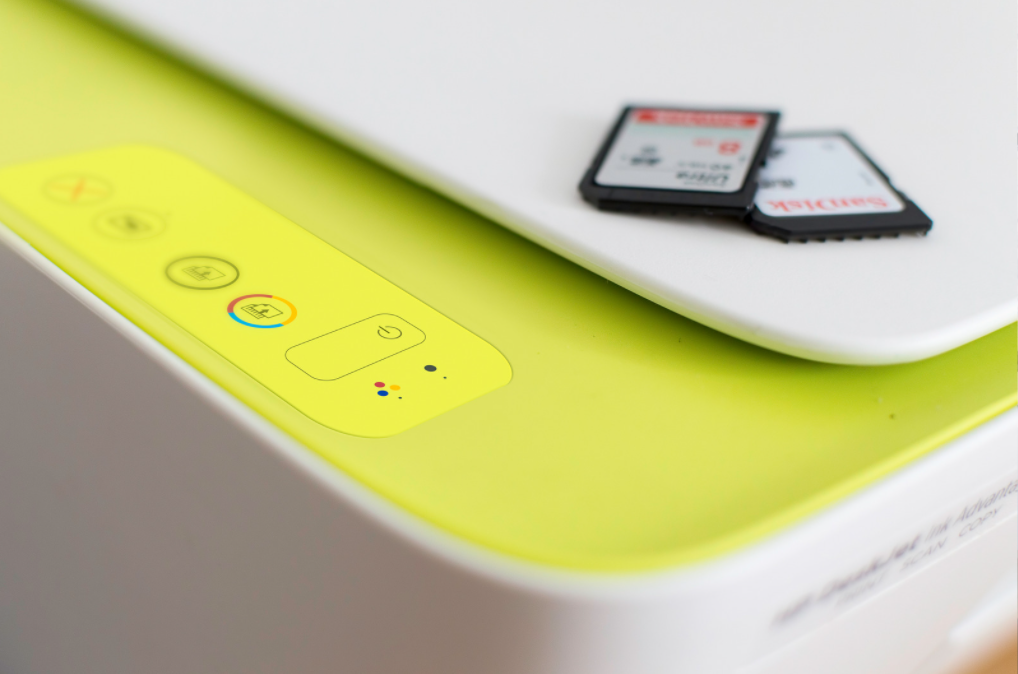 Business Centres

Printing & scanning
CCTV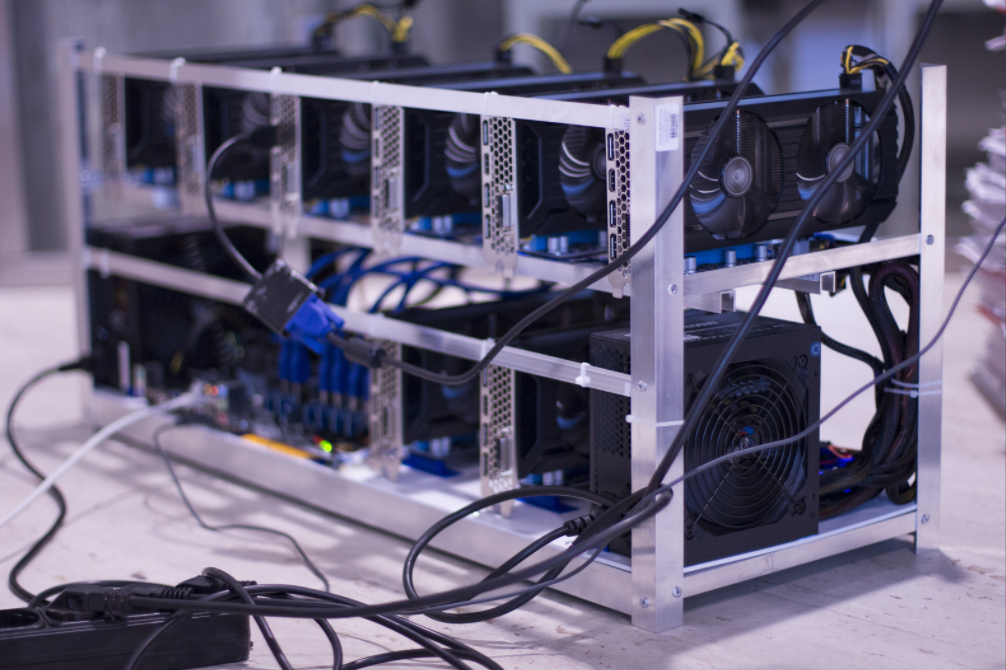 Computing

Servers & storage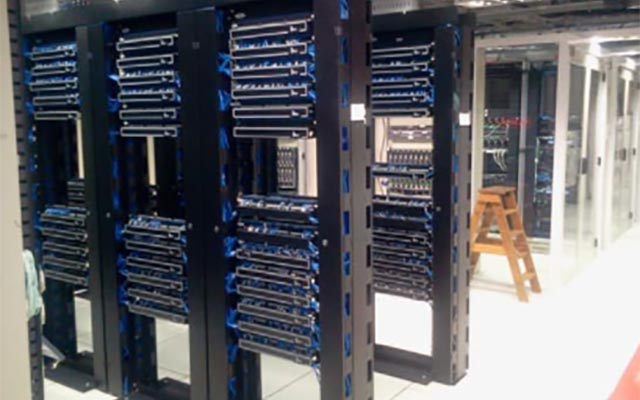 Monthly Offer

Free Server with every 20 PCs / Laptops purchased
(subject to Terms and Conditions)
Over 40,000 quality products from big known brands.
Computer solutions for every business-from business centres to manufacturers.
Affordable range of products to suit all budgets, with second-hand and clearance options available.
Enquire Below
Fill out the form below or call us on 0330 119 6666 or email us directly at sales@unity.world 
Enquire Below
Fill out the form below or call us on 0330 119 6666 or email us directly at sales@unity.world