Products
Our Tech Force support services create a fully integrated partnership with customers so that they are provided with the right People, right Technology, and right Solutions, to ensure customers and their clients have the right customer journey.
Unity's technical field services work with our customers to design a field operation that suits their particular operational goals and objectives. Our team are highly qualified and they can support you with a range of capabilities, including structured cabling.
Unity offers a range of technical logistics to our customers who require specific knowledge and expertise in delivering and installing of high-tech products. We coordinate with the project management of our team, to ensure fast, precise, and consistent service.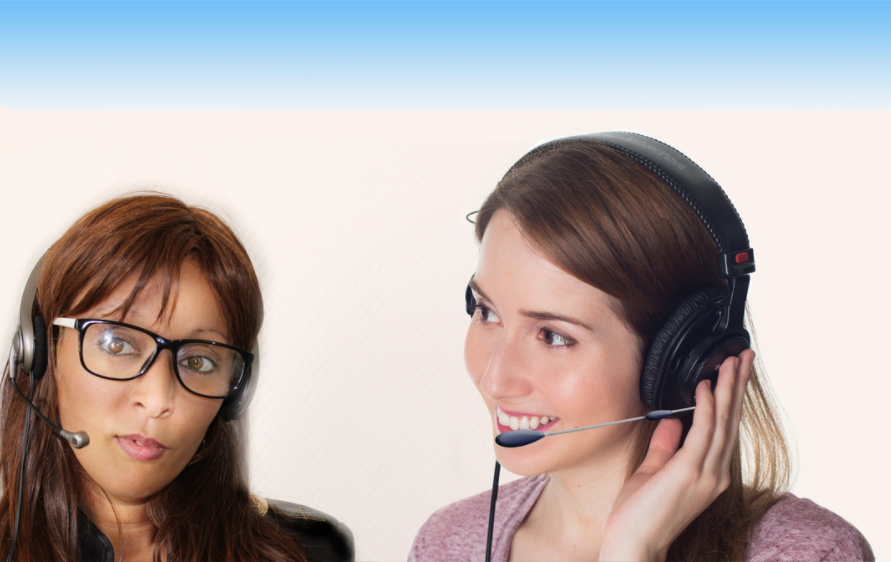 Support Services

Business operations
Customer experience
Project management
Manpower solutions
Call centre services
Technical services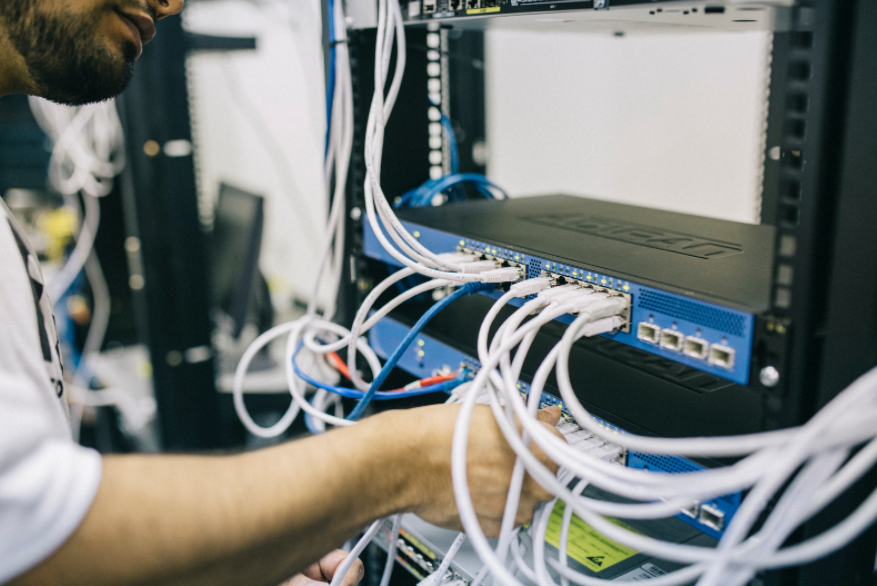 Technical Field Services

Survey & planning services
Installation & commissioning service
Project management services
Infrastructure builds
Equipment roll out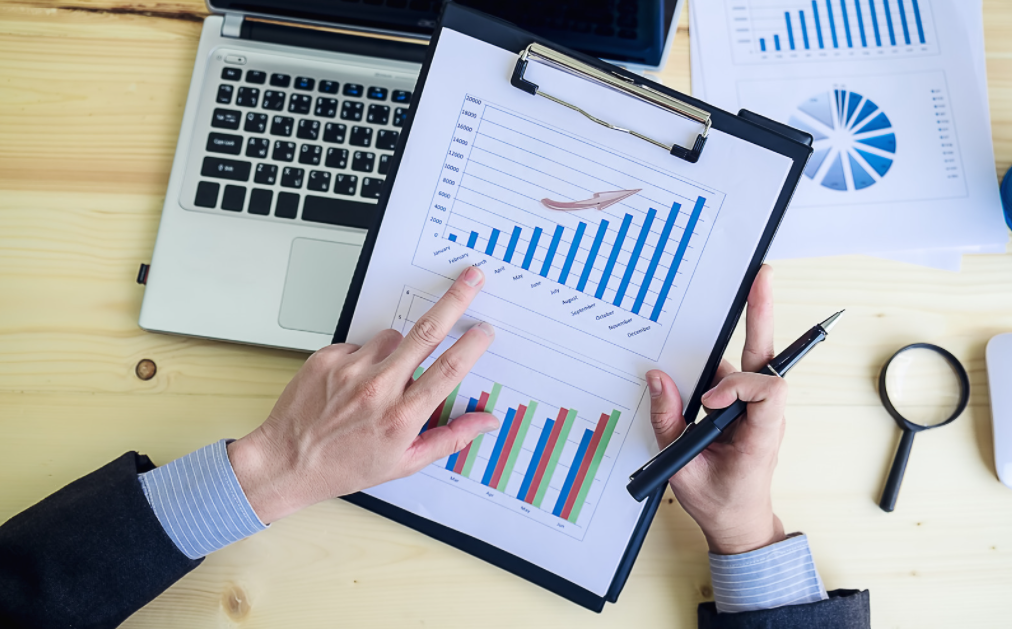 Technical Logistics

Final mile deliveries
Value added service
Reverse logistics
Asset management
Warehousing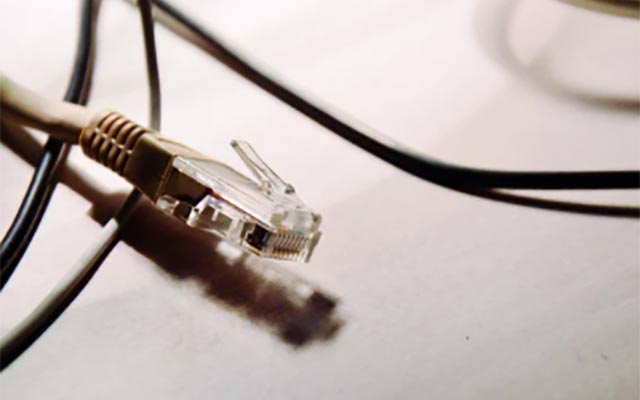 Monthly Offer

2 Free Patch Leads with Select Orders
(subject to Terms and Conditions)
Experts in support services, technical field services and technical logistics.
State of the art technical logistics systems.
Countless services on offer to help any business type and size.
Enquire Below
Fill out the form below or call us on 0330 119 6666 or email us directly at sales@unity.world 
Enquire Below
Fill out the form below or call us on 0330 119 6666 or email us directly at sales@unity.world