Our Dedicated Leased Lines Services deliver excellent Internet Connectivity. Providing cost-effective and resilience in connectivity. Stay up and running with a 99.9% uptime guarantee.
With up to 7 carriers and suppliers to choose from, there is a perfect carrier for everyone. Every organisation needs a dependable network for communication set up. Alongside value added optional extras: Preconfigured routers, Loadbearing, Failover and Redundancy, no organisation will have to worry about network reliability. Uncontended Dedicated bandwidth up to 10 Gbps, Symmetric Connections, Guaranteed Speeds and Low Latency to maintain connectivity uptime and reduce connectivity downtime.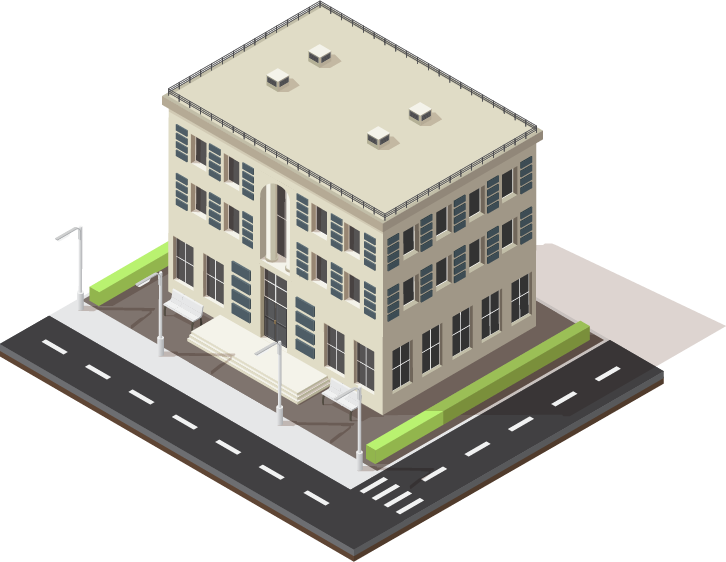 For Partners
Provide your customers with reliable, high speed connection. With access to 7 key suppliers including our own network, keep your customers downtime minimised and uptime maximised.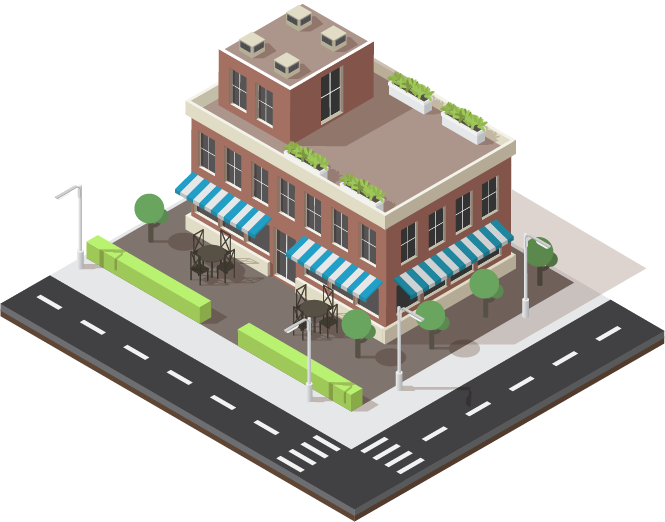 For Business
Give your business competitive advantage with minimised downtime and enhanced uptime. Keeping your business up and running with your own dedicated network.
All New O-Lite and O-Lite+ Packages
We are happy to announce our all-new Online Leased Line Packages. Same quality connection and service for the fraction of the cost of our Classic.
Find the Right Speeds for You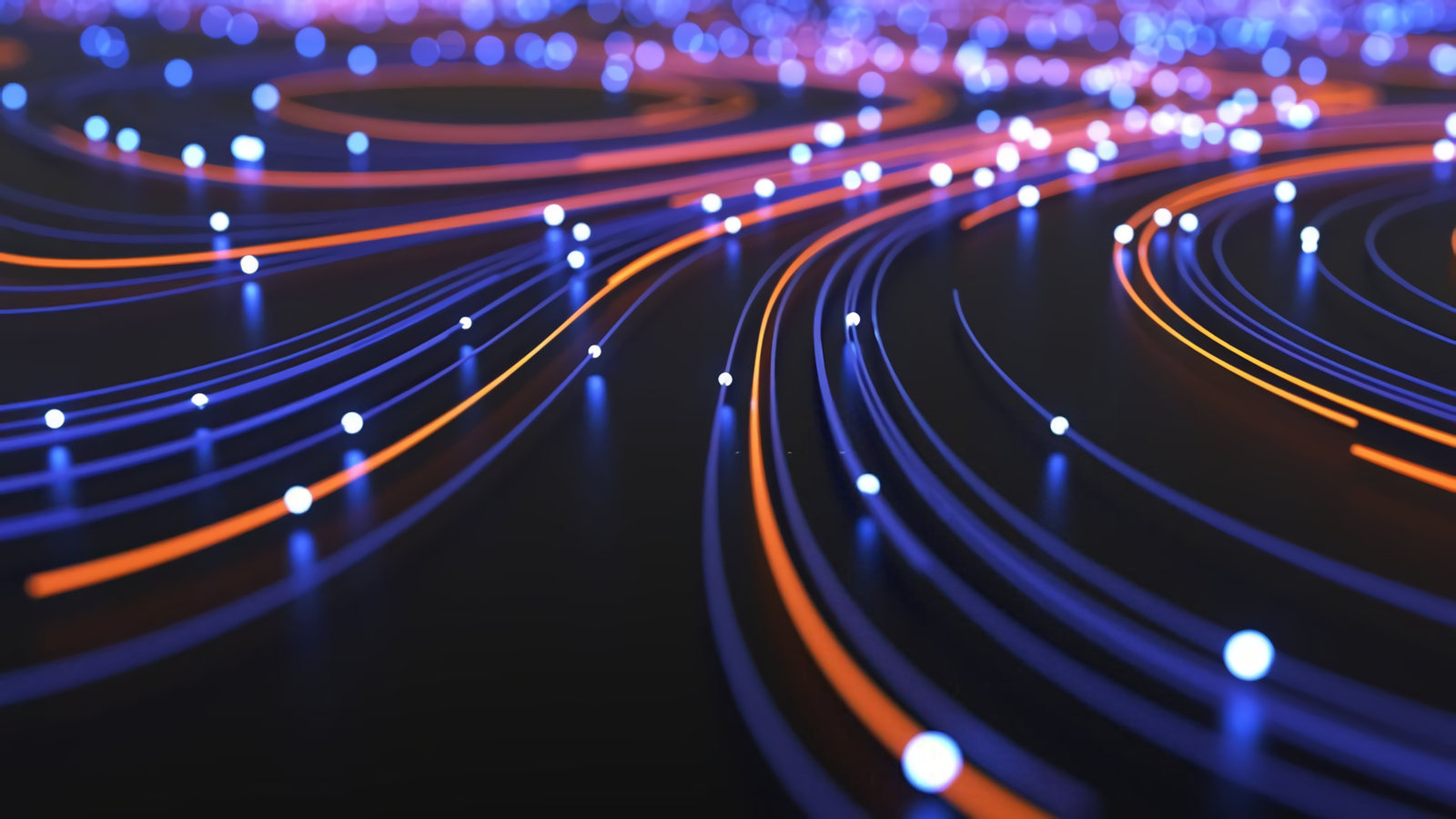 Leased Line – Why having it is Great
Managed Internet Access offers the ability to order, utilise and benefit from the next generation of business connectivity. Giving access to a dedicated, symmetric, and fully managed fibre connection with speeds that can run up to 10Gbps. Meaning get provided with direct connectivity to the internet on a personal dedicated fibre line, giving access to reliable and high-speed connection. 
Our Leased Lines are an ideal solution where speed, reliability, and security are imperative, and reducing downtime is of primary importance to ongoing operational efficiency. Our O-Lite, O-Lite+ and Classic offerings provides internet connections built for businesses and customers. 
O-Lite
Standard O-Lite offering we can provide you with a compact and competitively priced connection that gives you the ability to receive a fully managed, dedicated, and symmetric connection with a range of different speeds available for the fraction of the price of Classic. 
O-Lite+
Our O-Lite+ has the same functions and benefits as the O-Lite standard, alongside the addition of a 5 Hour SLA, which is ideal for businesses who need a higher level of uptime. Reintroducing monthly billing options to give the choice of monthly payment structure. 
Classic
The Classic Package is the standard Leased Line offering, built to give extra support and stability with the connection. Benefit from Bring Live Calls and weekly order updates prior to the installation date. If the connection drops, Unity ensures downtime is minimized with an industry-leading 4 hours fix time.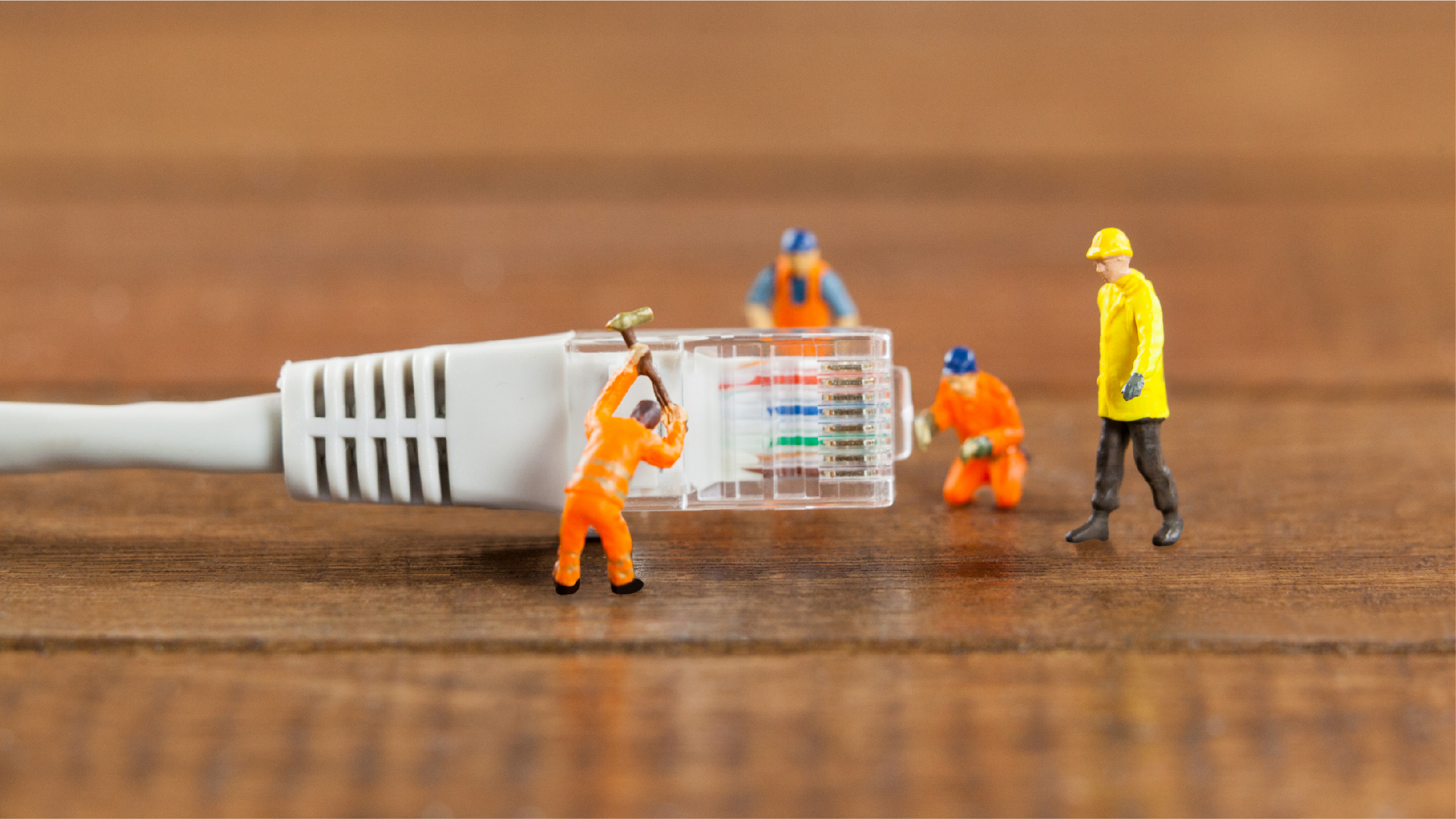 Free installation subject to survey 
Symmetric connectivity, transmit data faster
Enquire Below
Fill out the form below or call us on 0330 119 6666 or email us directly at sales@unity.world 
Enquire Below
Fill out the form below or call us on 0330 119 6666 or email us directly at sales@unity.world