Leased Lines for Business
Here at Unity, we make enabling your business with strong and secure internet seamless and a perfectly viable option regardless of your business type.
Get guaranteed speeds with a dedicated internet connection that goes all the way through your building or site. Unity offers exceptional performance whether you're sending and receiving large files, hosting servers, using your connection for voice and video, or using Cloud applications.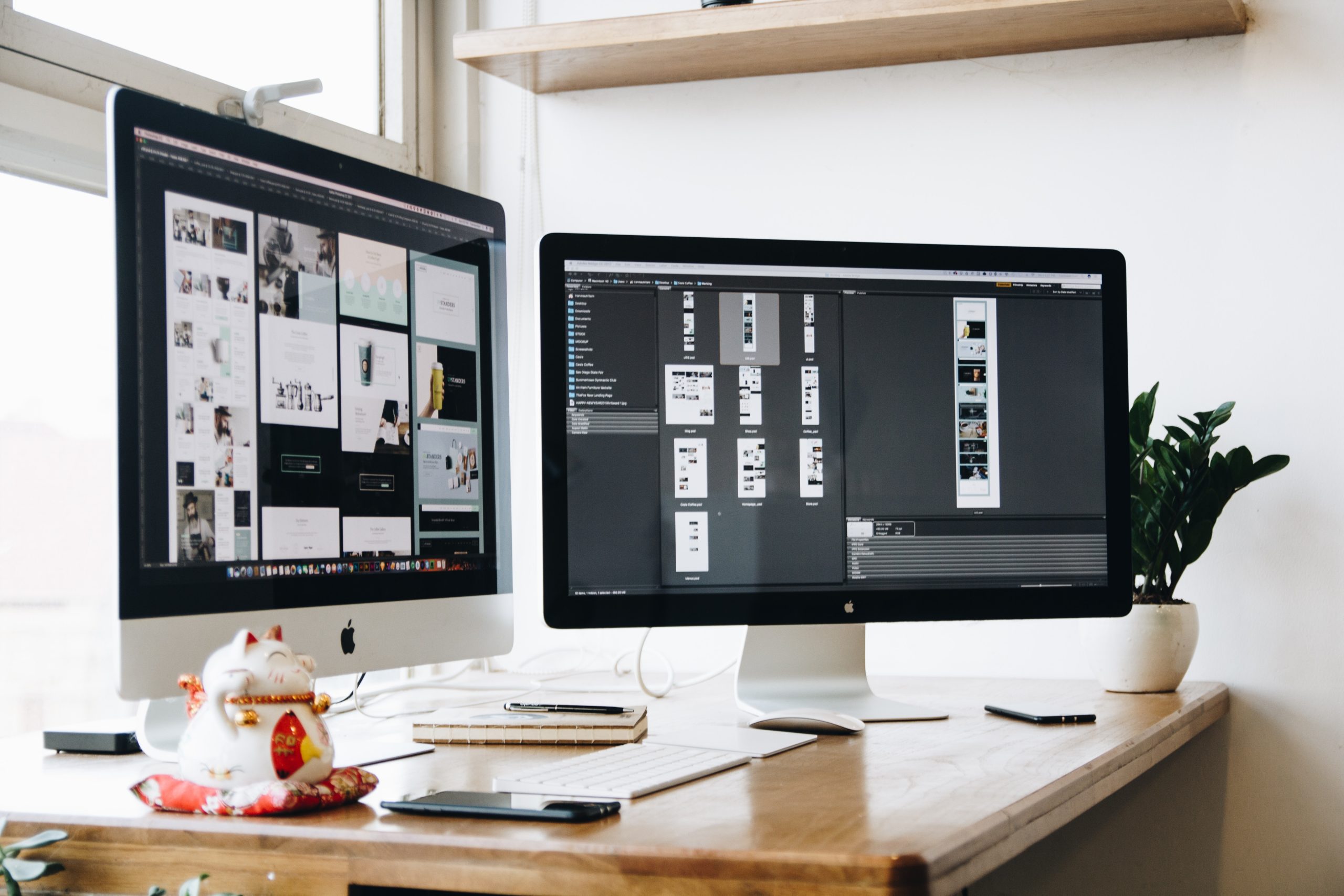 Uncontended, Symmetric Speeds
Rely on our connectivity to enable us to work from cloud-based apps. We need the internet to respond to email enquiries. And we even need an internet connection to answer the phone.
Without a fast, reliable internet connection, your business may suffer from reduced productivity. For many businesses, even the smallest amount of downtime can have a significant impact on your bottom line.  
If your business requires a premium internet connection to remain fully functional, then you may consider upgrading to a leased line service. This is an enhanced internet connection that offers a guaranteed bandwidth and improved uptime. Leased lines exceed the connectivity capabilities of FTTC and FTTP lines that are commonly used by businesses. There are no data caps, making it essential for businesses who need to upload large files, work on intensive software programmes, or use cloud-based solutions heavily.
Leased lines are also an ideal solution for businesses working across multiple locations – such as different offices. This is because you have greater bandwidth capabilities to cope with increased video calling and other types of communications. It's also an effective solution for businesses looking to implement remote working for the foreseeable future.
  With leased lines connections, you are more likely to benefit from an enhanced service level agreement (SLA).
Any network faults will be fixed quicker as your SLA time will be between 4-6 hours. Unlike most ISPs who have a minimum SLA time of 6 hours, Unity understands the importance of connections within your business, giving you as little as 4 hours for SLAs. You are also far less likely to experience any faults when compared to typical broadband servicers – and any faults that do arise are fixed quickly.
Introductory Offer For New Internet Customers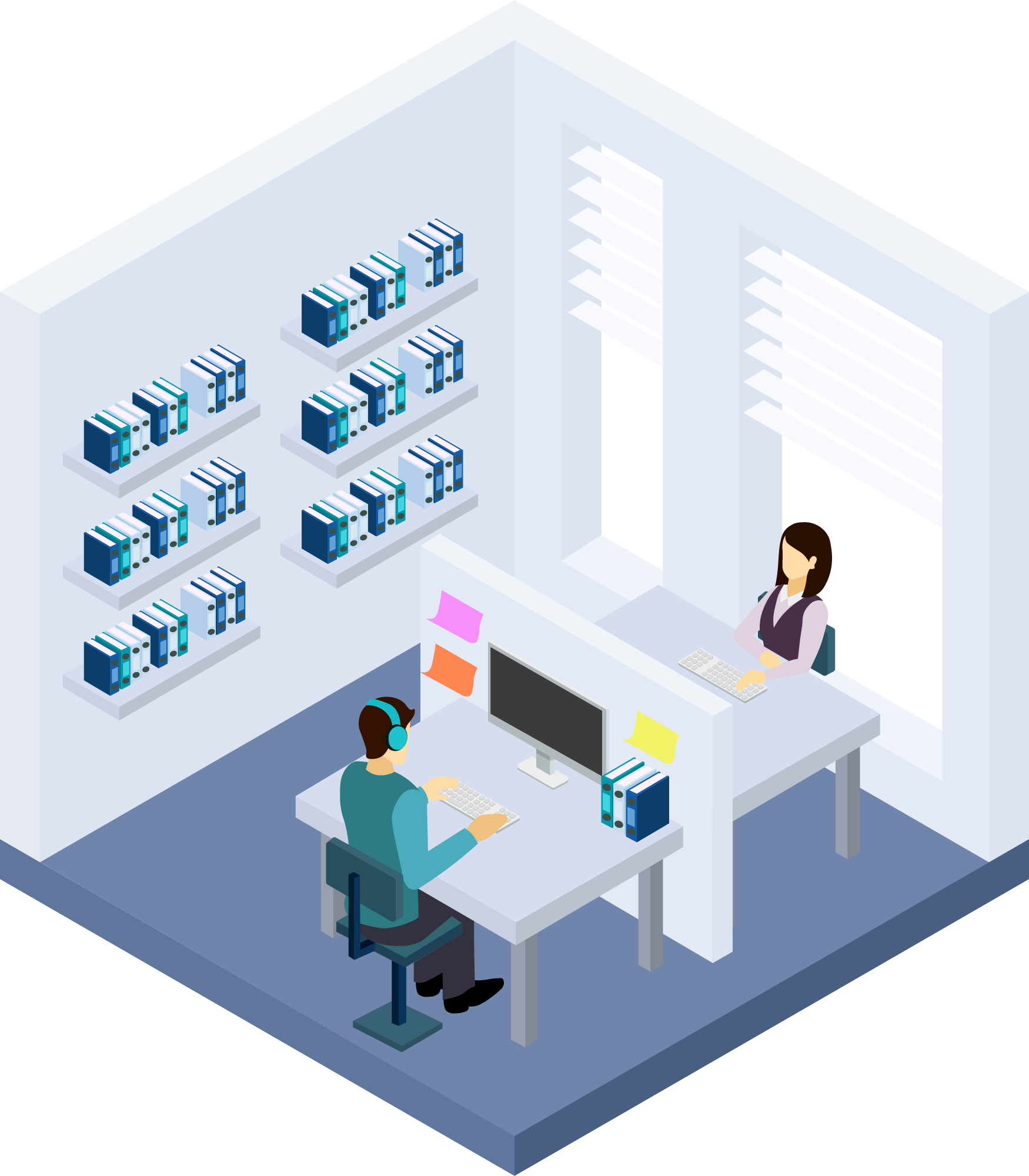 Symmetrical
Upload just as fast as you download , empowering your staff to be more productive as they adapt to new ways of working.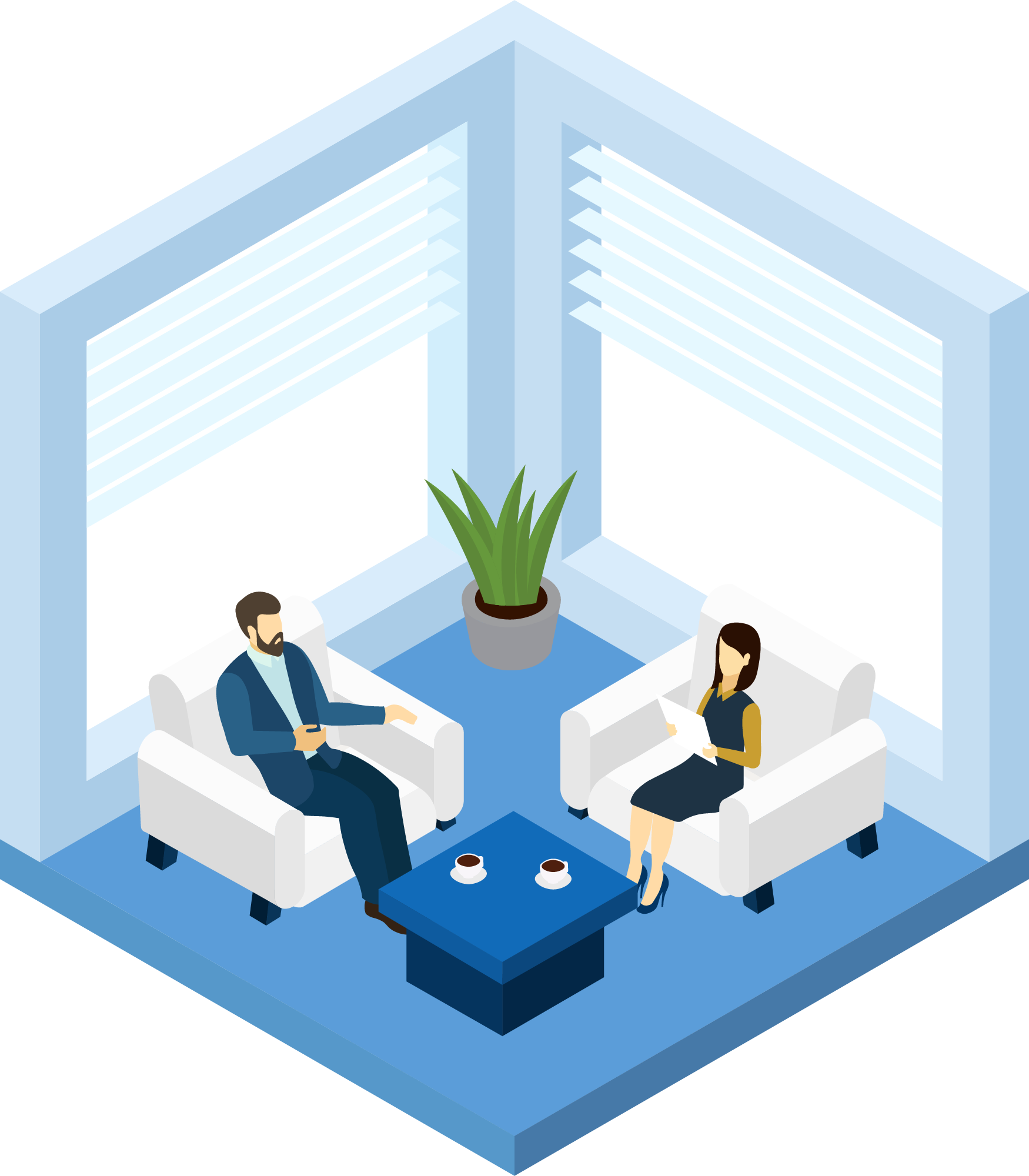 Dedicated
Guaranteed internet speed, even during peak hours, giving you the power to support the evolving technology needs of your people and customers.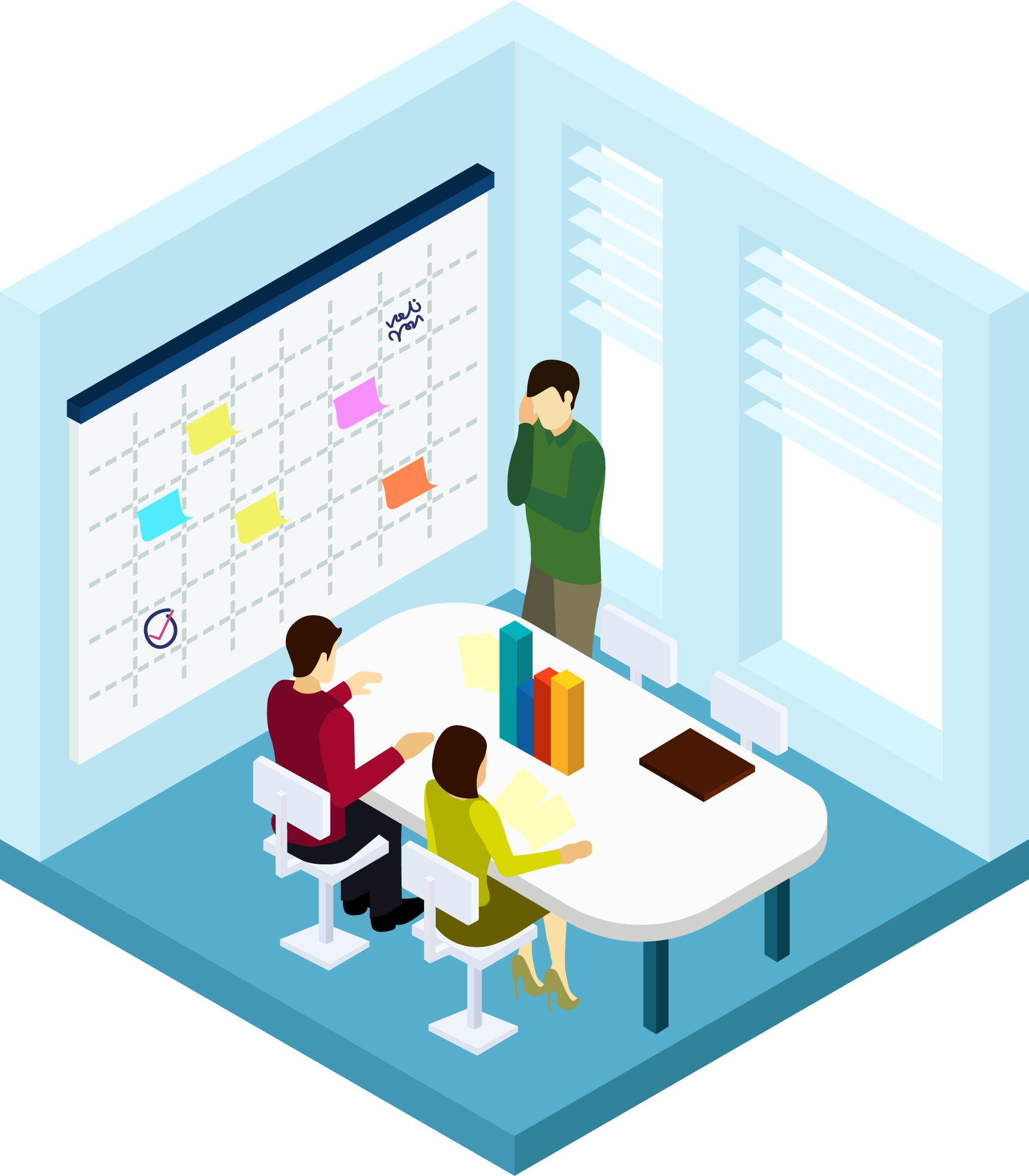 Reliable
Dedicated account manager, service availability with 24/7 monitoring and management from our in-house engineers, so you can do business with confidence.
Need help choosing the right leased line for your business?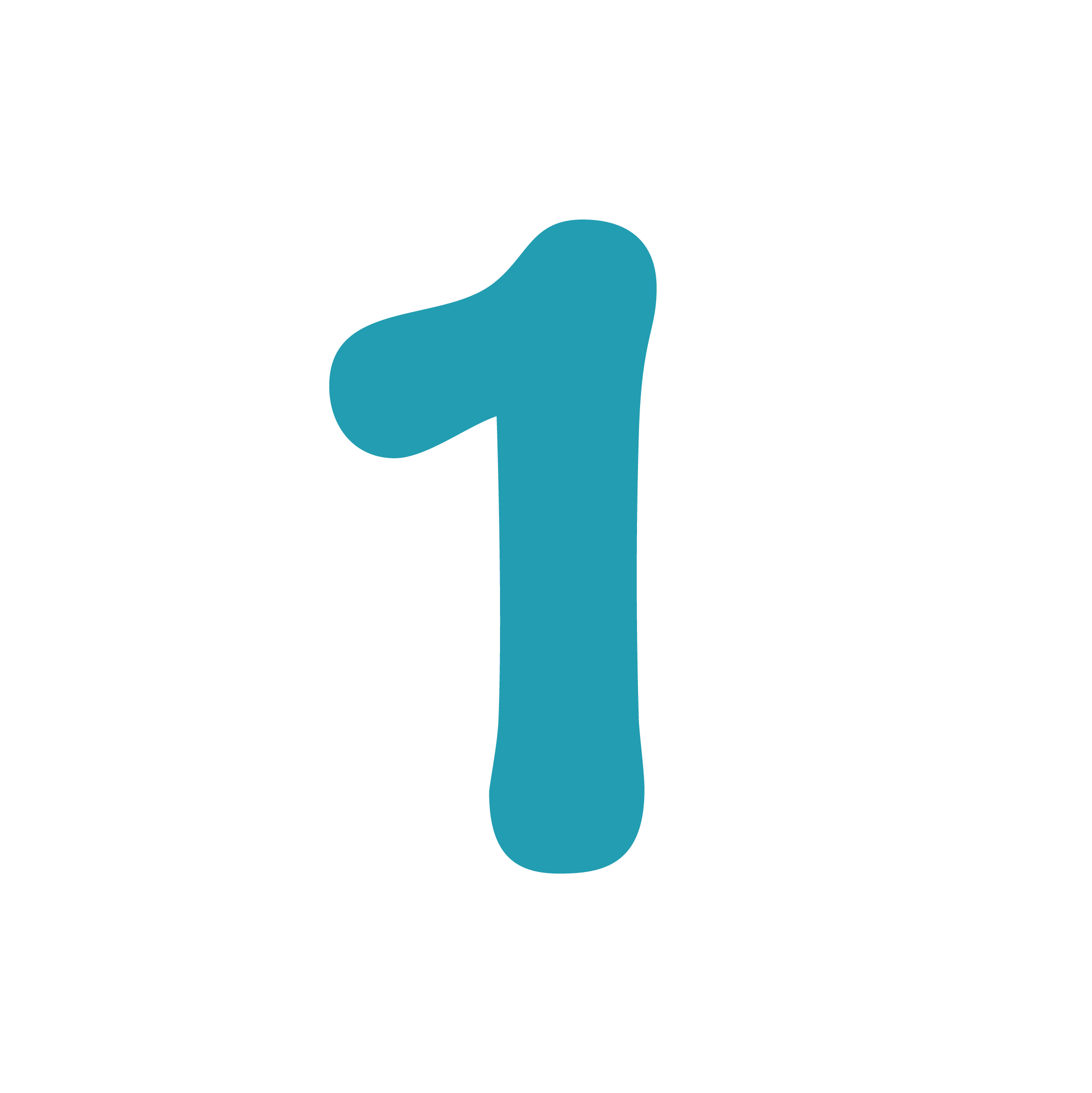 Work out your need for speed
Whether it is 100 Mbps or 10 Gbps, Unity can support and supply the connection to your business site or building.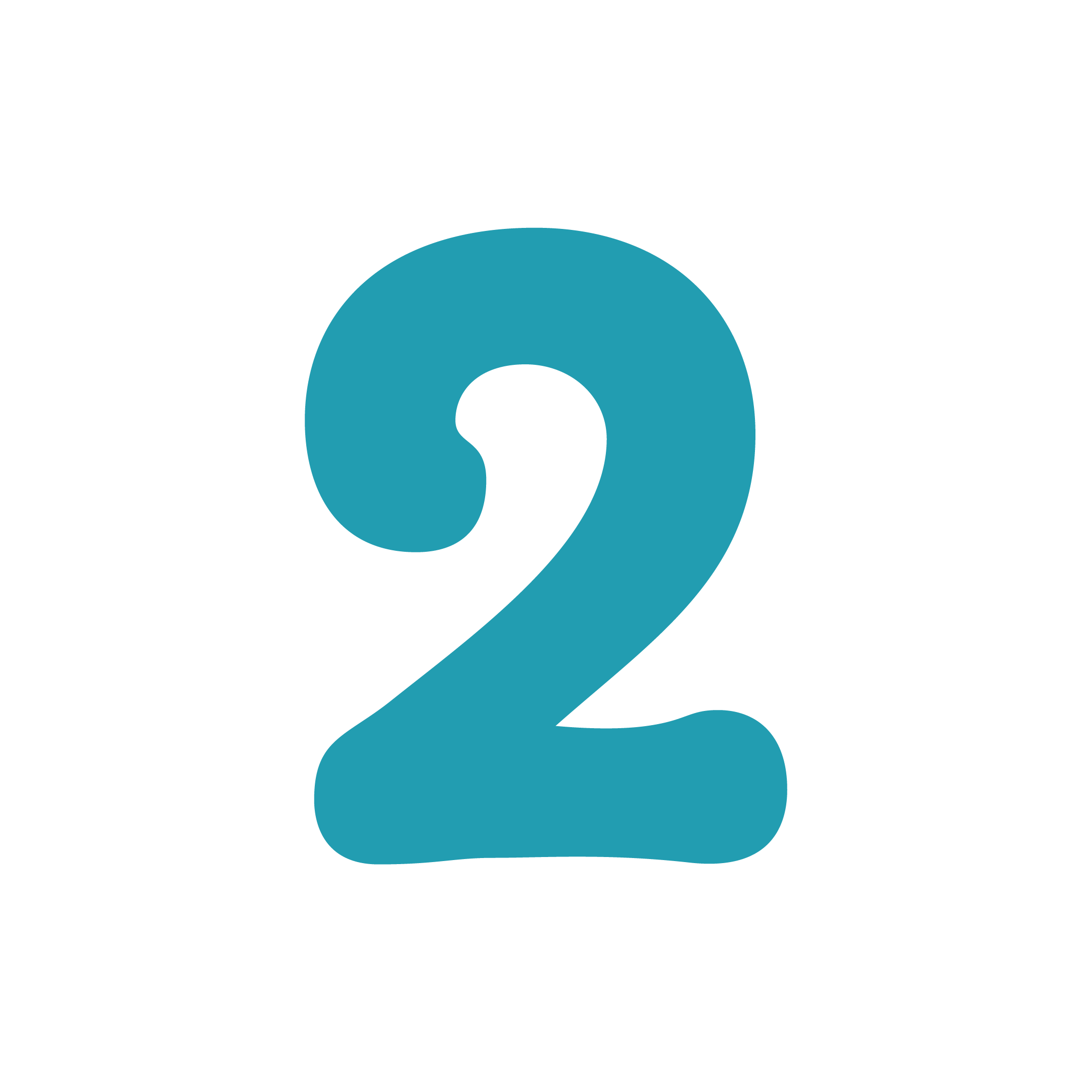 Resilience is key
Do you need a resilient line as an added level of security and support? We can supply a whole host of backup lines, whether it be a secondary leased line, fibre or ADSL.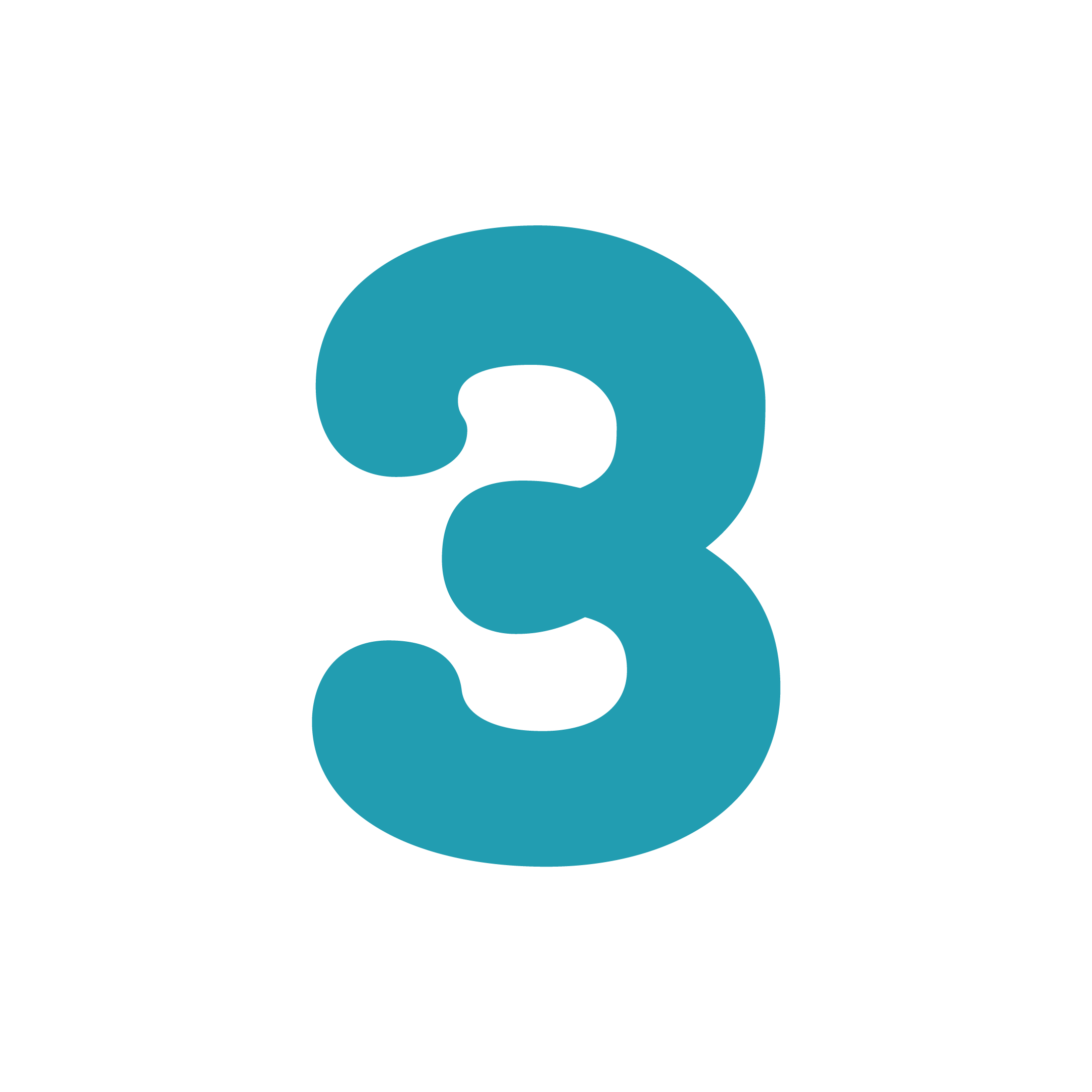 Get in touch
Once you know what kind of connection your business needs, use our free quoting tool or get in touch with our comms experts and we can guide you through the rest.
Enquire with Unity
Submit the form below, to request a callback.
Enquire with Unity
Submit the form below, to request a callback.