Products
Communicate effectively through communications products and services. Unity Comms continuously set the standard for Connectivity on a National scale. Delivering speeds, reliability, security, productivity, business continuity, and scalability.
Future-proof the way your business deals with connectivity and communications, with next-generation connectivity.
Get more of what you love for your business. using the latest technologies in broadband, phone, network, mobile, and voice. Unity's internet services offer high-speed Internet access that is always on so customers can access the internet anytime. Unity's internet includes several high-speed transmission technologies.
Offering customers standard traditional and new technological telecoms services.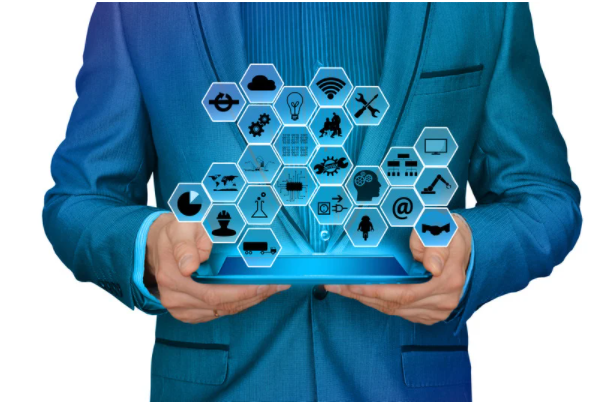 Internet

Managed Internet Access
Fibre & SoGEA
MPLS
Wireless Internet and FTTM
Point to Point
Satellite technology
Broadband over Powerlines (BPL)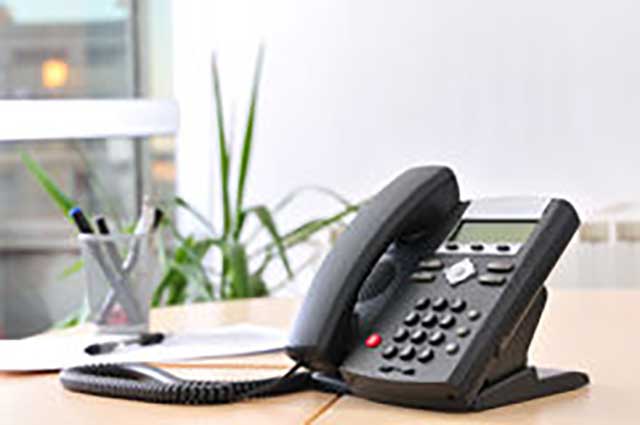 Telecoms

VoIP
PSTN
ISDN
SIP Trunks
Number Ports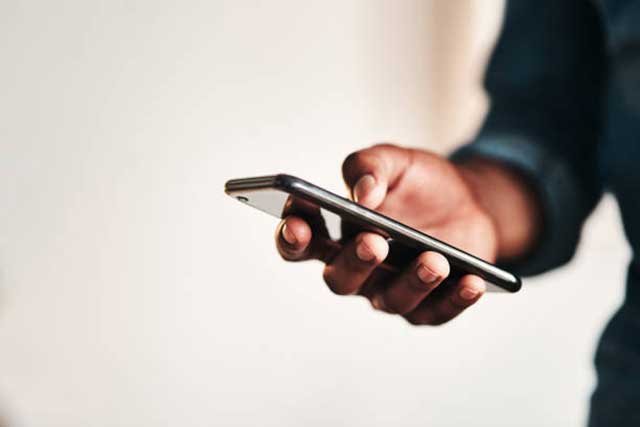 Mobile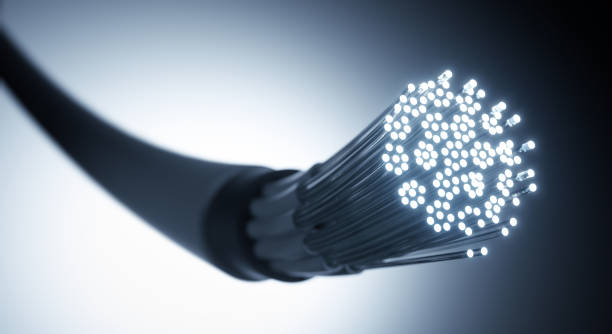 Let's Rewild!

We will plant 1 tree for every Leased Line purchased from Unity
Bespoke solutions made to fit your business needs.
Full planning and implementation, with future proof technology.
Multiple carriers to get you the best service possible.
Internet

With more superfast internet options than you can count, having reliable and scalable connections has never been easier. At Unity, we provide a range of connection solutions from ADSL, Fibre & SoGEA to MIAs and Leased Lines. We are ready to keep businesses connected.
With a catalogue of suppliers to our very own Unity network available nationwide, we offer connections to businesses from leading UK connectivity providers such as BT, PlusNet, and Virgin.
Our Unifiers are on hand to help you find the right connectivity to meet your demands and requirements, growing alongside the business.
Managed Internet Access
Ultrafast connectivity with symmetrical dedicated bandwidth speeds.
ADSL
Affordable high-speed connectivity with fast networking and web access leading connectivity providers.
Fibre and SoGEA
Rapid deployment, cost effective, and resilient with up to 95% UK coverage.
Request a Leased Line Quote
Get a free, no obligation quote within 1 working day.
Telecoms
Always Here, Always on.
Our fast, reliable, and secure communications services cover fixed telecoms services, IP telephony, hosted phone systems, mobile services, security and unified communications.
From traditional PSTN and ISDN technologies to hybrid VoIP services, Unity has the solution to support your business.
VoIP
Flexible working, cost reduction, call efficiency and business continuity with voice calls using broadband internet connections. 
PSTN & ISDN
Reliable network, with cost reduction over a standard telephone line or circuit-switched telephone network system. 
SIP Trunks
Future proof business, and continuity with migration and resilience over an internet connection. 
WLR PSTN & ISDN Switch Off
Don't get caught in the dark when WLR exchanges switch off. The map shows all the exchanges that have been switched off, the next ones to switch off and future switch off sites. 
The PSTN & ISDN switch off will force you to think about your communications set-up. The switch off will have a big impact on every facet of the company.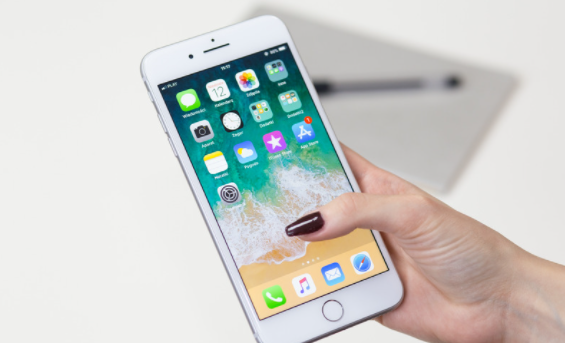 Mobile

Stay connected to work any where in the UK with our O2 and Vodafone Sim cards available, with Unlimited Data, Unlimited Minutes, and texts options on 30-day rolling contract.
Static IP's on Vodaphone is a great solution for businesses who may live in remote locations where the copper network is poor but mobile service is good.
Enquire Below
Fill out the form below or call us on 0330 119 6666 or email us directly at sales@unity.world 
Enquire Below
Fill out the form below or call us on 0330 119 6666 or email us directly at sales@unity.world