Products
Communicate effectively through communications products and services. Unity Comms continuously set the standard for Connectivity on a National scale. Delivering speeds, reliability, security, productivity, business continuity, and scalability.
Future-proof the way your business deals with connectivity and communications, with next-generation connectivity.
Get more of what you love for your business. using the latest technologies in broadband, phone, network, mobile, and voice. Unity's internet services offer high-speed Internet access that is always on so customers can access the internet anytime. Unity's internet includes several high-speed transmission technologies.
Offering customers standard traditional and new technological telecoms services.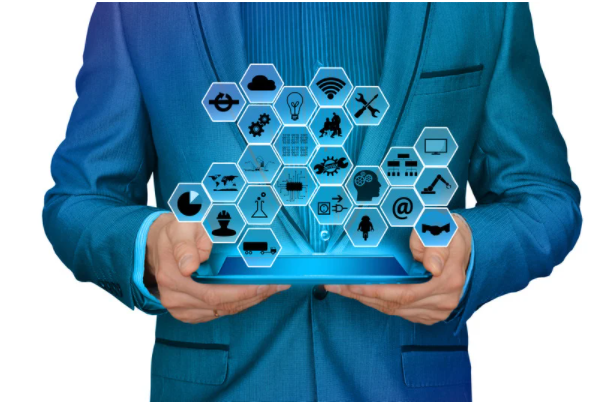 Internet

Managed Internet Access
Fibre & SoGEA
MPLS
Wireless
Point to Point
Satellite technology
Broadband over Powerlines (BPL)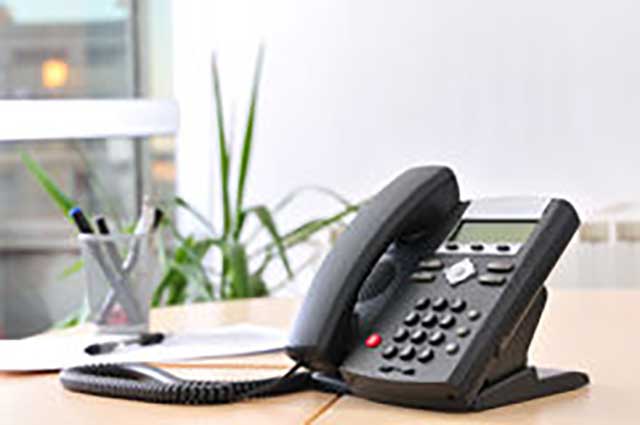 Telecoms

VoIP
PSTN
ISDN
SIP Trunks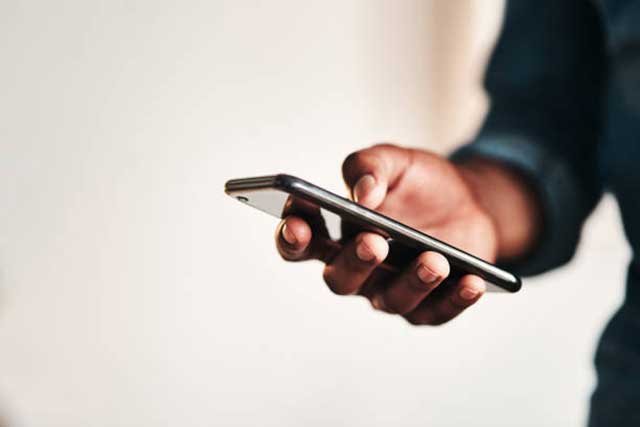 Mobile

Bespoke solutions made to fit your business needs.
Full planning and implementation, with future proof technology.
Multiple carriers to get you the best service possible.
Unity CSP Ltd
Brunel House, Brunel Road
Middlesbrough, TS6 6JA
0330 119 6666
sales@unity.world