Hosting with Unity
Unity's hosting services provide shared or dedicated hosting on one or more services for our customers. Our customers often use us for hosting websites, company emails, files, games, and other content.
Our hosting capabilities boast 99.99% uptime in a safe and secure DC facility for guaranteed, uninterrupted hosting.
Related Tools and Documents
With a state-of-the-art Data Centre in tow, Unity can house servers, host websites, manage data, and make use of standard hosting services all in one place. With partial/single cabinets to dedicated custom data suites, all our Data Centre services are supported by Tier 2 infrastructure to ensure maximum availability.
Unity's Data Centre offers a safe facility that protects high-value data in a secure location. Customers provide the data, and we will secure, power, and connect your complete solution through our Data Centre on to the web or onto private networks.
Whether you are a new start-up or an existing business wanting IT infrastructure reassurance, we can aid with a high level of support to complete your business.
Book a Data Centre Tour
Why not visit our Data Centre Facility and see for yourself?
We offer in person tours and virtual tours, each to suit your requirements, giving you the opportunity to look at everything on offer at our facility.
Partnering with a Data Centre specialist guarantees the latest IT solutions, providing additional services to businesses and partners alike.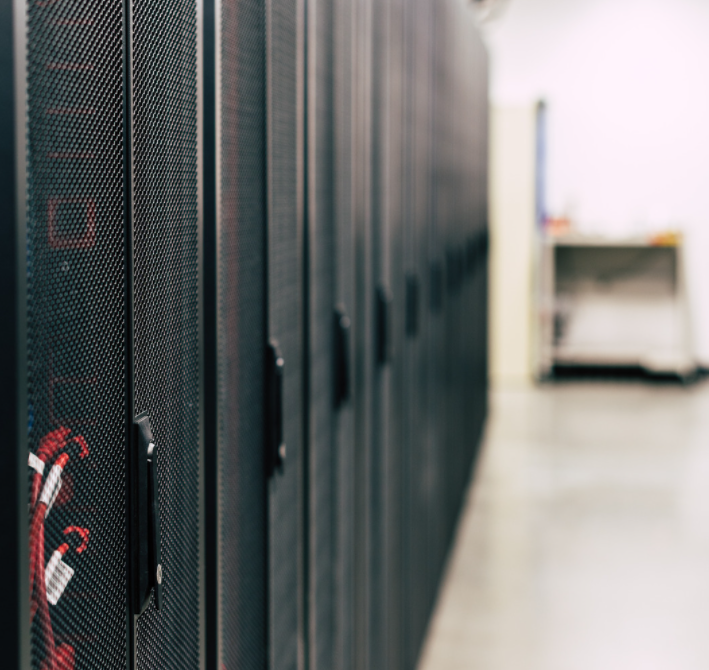 Our dedicated service management team are always on hand to support, working with you to ensure your systems are protected.
All cloud services available under one roof – no need to find different companies.
Respond and prepare for disruptive changes to meet your business needs.
Unity provides stability in an ever-changing market. Giving businesses peace of mind.
Enquire Below
Fill out the form below or call us on 0330 119 6666 or email us directly at sales@unity.world 
Enquire Below
Fill out the form below or call us on 0330 119 6666 or email us directly at sales@unity.world