Products
With a state-of-the-art Data Centre in tow, Unity can house servers, host websites, manage data, and make use of standard hosting services all in one place. With partial/single cabinets to dedicated custom data suites, all our data Centre services are supported by Tier 2 infrastructure to ensure maximum availability.
Maximise efficiency and security with Unity Cloud Support. Our Data Centre is monitored 24 x 7 x 365, thus maximising uptime and ensuring quick resolution if issues ever arise.
Unity's colocation services offer customers and their clients a facility that protects your high-value data in a secure location. Customers provide the hardware, and we secure, power, and connect complete solutions through our Data Centre on to the web or onto private networks.
Unity's hosting services provide shared or dedicated hosting on one or more services for our customers. Our customers often use us for hosting websites, yet our hosting service can also be used to host company emails, files, games, and other content.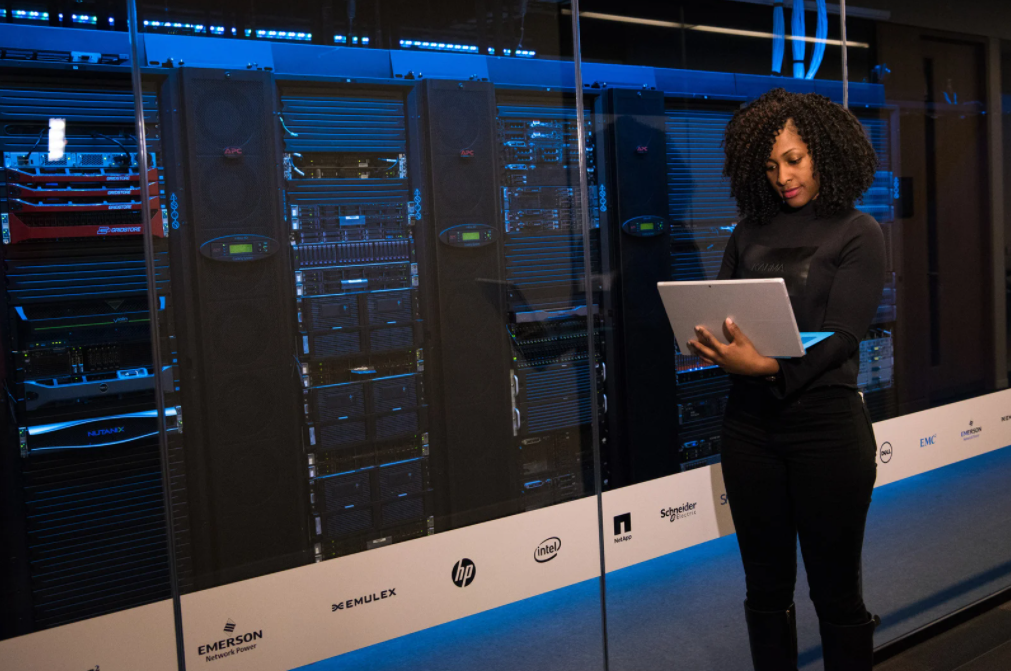 Data Centre

Veeam Backup and Replication
Single span/metro connections
Regional/long haul connections
Internet connections
MPL's connections
Data Centre connections
Cloud connections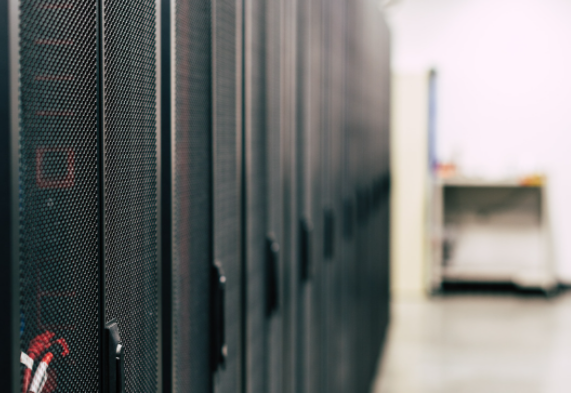 Colocation

Space
Power
Security
Dedicated network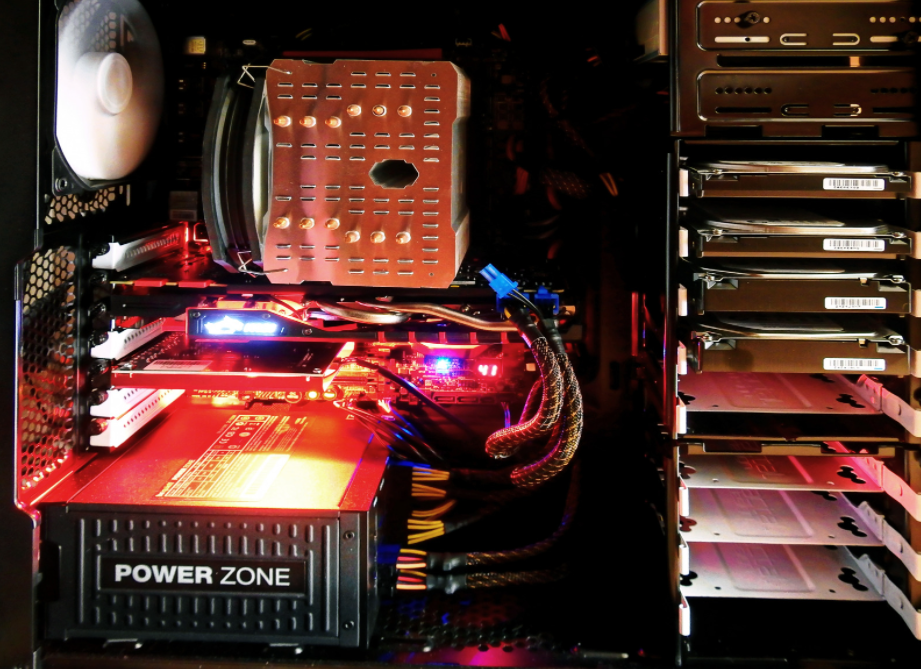 Hosting

Managed
Cloud hosting
Website hosting
Mail hosting
Pro hosting
VPS hosting
All cloud services available under one roof – no need to find different companies.
Respond and prepare for disruptive changes to meet your business needs.
Unity provides stability in an ever-changing market. Giving businesses peace of mind.
Data Centre

Our DC connectivity allows customers to connect from our facilities or through our partners, so customers can leverage pre-provisioned connectivity to any data centre or service provider, no matter where they are located in the world. Unity can structure connectivity around your needs, whether you require global or local access to services.
Unity's Data Centre offers customers and clients a diverse range of DC solutions in our dedicated facility. From Partial/Single cabinets to custom data suites, all our Data Centre Services are supported by a Tier 2 Infrastructure to ensure maximum availability. Book a tour today via virtual or in person. 
Uncontended Reliability
Scalability
Remote Hands
Reduced Costs
Secure Location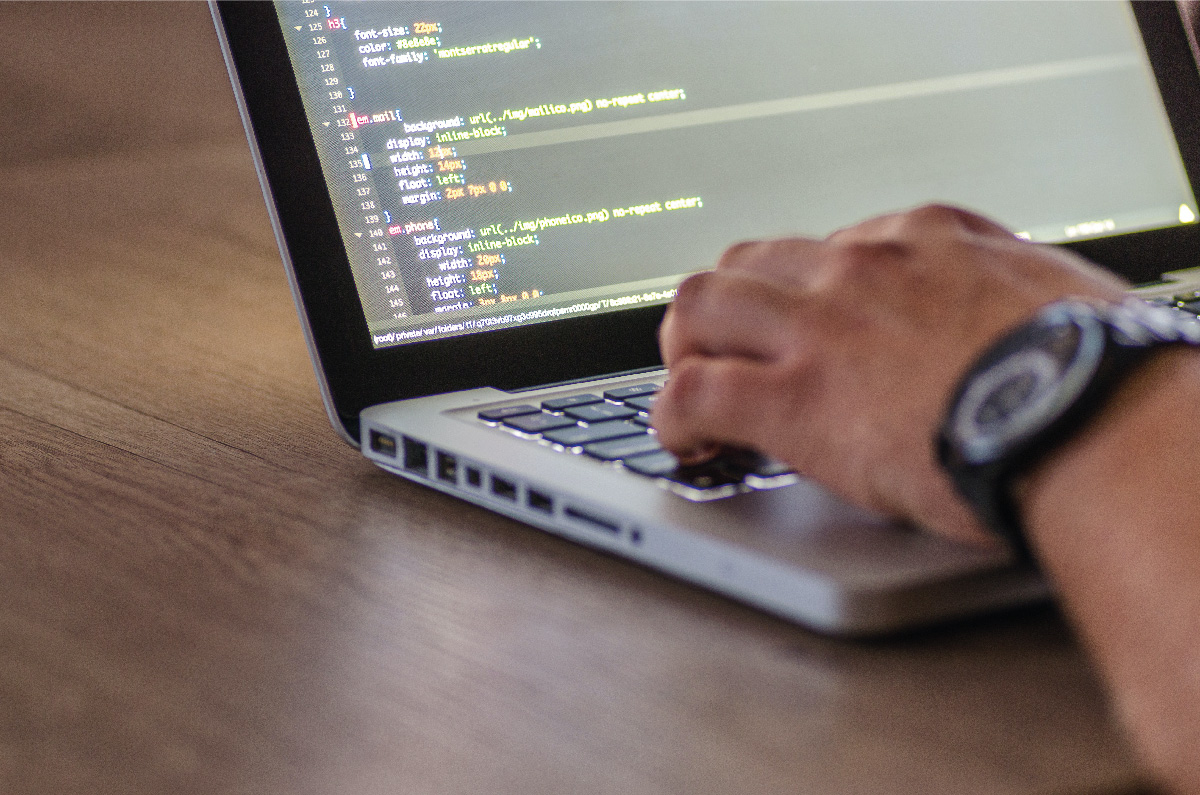 Unity are Pro Veeam Partners, meaning we can support our customers with backup and replication solutions. Veeam Backup & Replication™, the foundation of the Veeam Platform, is the single backup, recovery, and data management solution for all your cloud, virtual and physical workloads.
Unity can supply backup and replication from as little as 1Tb on a 12-Month contract.
Guaranteed:
3-2-1 rule of backup protection

Modernised data protection for modern businesses

Monitoring and analytics from our IT engineers, so you will never run out of storage or have a failed backup

Instant recovery at scale
You provide the hardware and we will secure, power, and connect your complete solution through our Data Centre onto the web or onto private networks.
Colocation

Business control, security, dedicated power, and bandwidth, with an always-on approach for servers. Businesses looking to make the move to Cloud services usually either have internal racks within their office or already have infrastructure hosted and rented in at least one or more racks in a Data Centre.
Rack rental from £15.00 p/m, starting with 1U up to 40U (Full rack).
Guaranteed:
• Physical security
• Redundant power
• Redundant cooling components
• Safe and secure location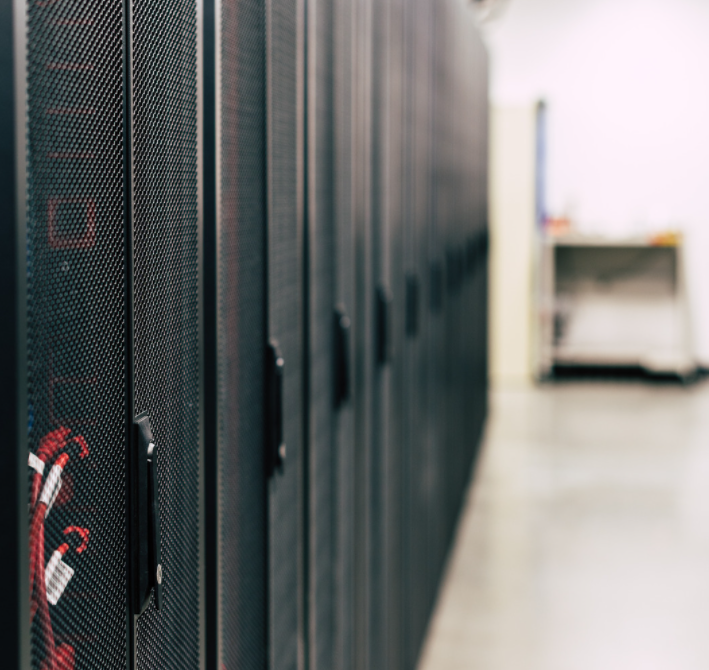 You provide the hardware and we will secure, power, and connect your complete solution through our Data Centre onto the web or onto private networks.
Hosting
Be business smart with scalable hosting and trust your site with Unity, with a team of experts on hand giving us technical superiority.
We have an all-new pricing structure for fully managed services, with prices starting from only £5.00.
Gift your business with security first hosting and 99.99% uptime, without infrastructure, ensuring your data is safe and secure within our DC Facility for guaranteed uninterrupted hosting.
Enquire Below
Fill out the form below or call us on 0330 119 6666 or email us directly at sales@unity.world 
Enquire Below
Fill out the form below or call us on 0330 119 6666 or email us directly at sales@unity.world