Keep Your Companies Data Safe and Reduce Zero Double Entry
Save up to £25,000* each year with a software solutions for your business industry. With an all new flexible payment scheme to suit your organisations expenditure.   Find the balance and stop spending hours on spreadsheets and paper documents, say goodbye to paper-based documents and post it notes with an all online document based processes.
Available for remote or hybrid, real-time productivity anywhere anytime, improve employee and business performance from the office or out on a job. 
If you want to speak to an expert today to discuss potential scoping and development follow the button below. 
APP Development
Manage mobile workforce, asset management, jobs and more with APP development. Track employees and activities, engage your employees wherever they are with APP Development. Our Developers have have knowledge in all major programming language and code.
Workforce Management
Build a better workforce with a fully automated management platform accessible from the office or out on site. Automate the most tedious jobs and save up to £25,000* per year through carefully developed custom-built software made from a team of developers. 
Process Digitisation
Say good bye to spending hours on spreadsheets and reduce human error with online systems and processes. Software is built to streamline business processes to help save time and money. Spend more time on the important tasks; labour, jobs, management and more.  Better for managers, employees and the organisation.
Asset Monitoring Management
Track assets efficiently with streamlined workflow automation, contract management and reporting analytics. Our developers will talk you through what is most important for your business and integrate it within your software. 
Discover your Business

Potential
Discover
Minimize mistakes, focus on user experience, workflow, and project success rate with Discover.
We come to you. Providing you with written and visual UI/UX prototypes, to give your business a look of how it works. Our solution is to software, that architectural drawings are for a building. Get more than just the complex written process, Unity helps you visualise your core business processes so you can get the most out of them.
Develop
Save time and money, take advantage of opportunities, and reduce operational expenditure.
With a flexible payment scheme (Pay up front or pay over time), ensure best expenditure that can help businesses save thousands in the long-term.
Tailored to your business, all systems and processes are scalable, giving you access to your data at your fingertips to help you make more informed decisions. With regular updates, you can be as little or as heavily involved as you desire.
Deploy
Giving you less headaches, less pains and less costs.
Deploy packages offloads the hosting and maintenance of the software to Unity Cloud Services, saving you the worry of finding the best hosting company for your needs. Minimize your software's vulnerability to external attacks with streamlined hosting in our own Data Centre.
Deliver
A suite of services to make the introduction of your new software painless and streamlined. So that you and your employees can be ready to go from day 1 and have the training support to get the best out of your new system.
Get Access to:
Custom guides for your system
Training videos
Online support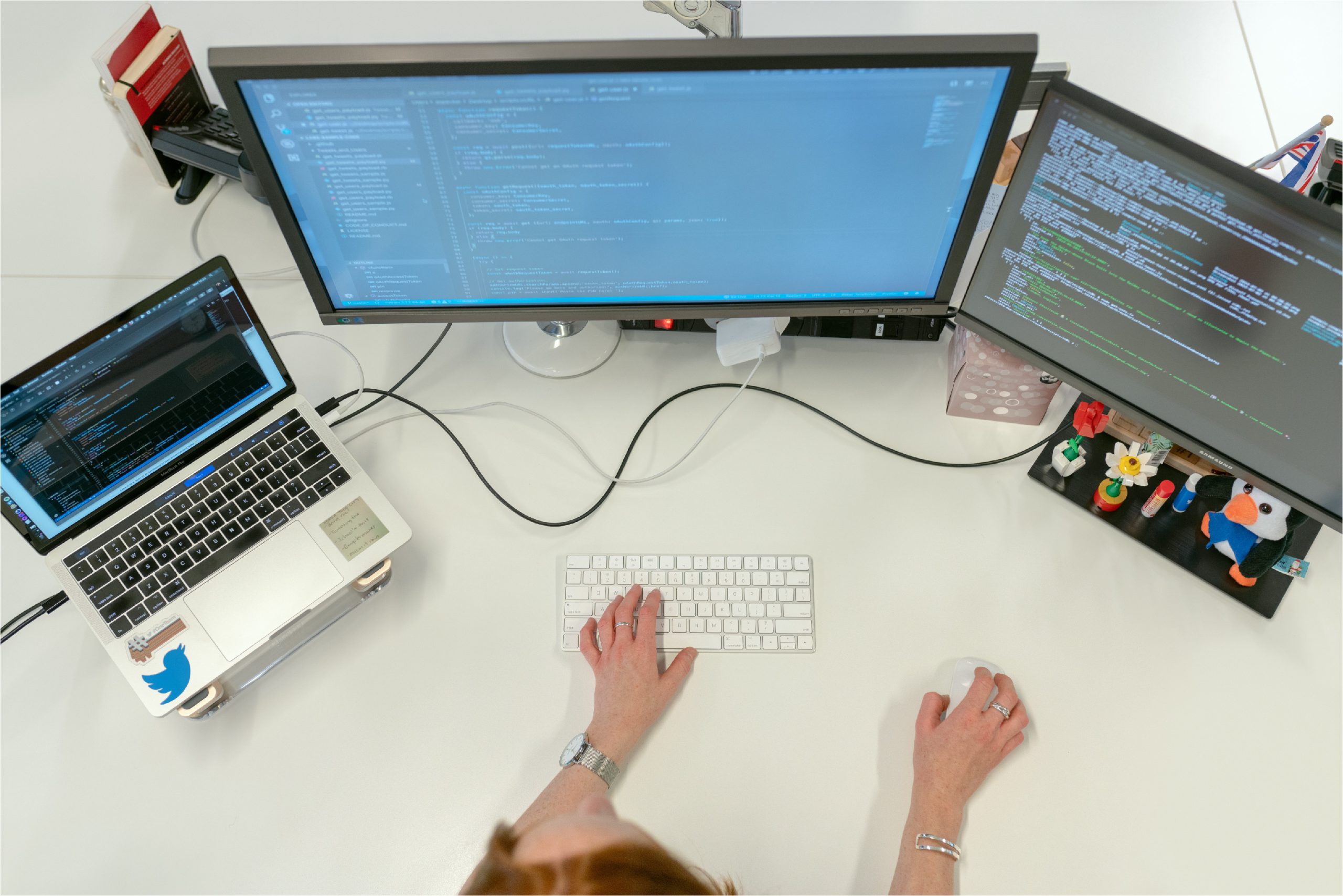 "Unity quickly understood our requirements after a day onsite with us. Stephen and the team offered further suggestions as to how we could use features that our hardware and software offered. Helping us to streamline our work processes. I could not fault the team, they were very intuitive."
Lee Jones
Operations Manager
"I asked Stephen and the guys to help come up with a solution for our fleet drivers. I was having trouble with the drivers not logging vehicle usage in and an over expenditure in fuel consumption. A fleet management system was created, with an APP made to help with remote tracking. Overall, the system tracks and makes business easier for myself and the company. It has helped me identify unnecessary over spending."
Shaun James
Managing Director
Enquire Below
Fill out the form below or call us on 0330 119 6666 or email us directly at sales@unity.world 
Enquire Below
Fill out the form below or call us on 0330 119 6666 or email us directly at sales@unity.world