Develop your Business Further 
Many businesses are restricted by existing systems that need improvements and modifications to continue making them effective or they are no longer fit for purpose. We are a team of experienced developers who can work with you to develop new software or, develop your software further with integration to bring the system up to scratch. 
 Save time and money on the small stuff and save thousands over time.  With bespoke software tailored to suit your business requirements.
Past solutions include: Portal integration, Fulfilment System, Fleet Management Software, CRM and Marketing platforms.
Enquire today to learn how Unity can help your business coherent and productive. 
Improves Business Efficiency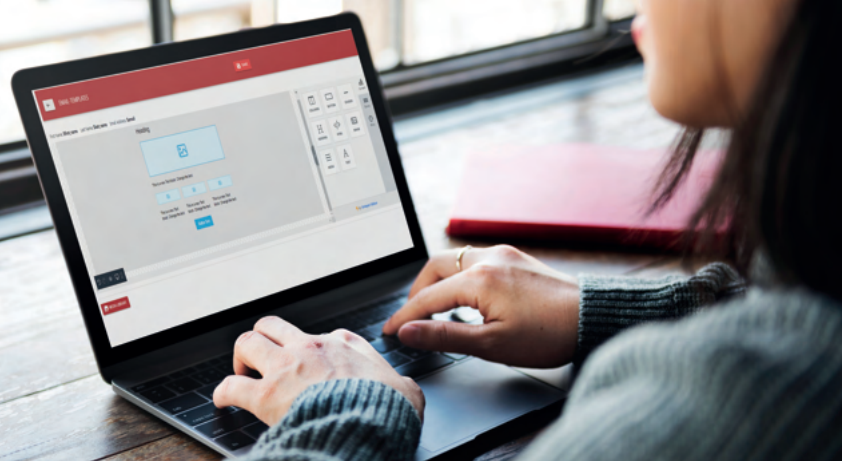 Marketing Automation Software
Using developer expertise and internal marketing knowledge to create marketing platforms to enable data insights and streamlined workflow.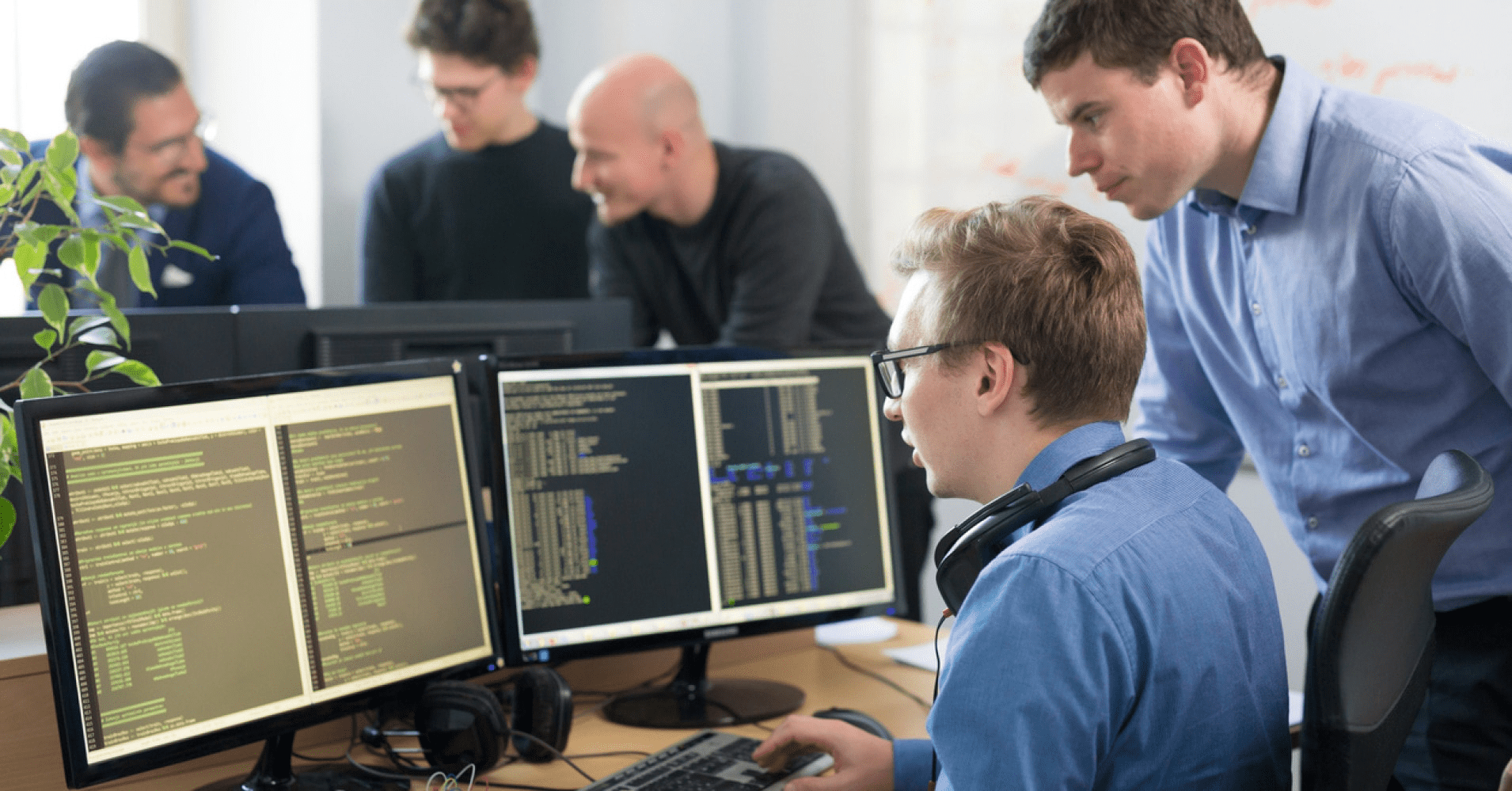 Workforce Management
Build a better workforce with a fully automated management platform accessible from the office or out on site. 
Have a Software idea?
Software platforms, modules or APP development. Arrange a business consultation/discover today.
Discover your Business Potential
Discover
Minimize mistakes, focus on user experience, workflow, and project success rate with Discover.
We come to you. Providing you with written and visual UI/UX prototypes, to give your business a look of how it works. Our solution is to software, that architectural drawings are for a building. Get more than just the complex written process, Unity helps you visualise your core business processes so you can get the most out of them.
Develop
Tailored to your business, all systems and processes are scalable, giving you access to your data at your fingertips to help you make more informed decisions. With regular updates, you can be as little or as heavily involved as you desire.
Deploy
Giving you less headaches, less pains and less costs.
Deploy packages offloads the hosting and maintenance of the software to Unity Cloud Services, saving you the worry of finding the best hosting company for your needs. Minimize your software's vulnerability to external attacks with streamlined hosting in our own Data Centre.
Deliver
A suite of services to make the introduction of your new software painless and streamlined. So that you and your employees can be ready to go from day 1 and have the training support to get the best out of your new system.
Get Access to:
Custom guides for your system
Training videos
Online support
Enquire Below
Fill out the form below or call us on 0330 119 6666 or email us directly at sales@unity.world 
Enquire Below
Fill out the form below or call us on 0330 119 6666 or email us directly at sales@unity.world