Unifiers, a diverse and passionate team, are vital to Unity's success. With varied backgrounds and skillsets, we unite to achieve our common goal: success. We harness our collective expertise to innovate and empower our customers. In our newsletter and on our website, we aim to spotlight a different member of the team, so that you can get to know all of our wonderful unifiers.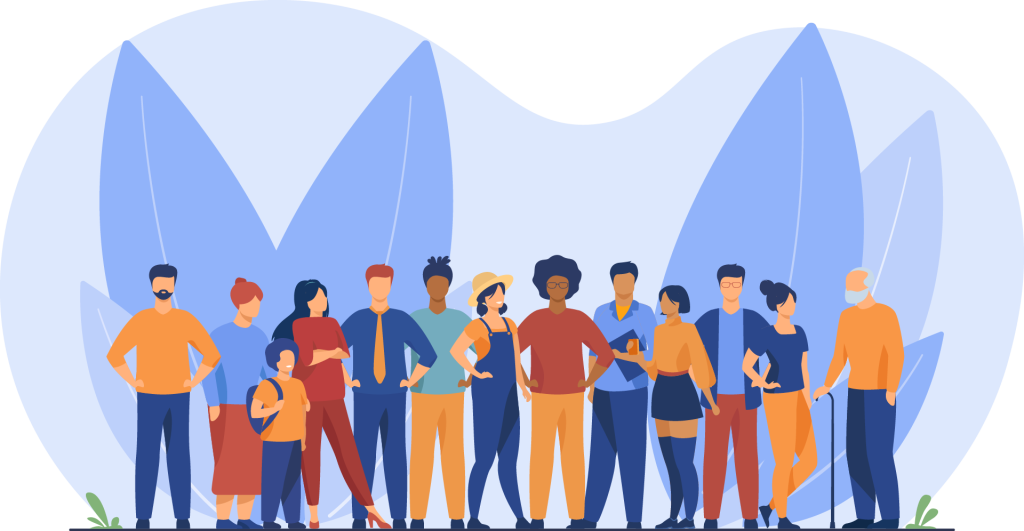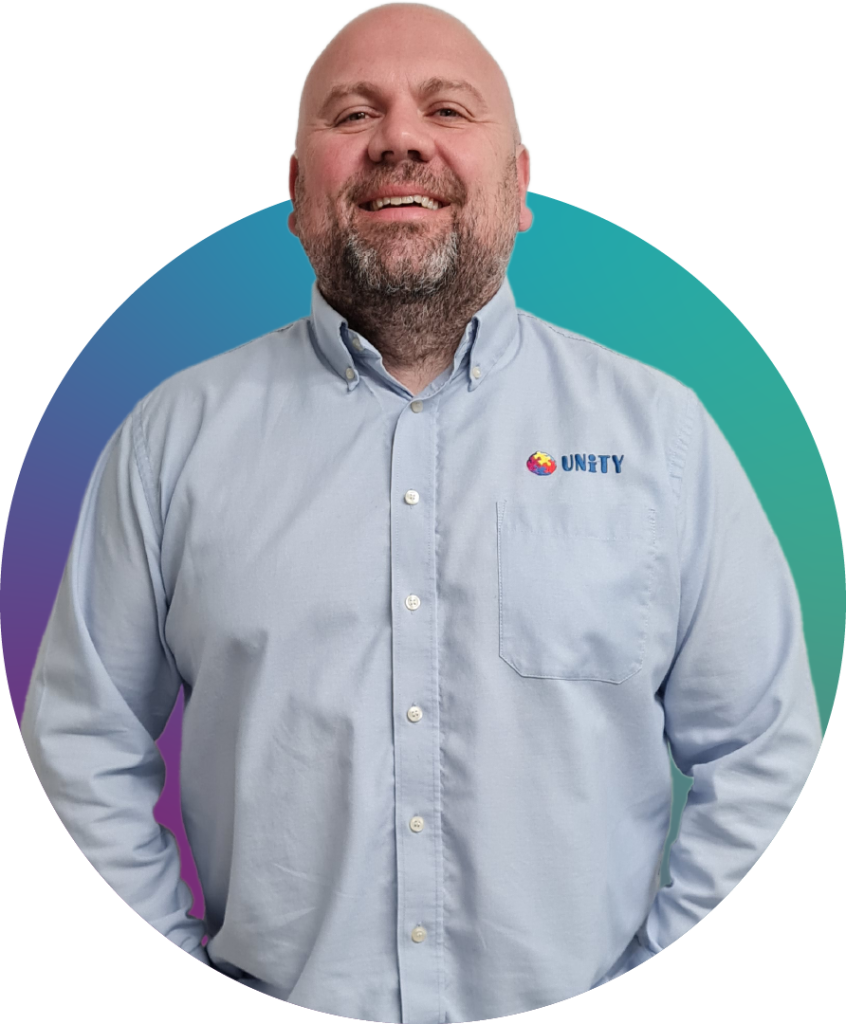 What is your favourite word?
What profession other than your own would you like to attempt?
A chef because I have a great passion for cooking.
If heaven exists, what would you like to hear God say when you arrive at the pearly gates?
You did more good than bad Gavin so come on in.