Overview
All of Unity World's products and services are available on different channels. Making it easier for your business to navigate what we do. The channels we work in are Direct, Reseller, Corporate and Online. Giving businesses and partners alike the flexibility and choice that matters.
Enabling customers to be opened up to new possibilities on all our product/service lines.
If you would like to discuss or are unsure of what Unity can do for your business, get in touch today.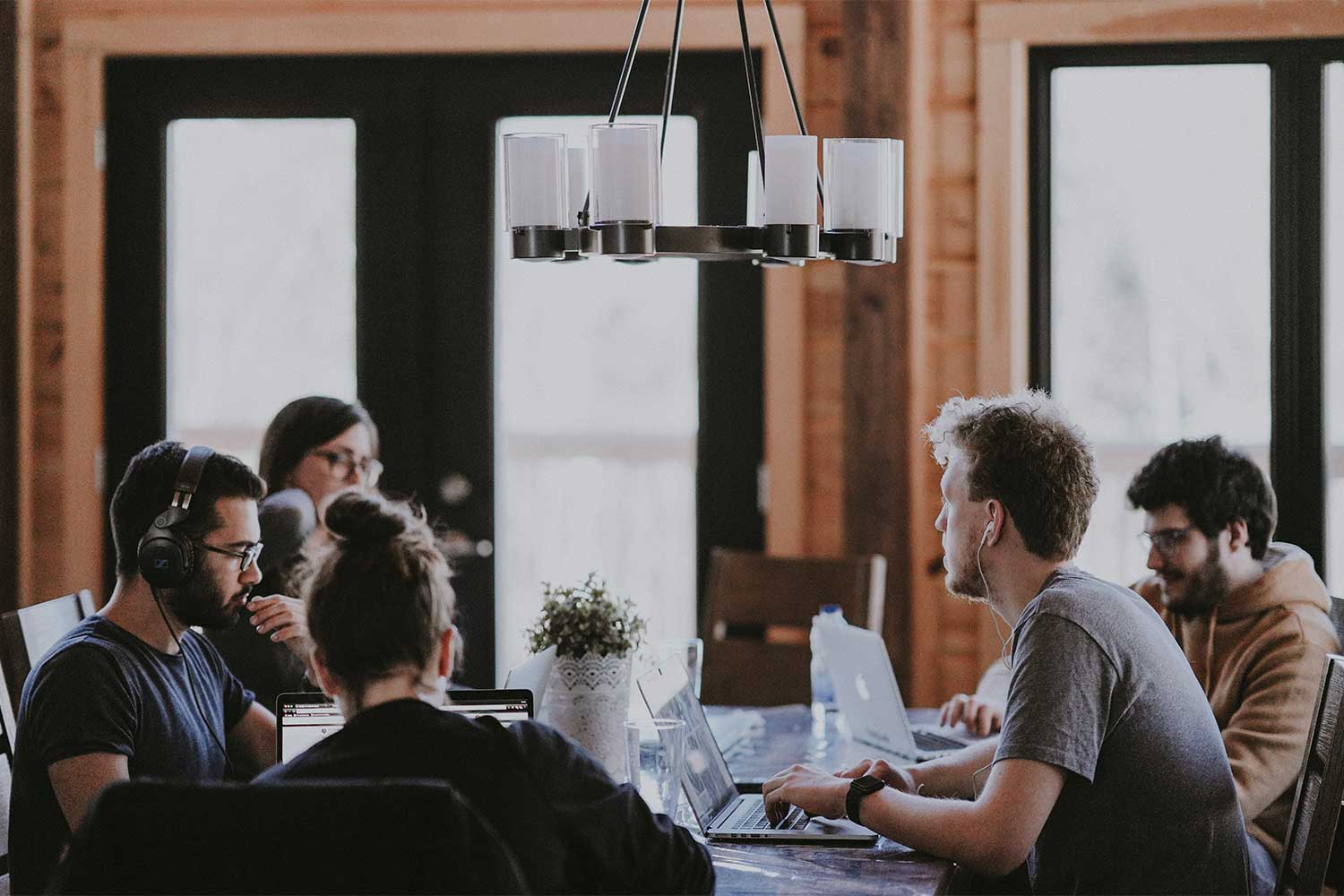 SME Enterprises
We deal directly with you through our dedicated sales and marketing team, with help from key account managers. Every direct customer will be given to an individual key account manager to ensure Unity are doing the very best to support your business.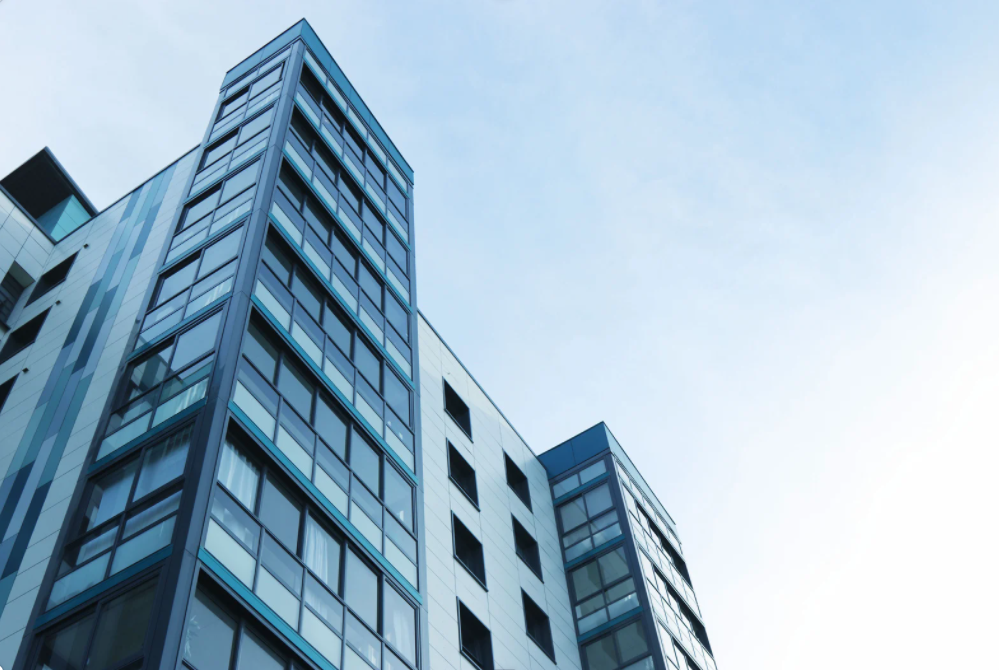 Corporate Enterprises
Acting as an extension of your business, to give peace of mind. We work closely with you when you need us too. With a team of highly qualified field-based engineers on hand. Catering to businesses within the Health, Education, Public, Government and PLC sectors.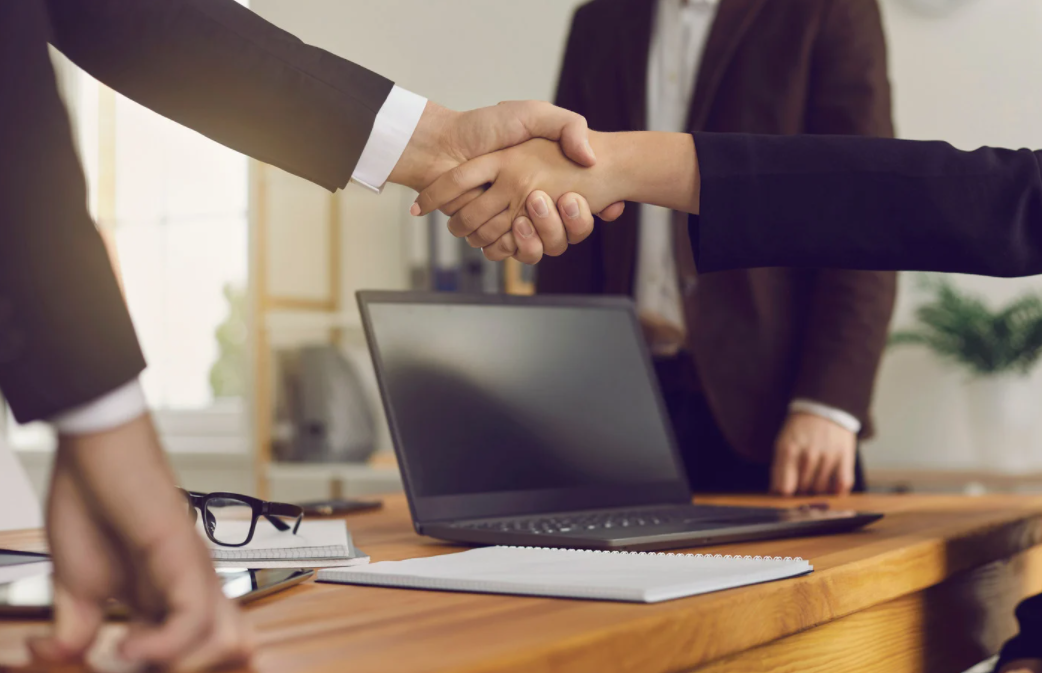 Channel Partners
Becoming a partner with Unity allows your business and customers to be opened up to new possibilities in telecoms, IT and connectivity. With a team of dedicated Key Account Managers, you will constantly and consistently get the best experience and service.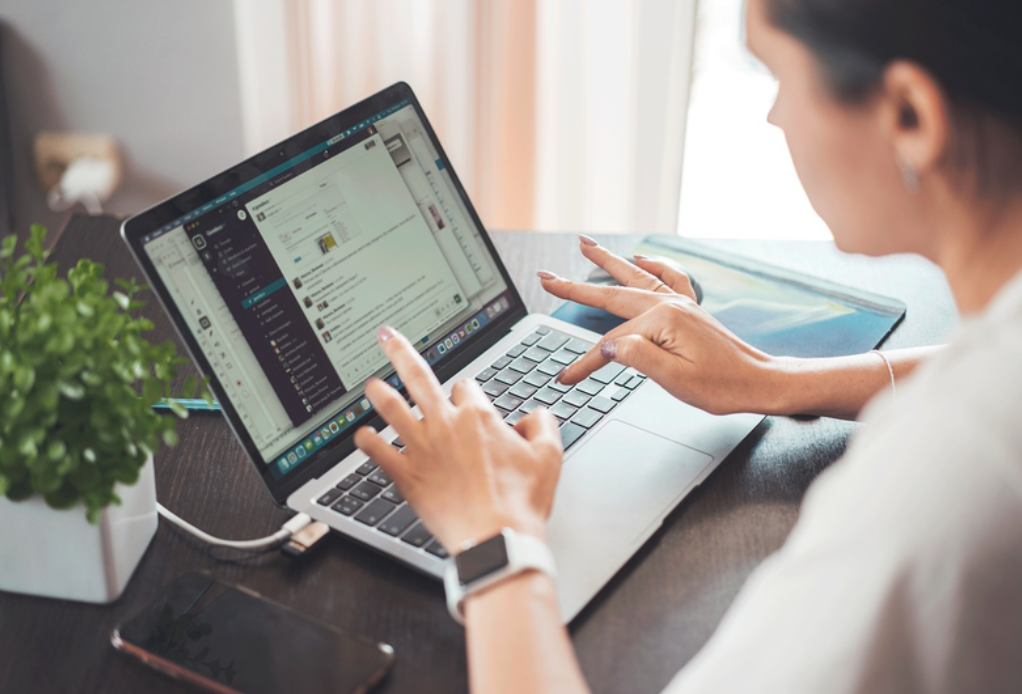 Online Services
Connect and set up with us quicker and easier. Access products and services on a demand basis – by cutting out the middleman and dealing with us via email and our online live chat function in our no thrills capacity.
Enquire Below
Fill out the form below or call us on 0330 119 6666 or email us directly at sales@unity.world 
Enquire Below
Fill out the form below or call us on 0330 119 6666 or email us directly at sales@unity.world