The one-stop-shop for all your Telecommunication needs
We understand that the world of connectivity can be a confusing and overwhelming place. We offer a wide range of solutions and are here to help you understand what it all means for you.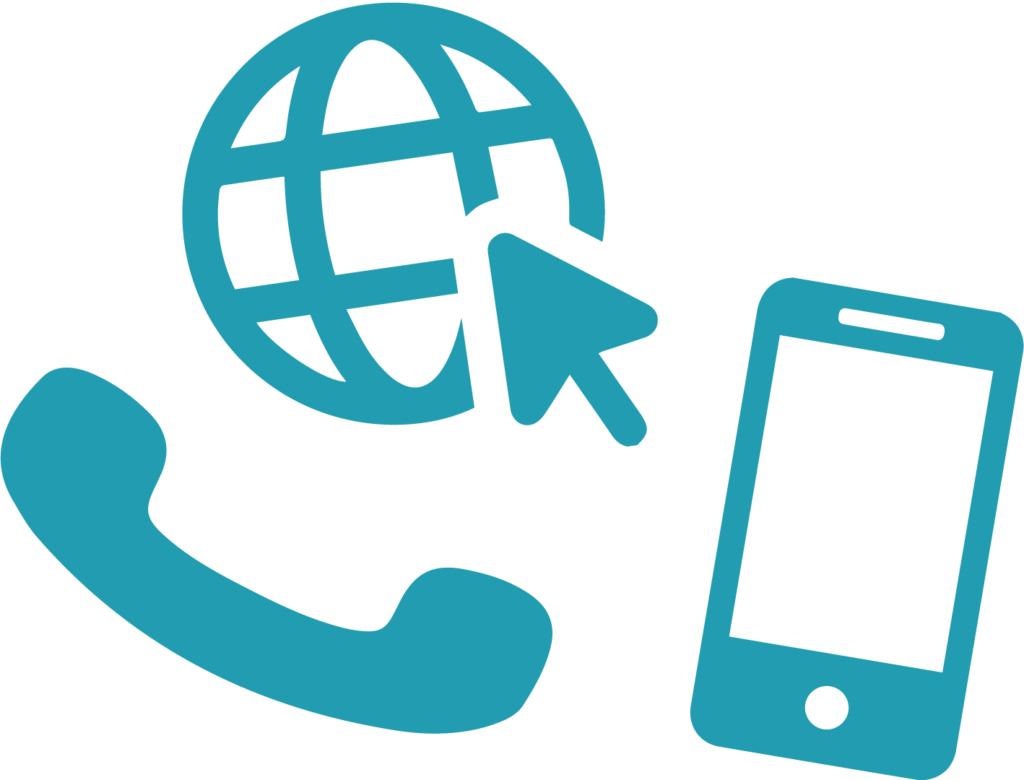 Revolutionising Internet Connectivity for Limitless Success
A dedicated internet access line is essential for companies who rely on cloud-based applications. We partner with all leading UK providers to provide fast and reliable leased line connections, such as BT, Virgin Media Business, TalkTalk Business, Sky and more. We compare quotes to find you the most cost-effective solution at any location in the UK, for any business capability.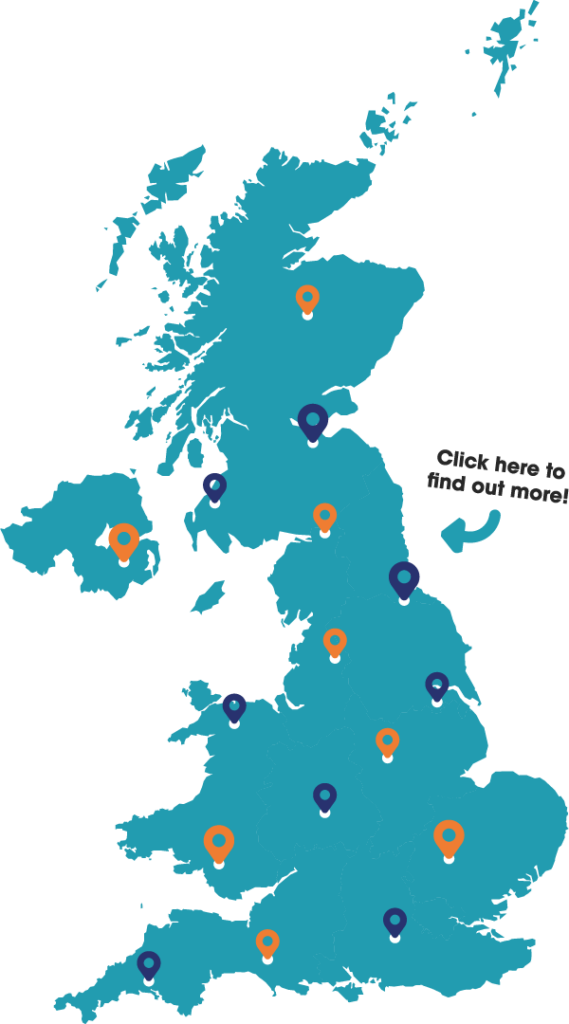 Our leased line services cover most of the UK…
Broadband is a shared, high-speed internet connection. We offer ADSL, FTTC, SoGEA, and FTTP options to suit every budget. Although ADSL is becoming outdated, we still offer this service to customers who require it. SoGEA, otherwise known as "Superfast Broadband", is a great choice if you are tired of paying for line rental for a phone line you will never use.
FTTP is ideal for a fast and reliable internet connection without the budget for a leased line. You may have heard of this as "Ultrafast or Full Fibre Broadband".
Empowering Telecommunications for Unparalleled Connectivity
Unity's VoIP platform is fixed-cost, feature-rich and top quality, making it a popular choice among the region's largest brands for Telephony services. Whether you are a one-person business or a company with multiple offices, we have an offering that meets your needs.
Unity One-Site is perfect for businesses that require less than 10 phones, need minimal functionality, and operate from one location. It's ideal for industrial units, cafes, takeaways, restaurants, and individual branches of franchises.
Unity Anywhere is the one for customers who are heavily reliant on their phone system, with workers who are always on the move, in office or working from home. Catered to business centres and medium-large office spaces, it is a feature-rich phone system with no limitations as to what you can do.
SIP trunks are virtual phone lines powered by the internet using a business' IP phone system (PBX), as opposed to traditional telephone lines.
Switching to SIP trunks provides multiple benefits, including cost savings, scalability, and flexibility. So, depending on a business' requirements, virtual phone lines means that they can easily add or reduce services without having to physically install anything.
Elevate Your Connectivity to New Heights with Mobile Mastery
Our mobile SIMs are a cost-effective, fast, and flexible solution for businesses of all sizes. They are used inside wireless routers for home and business internet, CCTV systems and business mobiles.
Get unlimited Vodafone SIMs with a public static IP address. Our Internet of Things (IoT) solutions are essential for business that want to live and work smarter. IoT provides real-time insights into how systems work, improving service delivery and reducing waste. From temperature sensors, vehicle connectivity and traffic light operations, there are plenty use cases of this technology to make cost and time saving innovations.
At Unity Comms, we believe that communication is key. Our aim is to empower people with speedy and reliable internet communications services under one roof, ensuring that our customers are never in the dark and are confident in our capabilities.
From internet, telecoms, and mobile services, we are a trusted partner for businesses looking to gain competitive edge in today's digital landscape. Our mission is to keep you succeeding with total flexibility, cost-effectiveness, and reliable connectivity.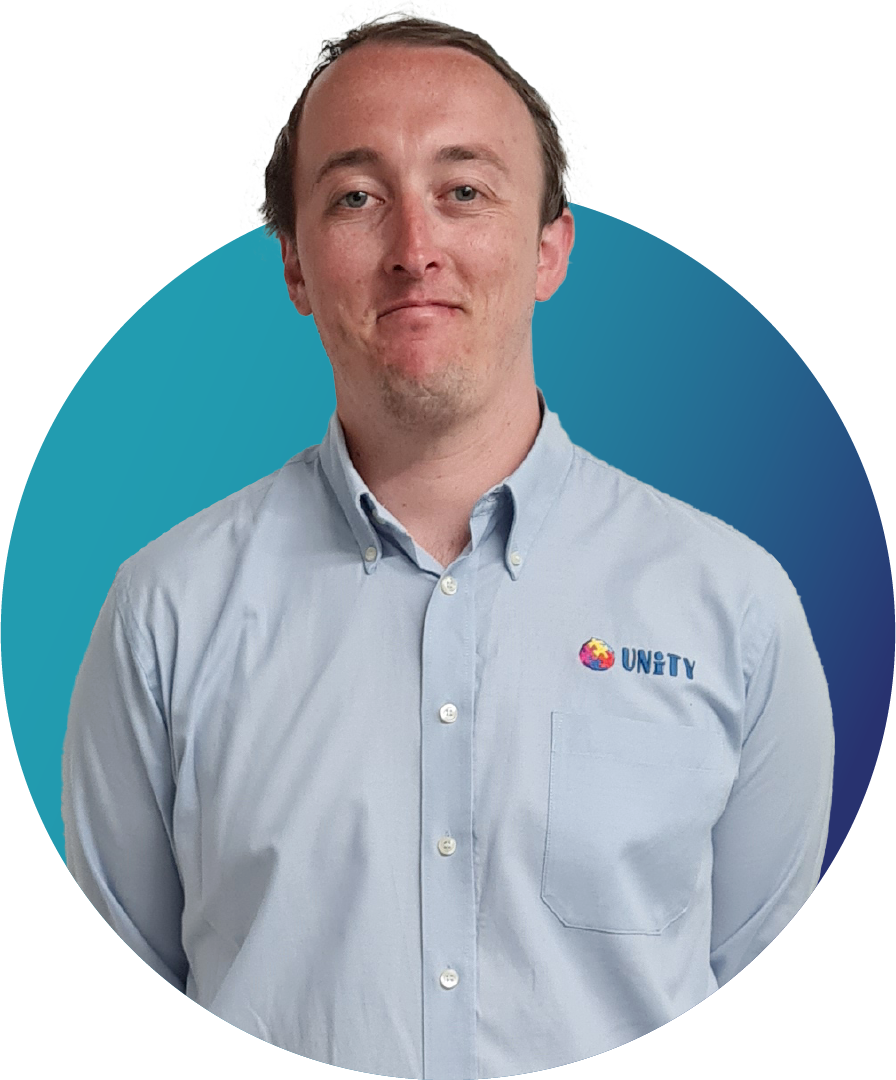 We understand that small and medium-sized businesses are looking for accessible and easy to implement solutions. And that's what they can expect from us. We offer everything SMEs need from a telecommunications partner at competitive prices and in one single bill so it's completely manageable. Plus, our friendly, helpful UK-based team are on-hand to support, both now and as you grow. Products we typically supply to this customer:
We're the go-to destination for IT Companies, IT Vendors and Communications providers across the UK. With first-hand experience of dealing with larger telecommunications giants prior to launch, we have built our offering to include an extensive portfolio with a can-do attitude, affordable pricing, and effective communication. Products we typically supply to this customer:
For large organisations, we recognise that operational efficiency is critical when it comes to business-grade communications. We have a suite of cutting-edge solutions designed to provide our corporate channel with products and services that keep teams connected and secure, with no interruptions. Products we typically supply to this customer: