How can we help?
Send us a message!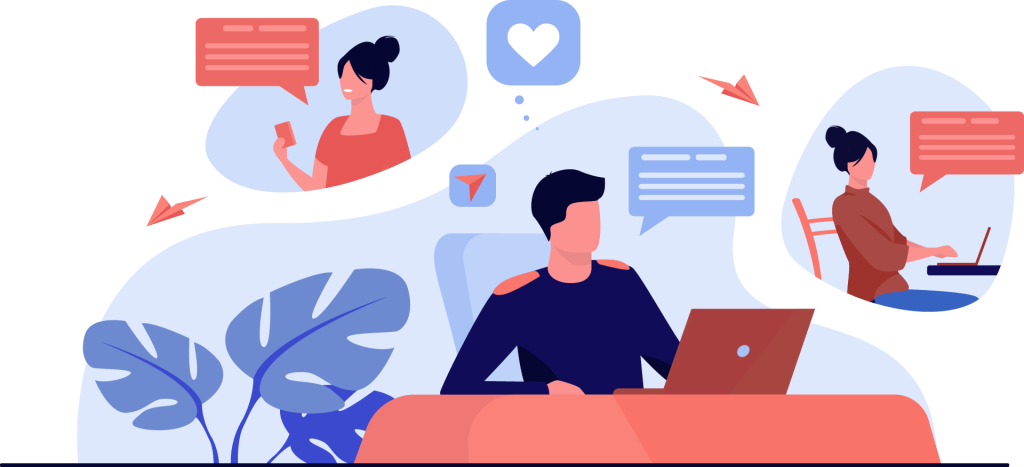 Address
Brunel House, Brunel Road, Middlesbrough, TS6 6JA
Frequently Asked Questions (FAQ)
What telecommunications solutions does your company provide?
Our telecommunications company offers a comprehensive range of solutions tailored to meet the needs of enterprises, channel partners, and corporate customers. Our offerings include voice services, data connectivity, cloud communications, unified communications, collaboration tools, contact centre solutions, and managed network services.
How can your telecommunications solutions benefit my enterprise?
Our telecommunications solutions can help your enterprise enhance communication and collaboration, improve operational efficiency, streamline business processes, and increase productivity. We provide reliable and scalable voice and data connectivity, advanced communication tools, secure cloud-based services, and dedicated support to empower your organization's growth and success.
What advantages do channel partners gain by partnering with your telecommunications company?
Channel partners collaborating with us benefit from a robust portfolio of telecommunications solutions, competitive pricing, extensive support resources, and access to cutting-edge technologies. We offer partner programs that include training, marketing assistance, sales support, and incentives to help our partners grow their business and deliver value to their customers.
Can your telecommunications company support large-scale deployments for corporate customers?
Absolutely! Our telecommunications company has experience in managing and implementing large-scale deployments for corporate customers. We have the expertise and infrastructure to handle complex projects, ensuring seamless integration, scalability, and reliable performance across your organization.
How secure are your telecommunications solutions?
Security is a top priority for our telecommunications company. We employ industry-leading practices and technologies to safeguard the integrity and confidentiality of your communications. Our solutions include robust encryption, firewalls, intrusion detection and prevention systems, regular vulnerability assessments, and compliance with relevant data protection regulations.
Can you assist with the migration from traditional telephony to cloud communications?
Yes, we specialize in helping enterprises transition from traditional telephony systems to cloud communications. Our team of experts will assess your requirements, design a customized migration plan, and provide seamless integration with your existing infrastructure. We ensure minimal disruption to your operations and help you leverage the benefits of cloud-based communications.
What level of support and maintenance do you provide for your telecommunications solutions?
We offer comprehensive support and maintenance services for our telecommunications solutions. Our team is available to address any technical issues, provide troubleshooting assistance, and ensure the smooth operation of your communication systems. We offer service-level agreements (SLAs) to guarantee uptime and response times for support requests.
How can I get a quote or more information about your telecommunications solutions?
Getting a quote or additional information is easy! Simply visit our website and fill out the contact form or reach out to our sales team directly. We will promptly respond to your inquiry, understand your specific requirements, and provide you with a tailored solution and pricing options to meet your telecommunications needs.