At Unity Comms, we believe that communication is key. Our aim is to empower people with speedy and reliable internet communications services under one roof, ensuring that our customers are never in the dark and are confident in our capabilities.
From internet, telecoms, and mobile services, we are a trusted partner for businesses looking to gain competitive edge in today's digital landscape. Our mission is to keep you succeeding with total flexibility, cost-effectiveness, and reliable connectivity.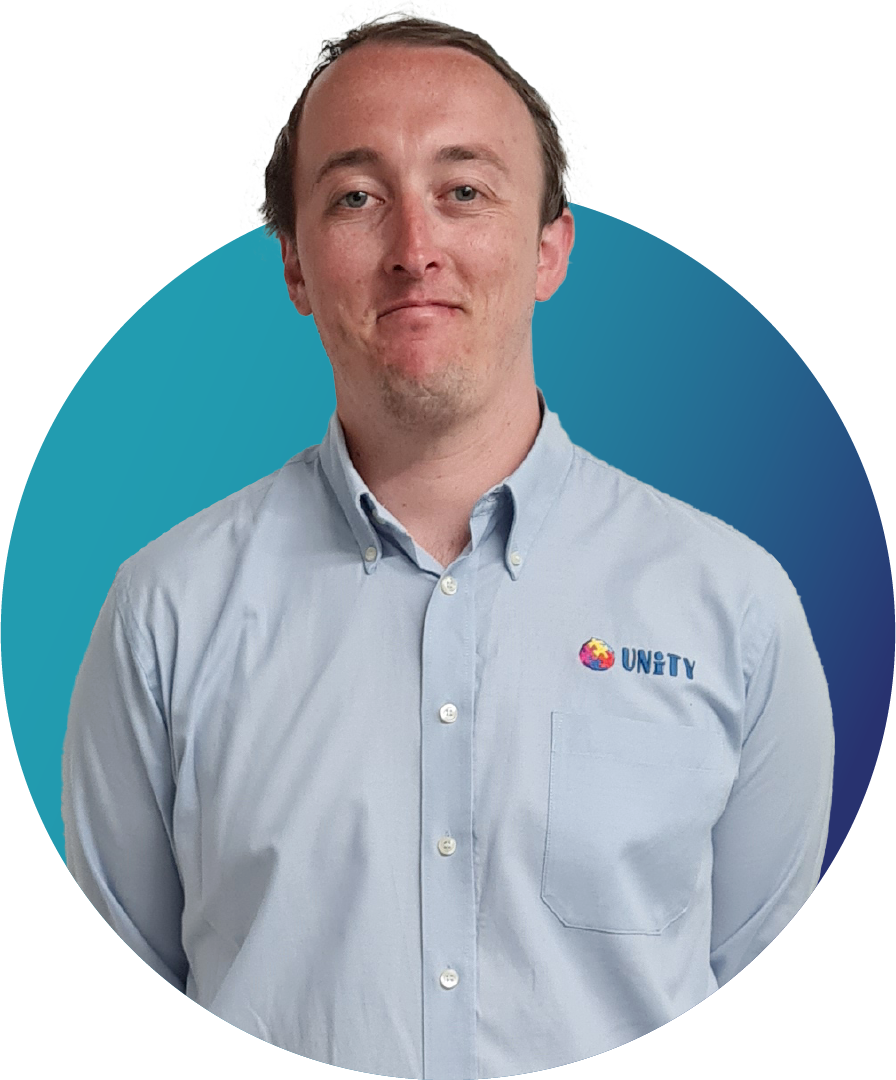 We assemble the many silos within tech support so we can be the
one-stop shop for customers.
Why is this a good thing, you ask? Well, it means our customers can benefit from the offerings of the wider business with one preferred supplier. The Unity Way is simple:
offering the right solution, at the right price, all the time.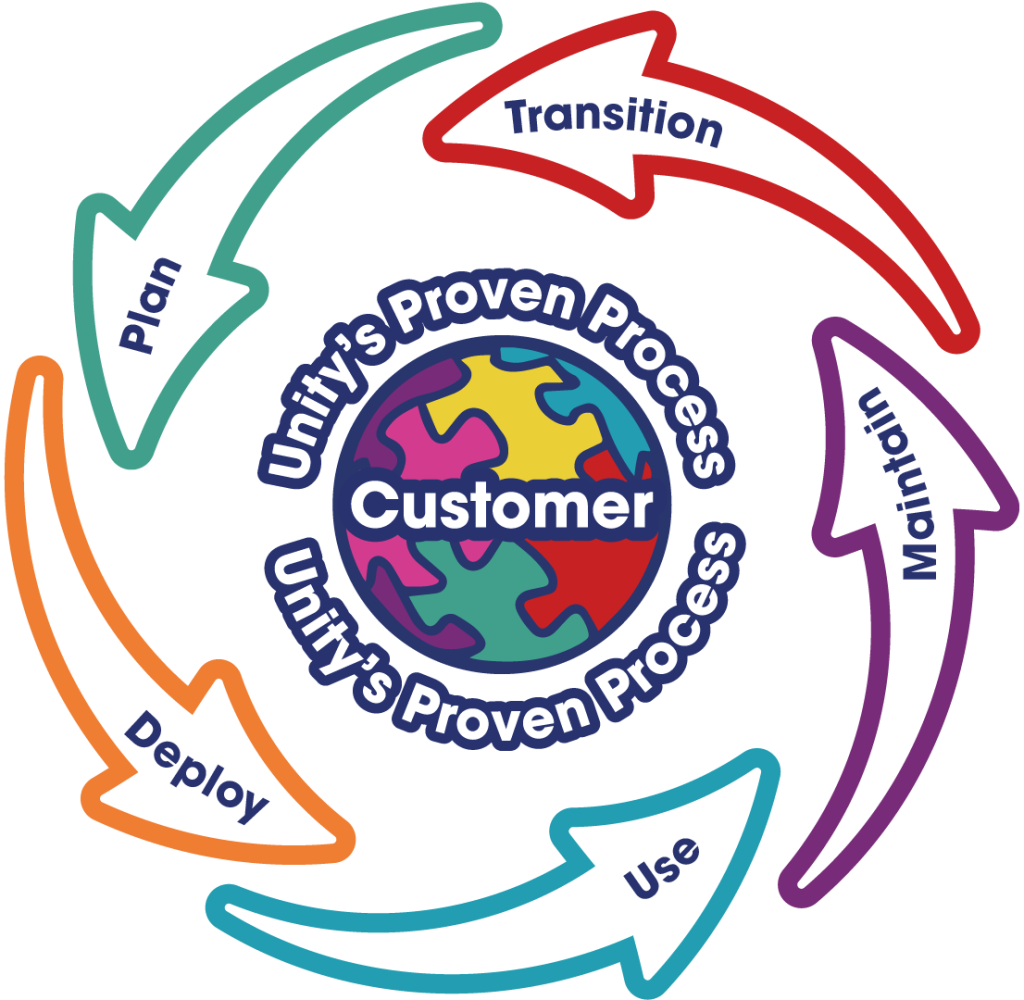 Unity World is well established in the UK, providing a wide range of IT Communications solutions to its customers; our purpose is Unifying through our specialist expert business units: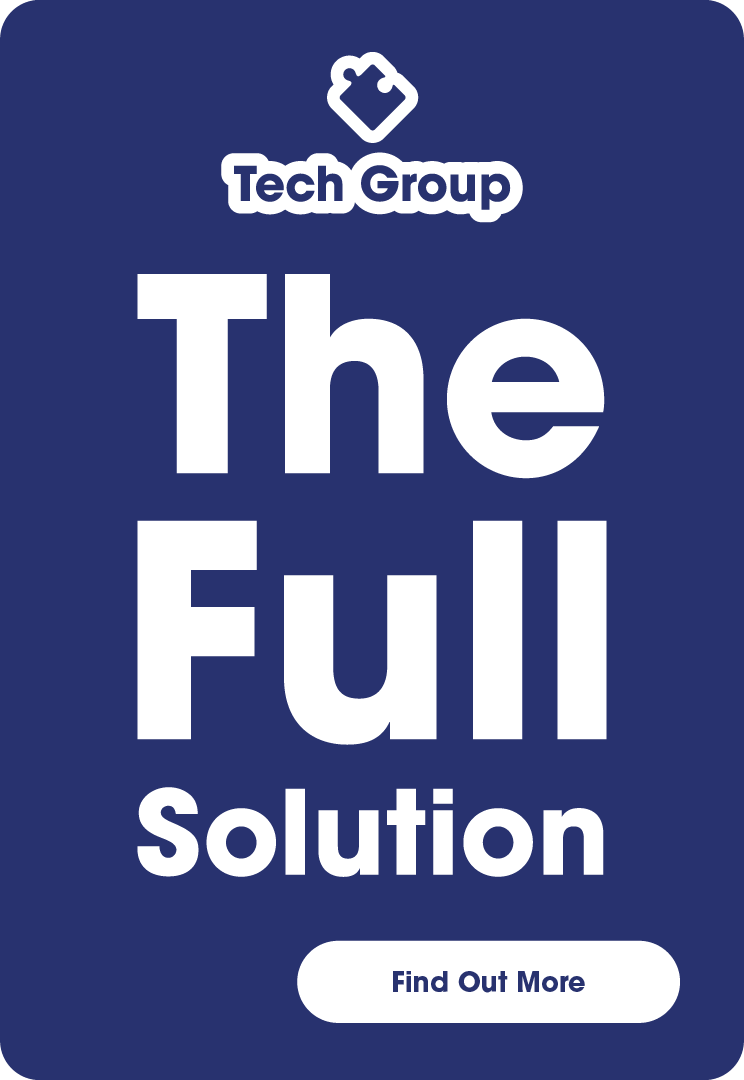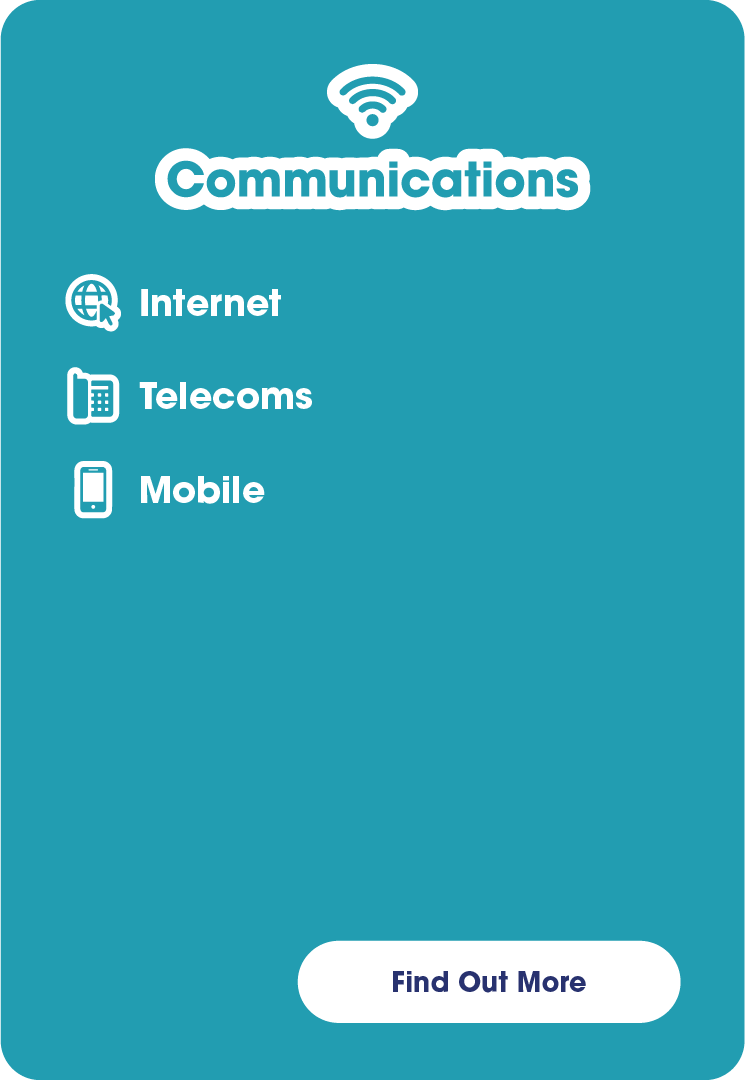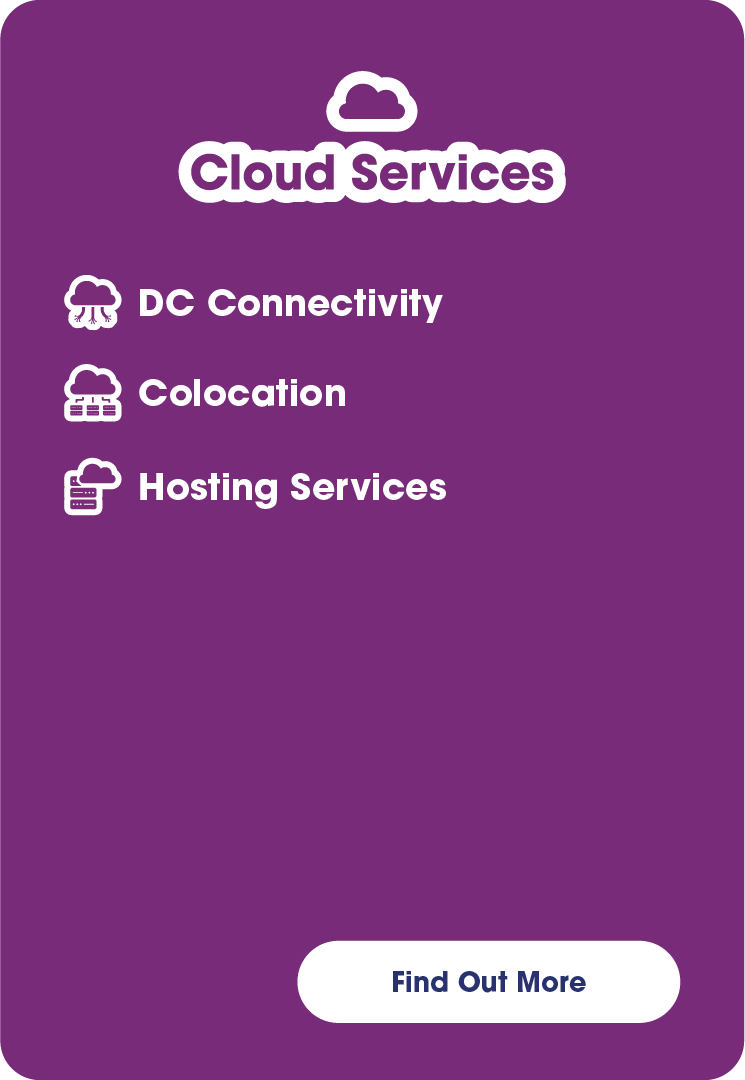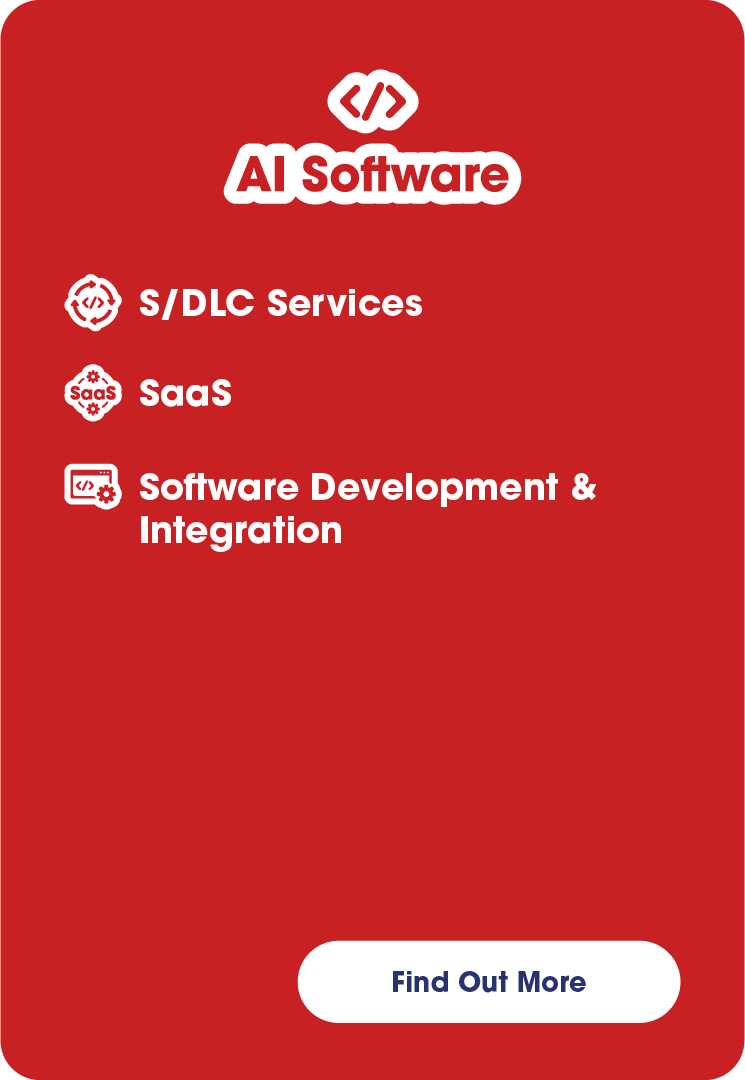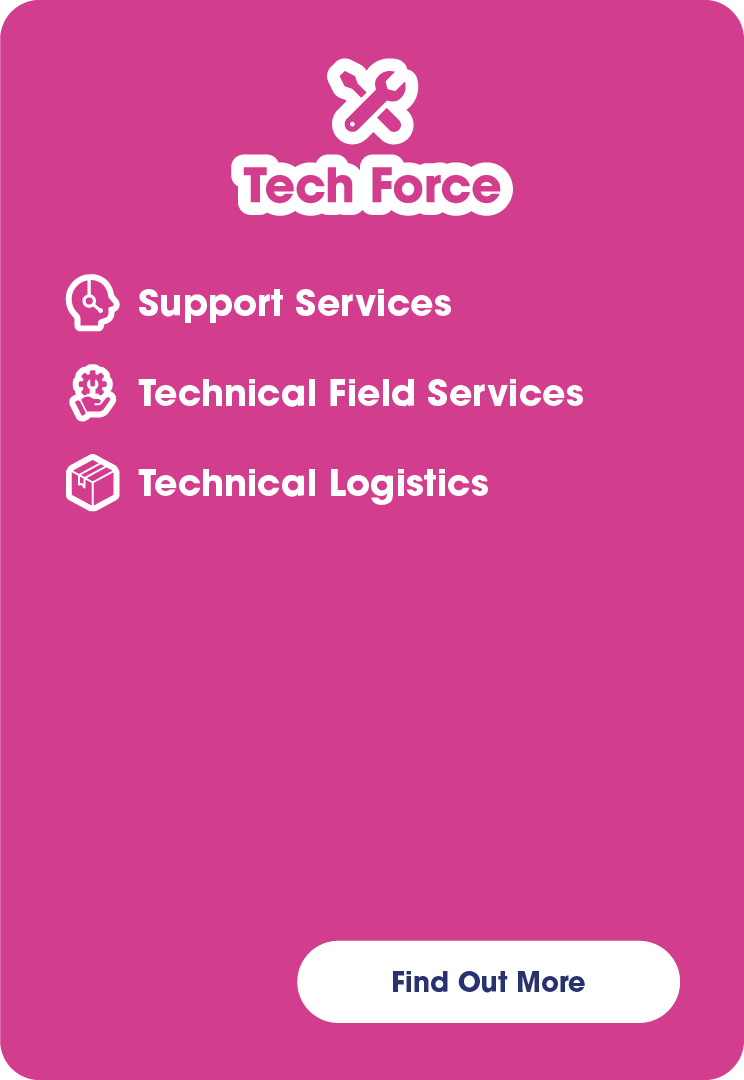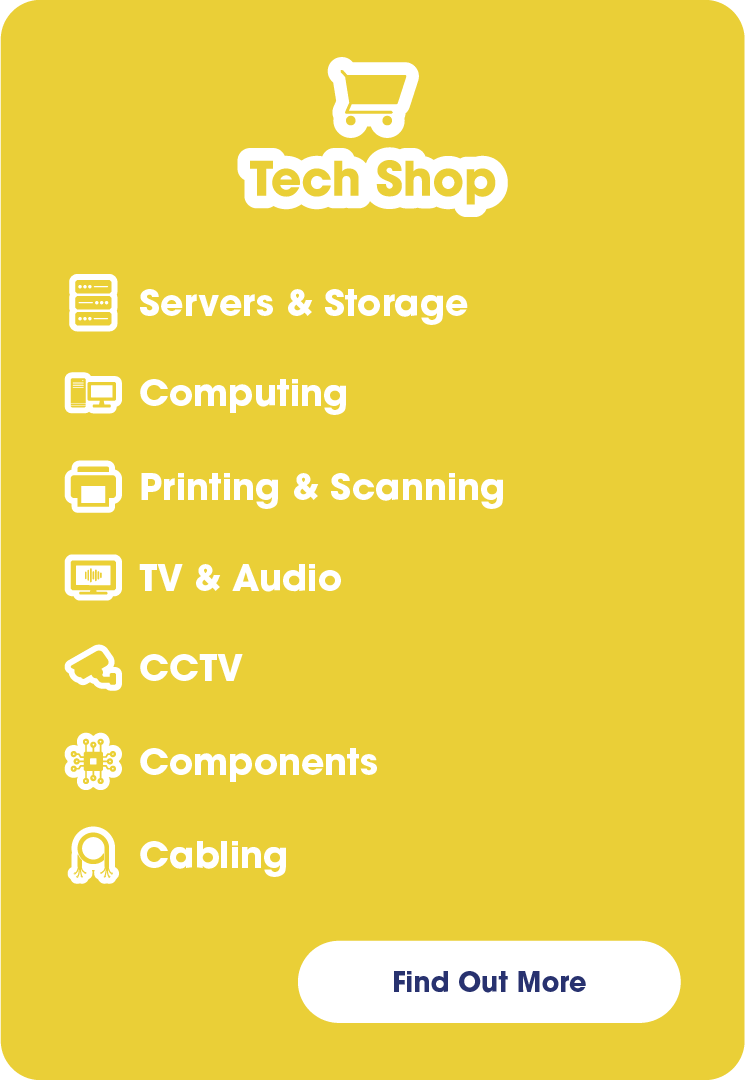 Our solutions include Information and communication system support, managed IT & Comms support services, ICT configurations, support of classified information and communications services, IT and Communications Infrastructure and maintenance, User help desk and Data Centre operations. We do provide custom-made solutions to address our customers' specific challenges.