There is a reason why our Unifiers take centre stage on this website: They're more important to us than anything else. They inspire us, our customers, and one another every day. Our priority as a business is to make sure our Unifiers are not only challenged and happy but also to make sure they never leave and continue as part of the Unity family. That is why, we love and support everyone involved, without our committed staff, unifying our systems and businesses would be impossible. Our main Unity culture has been and will always be its people and its customers and nurturing sustainable growth through the value we provide to all stakeholders. This means we are picky about who we hire. 
We are always interested in hearing from high quality, qualified individuals who share our passion for delivering exceptional technology, IT, and communications services. We want to work with people who share our passion and want to make businesses a better place.
Being a Unifier is more than just a job, it's a career full of opportunities.
Current Vacancies
We are looking for some new people to join Unity.  For full job description and specification information on this vacancy, email hello@unity.world or contact one of our team directly on 0330 119 6666.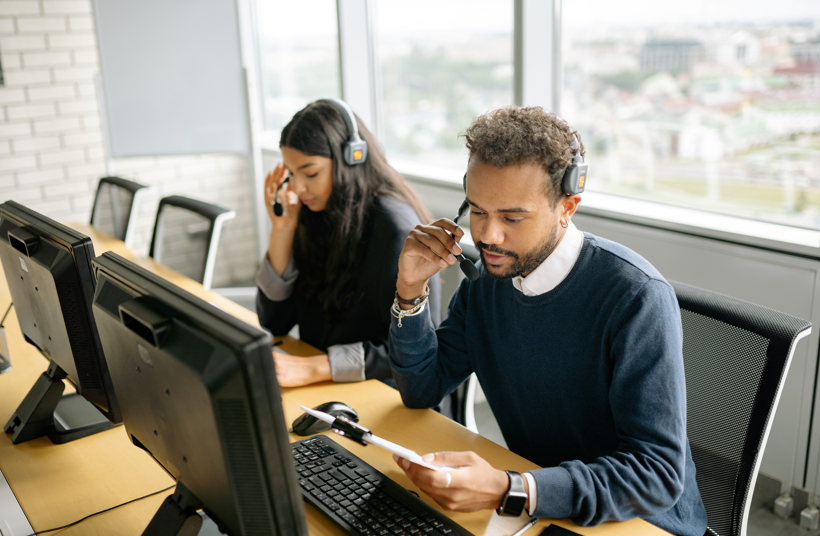 Multiskilled IT Technician
We are looking for a person to be our 1st & 2nd line that teams turn to when they have been unable to find an appropriate solution. As a result, you must know your stuff when it comes to IT especially around IT support issues and new installations project for our clients in terms of all IT hardware.