Moving to VoIP
I believe you have already had a quote for the migration to the new BT system, if you want to get the ball rolling, please sign and return to your account manager. If you aren't sure who that is just let me know. 
With multiple options with Unity VoIP, our packages provides you with different levels of features, giving users a flexible phone system which is reliable, easily integrated and a secure cloud-based communication solution.
Features of VoIP
Future-proof Telephony
Scale for future growth and expansion. Add news users and features easily, as your business grows, let your phone systems grow. Pay only for what you need, with no hidden costs. Allow systems to grow.
Same Enterprise-class Software, at a Lower Price
VoIP solutions are customized to the needs of your business.  
VoIP offers a simple cost-effective alternative to traditional phone service converging voice and data through internet connections. The reliability of VoIP allows the ability to improve, simplify and secure communications while saving money on call costs.
Countless Call Management Features
A VoIP system does everything a traditional phone system does and then some. Use all features that your business relies on.
Call forwarding, automatic call routing, auto-attendant, call parking, conference calling, group ring, music on hold and voicemail transcripts.
More Flexibility and Management
Never miss a call with cloud-based applications linked directly to your phone system.
With VoIP, employees are empowered to work anywhere. Made more of a necessity since the start of the COVID-19 Pandemic. Instead of building a new satellite office, and having to pay for rent and utilities, you can have them log in from any computer, or use any IP phone, and have them telecommute. Your telecommuting employees will use the same software that your call centres use, but they can work from home. This can be achieved via VoIP phone or softphone on mobile using an APP.
Cheaper Outbound, Inbound, and Toll-Free Minutes
Save on call costs with inclusive calls to 01, 02, 03 and 07 numbers.
Voice over Internet Protocol is known for how cheap it is to make a call. Due to the fact that VoIP is built upon existing internet infrastructure, the voice data is cheaper to send over IP compared to circuit-switched PSTN. Calls that connect to SIP addresses rather than phone numbers are cheaper.
This can also add to savings, tailoring phone service to each division of your business.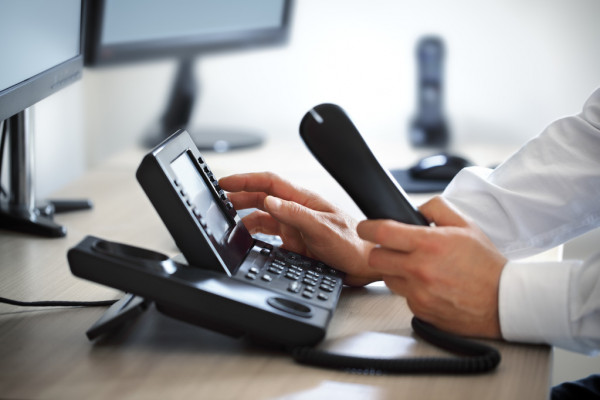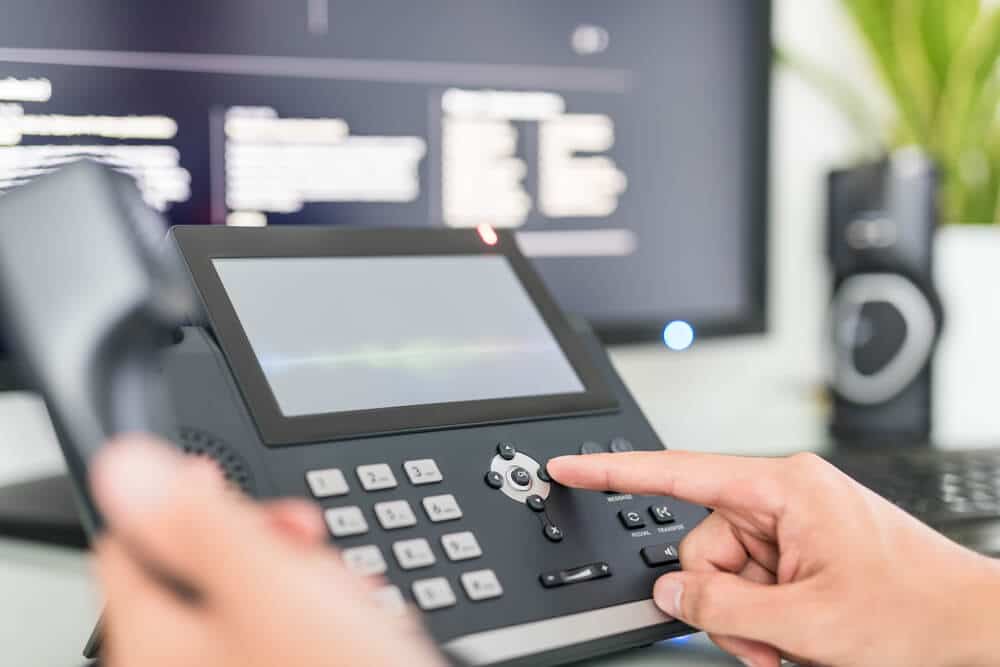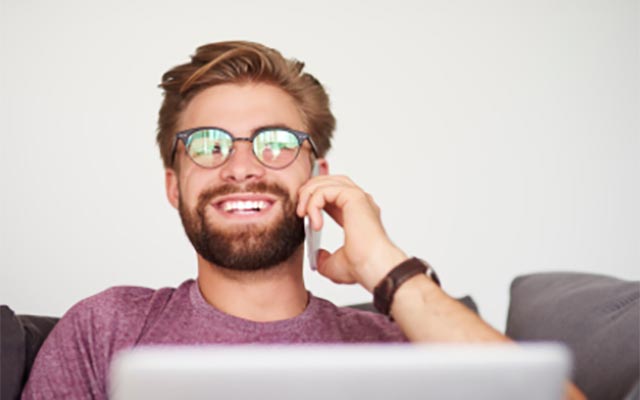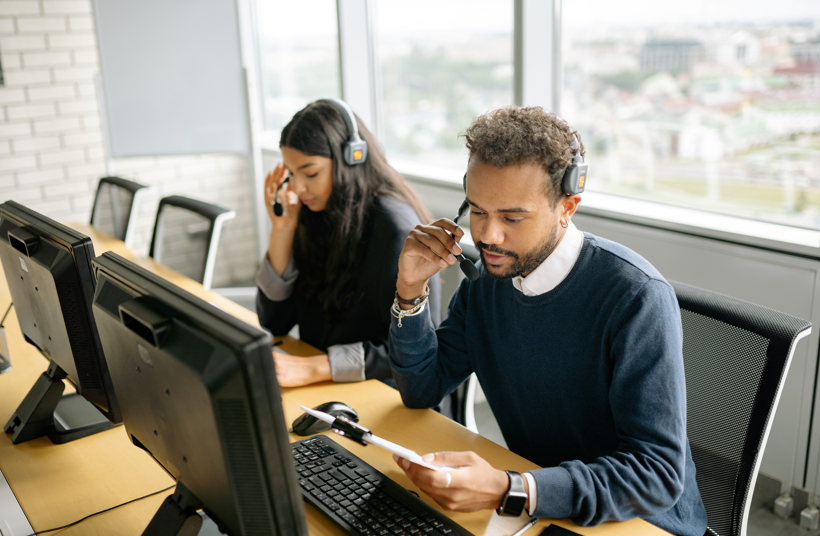 Same enterprise-class software at a lower price


More flexibility with softphones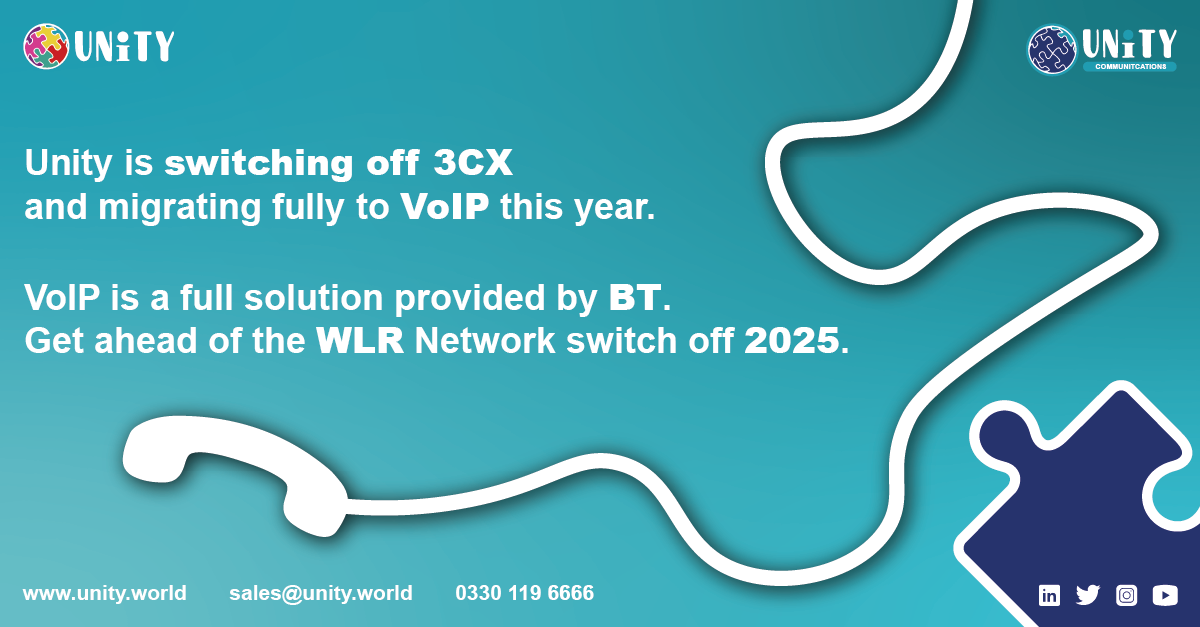 Enquire Below
Fill out the form below or call us on 0330 119 6666 or email us directly at sales@unity.world